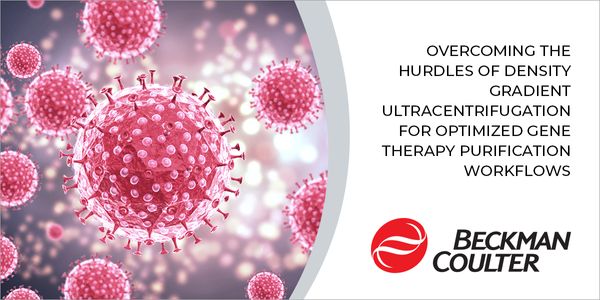 DATE: November 19, 2019TIME: 8:00am PTCentrifugation has long served as a critical separation tool in countless research and production facilities spanning a wide range of discipline...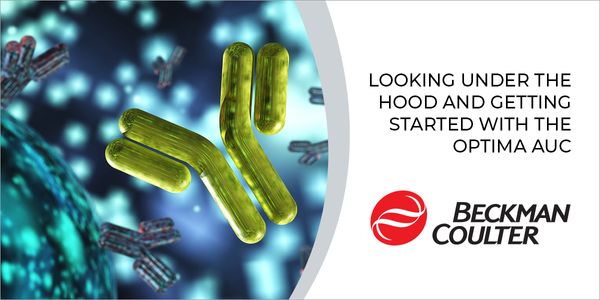 DATE: October 1, 2019TIME: 8:00am PTIn the webinar, Introduction to Characterization of Biomolecules Using Analytical Ultracentrifugation, we discussed the fundamentals of analytical...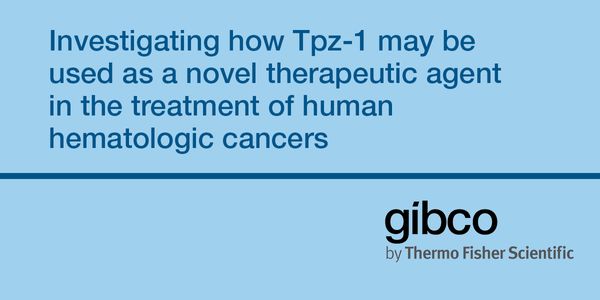 DATE: September 27, 2019TIME: 9:00am PT, 12:00pm ET Thienopyrazole derivatives have recently emerged as effective antitumoral agents with kinase inhibitory activity. In this s...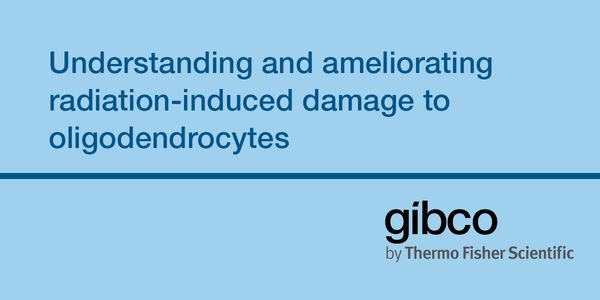 DATE: August 15, 2019TIME: 9:00am PDT, 12:00pm EDT Radiation therapy is a critical tool for the treatment of brain tumors, however, exposure to high doses of ionizing radiation...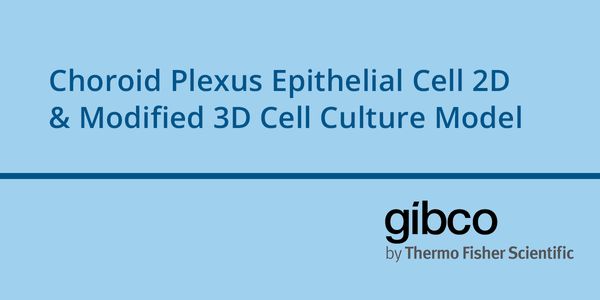 DATE: July 31, 2019TIME: 9:00am PT, 12:00pm ET The choroid plexus, which makes up the blood-cerebrospinal fluid barrier in the central nervous system (CNS), lines the ventricle...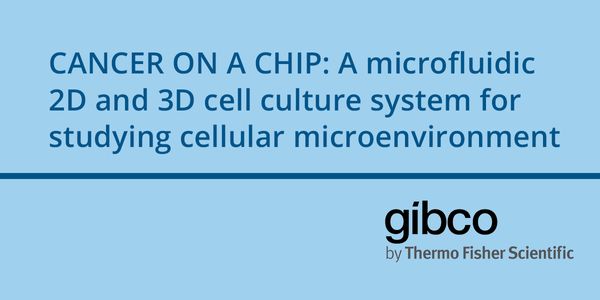 DATE: June 27, 2019TIME: 9:00am PDT, 12:00pm EDT At present cancer research focuses on three major areas viz. cancer diagnostics, drugs development, and next-generation therapi...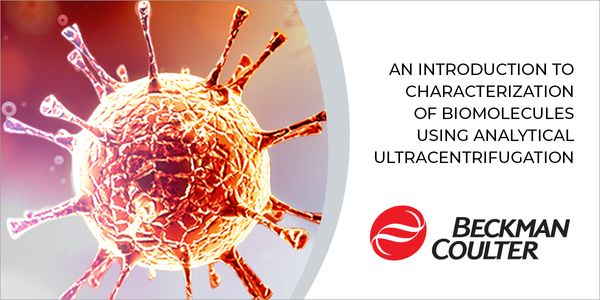 DATE: June 18, 2019TIME: 08:00am PDTAnalytical Ultracentrifugation (AUC) is one of the most powerful biophysical tools used today for the characterization of biological samples ranging...
DATE: October 10, 2017TIME: 7:00 AM PT, 10:00 AM ETQuality assessment of monoclonal antibodies can be a bottleneck in biopharmaceutical workflows because of the complexity and length of...
The commercialization of micro and nanofluidic devices has had promise for providing novel solutions to deliver high throughput, more efficient, integrated biological and chemical analysis to...
Biofilm is an ancient and preferred mode of growth for microbes with 99% of all microbes residing in a biofilm. Biofilm is characterized by a community of microbes (usually polymicrobial ofte...
Opens in a new window
Opens an external site
Opens an external site in a new window