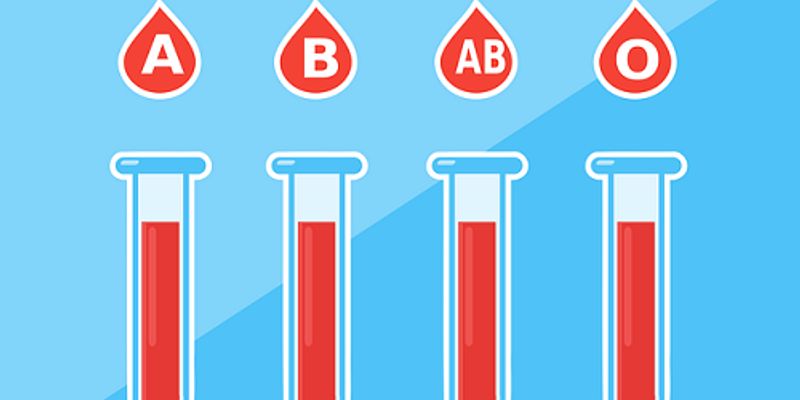 Transfusion medicine, or transfusiology, is the branch of medicine that is concerned with transfusion of blood and blood components. It encompasses issues of blood donation, immunohematology and other laboratory testing, transfusion practices, patient blood management, therapeutic apheresis, stem cell collections, cellular therapy, and coagulation. Laboratory management and understanding of state and federal regulations related to blood products are also a large part of the field. Transfusion Medicine is usually a branch of clinical pathology.
APR 23, 2021
Select one of the following:

iCal
Google Calendar
Outlook Calendar
Yahoo Calendar
C.E. CREDITS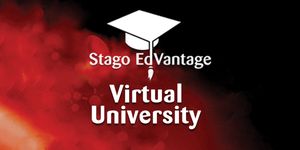 APR 23, 2021
Select one of the following:

iCal
Google Calendar
Outlook Calendar
Yahoo Calendar
Stago EdVantage Virtual University is an educational platform that demystifies hemostasis testing with on-demand webinars and a virtual exhibit hall that explore basic and compl...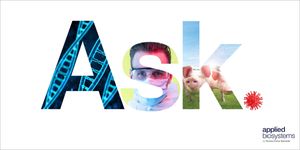 Due to the fact that many large events and scientific conferences have been cancelled, we want to provide you with an outlet to present your research and learn from others in our community....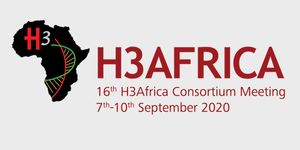 SEP 07, 2020
We welcome you to the Sixteenth Meeting of the H3Africa Consortium. As you know we were due to meet in Tanzania this September with the African Society of Human Genetics. Unfortunately we ha...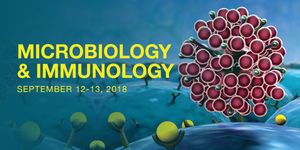 Join LabRoots in bringing the microbiology research community together at the 3rd Annual Microbiology and Immunology Virtual Event! During the free, two-day event, participants will explore a...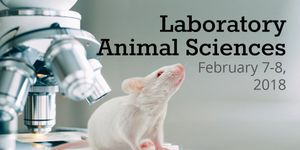 LabRoots, Inc. is pleased to announce that they will once again host the Laboratory Animal Science (LAS) virtual conference! The 7th annual, two-day international event will take place on&nbs...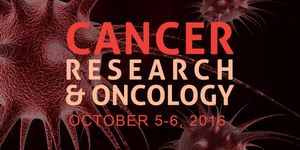 The 4th Annual Cancer Research & Oncology Virtual Conference is now On Demand! This premier cancer research conference makes it easier and more cost-effective for the cancer research comm...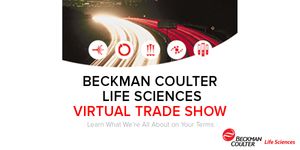 An industry leader in delivering instrument systems, reagents, and services to life science researchers,Beckman Coulter Life Sciences helps enable new discoveries in biology-based research...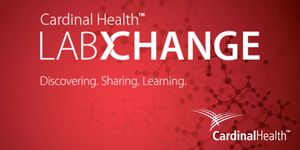 Cardinal Health™ labXchange: A breakthrough idea for a non-traditional tradeshowCardinal Health™ labXchange is a no-cost online destination where lab professionals h...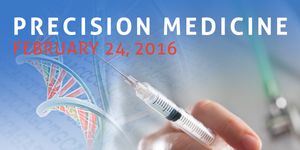 LabRoots' exciting new free virtual event – Precision Medicine 2016 - was a success! This event is now On Demand. Watch a remarkable line-up of industry, government and academic exp...
Opens in a new window
Opens an external site
Opens an external site in a new window