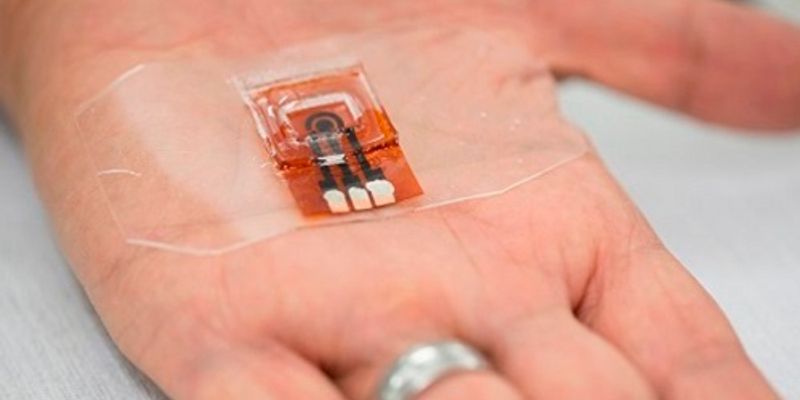 Biosensor: is a device used to detect the presence or concentration of a biological analyte, such as a biomolecule, a biological structure or a microorganism. Biosensors consist of three parts: a component that recognizes the analyte and produces a signal, a signal transducer, and a reader device.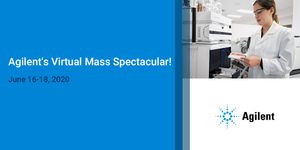 JUN 16, 2020
Mass Spectrometry has come a long way over the years and has brought powerful analytical capability to a wide range of applications. Behind every powerful mass spec is a powerful mind workin...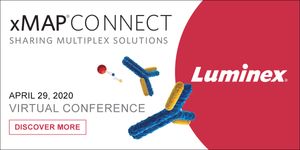 Luminex's xMAP® Technology enables the evaluation of up to 500 analytes simultaneously in a single well, known as multiplexing. xMAP Technology uses color-coded microspheres as the substrate...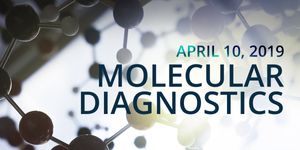 LabRoots and the Molecular Diagnostics planning committee are excited to announce they will be hosting the 4th Annual Molecular Diagnostics Virtual Conference April 10-11, 2019. This premiere...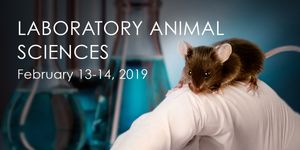 LabRoots, along with the Laboratory Animal Science (LAS) planning committee, are pleased announce the 8th annual Laboratory Animal Science virtual conference! LabRoots will host this two-day,...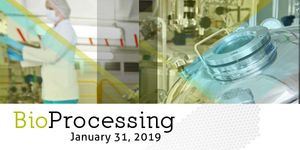 LabRoots announces a new addition to our virtual conference line up for 2019, BioProcessing! Join us for this free, one-day event on January 31st as we discuss upstream and downstream process...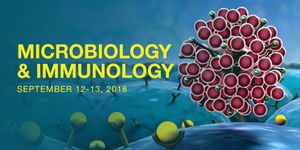 Join LabRoots in bringing the microbiology research community together at the 3rd Annual Microbiology and Immunology Virtual Event! During the free, two-day event, participants will explore a...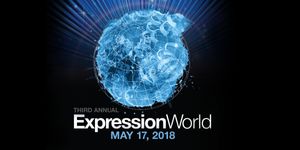 Experience the latest advances in protein expression at our 3rd annual virtual event In 2017, the virtual event had 2,400 international participants in over 80 countries! Th...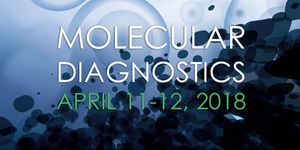 Join LabRoots as we once again bring together the molecular diagnostics community. The 3rd Annual Molecular Diagnostics Virtual Conference is the premiere venue for scientists, technologists,...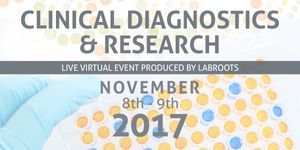 LabRoots invites you to the 8th annual Clinical Diagnostics & Research free online conference! Clinical diagnostics is an ever-changing field of medicine and research, challenged wit...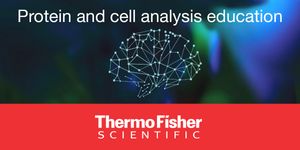 The Protein and cell analysis education site is a free-access destination where you can learn more about applications and techniques related to protein gel chemistries, western detection, mas...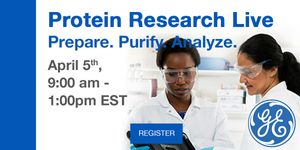 Prepare. Purify. Analyze.What is Protein Research Live?Protein Research Live is an interactive, educational virtual event showcasing techniques that impact and drive genom...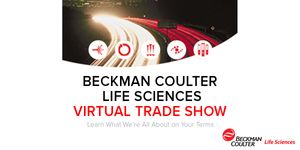 An industry leader in delivering instrument systems, reagents, and services to life science researchers,Beckman Coulter Life Sciences helps enable new discoveries in biology-based research...
Opens in a new window
Opens an external site
Opens an external site in a new window