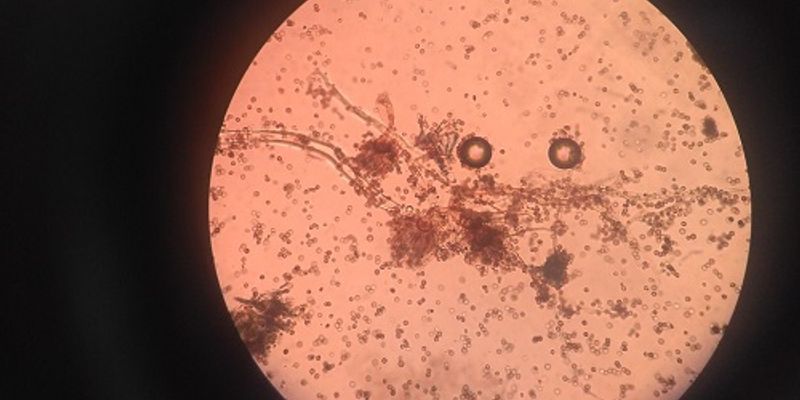 Cell counting is any of various methods for the counting or similar quantification of cells in the life sciences, including medical diagnosis and treatment. It is an important subset of cytometry, with applications in research and clinical practice. For example, the complete blood count can help a physician to determine why a patient feels unwell and what to do to help. Cell counts within liquid media (such as blood, plasma, lymph, or laboratory rinsate) are usually expressed as a number of cells per unit of volume, thus expressing a concentration (for example, 5,000 cells per milliliter).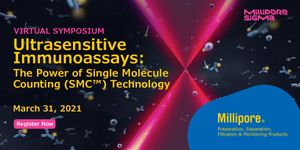 As scientists continue to expand the utility of biomarkers in basic and applied life science research, advances in immunoassay technologies further empower these efforts by improving the way...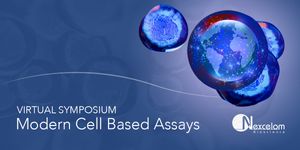 Join us for presentations by scientists from leading labs in immuno-oncology, drug discovery, cell line development, and 3D/PDO models. Learn how to conduct modern cell-based assays with var...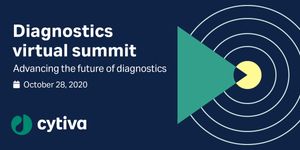 Each step in a diagnostic test's journey-from raw material extraction to patient administration-can influence outcomes....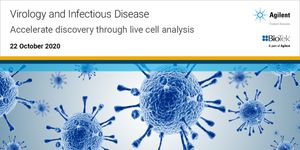 OCT 22, 2020
Virology & Infectious Disease Virtual Conference Infectious disease research leads to the development of critical solutions to address past, present, and future infectious outbreaks&mdas...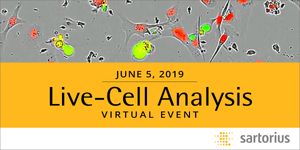 Re-define the workflows and possibilities of cell biology by joining our virtual event!This event offers an overview of how live-cell analysis enables real-time analysis for the full work...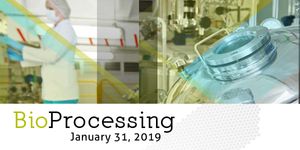 LabRoots announces a new addition to our virtual conference line up for 2019, BioProcessing! Join us for this free, one-day event on January 31st as we discuss upstream and downstream process...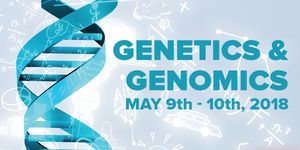 As the foundation of life, genetics provides a base for other sciences to grow from. This is why LabRoots is excited to announce the 6th Annual Genetics and Genomics virtual conference! The f...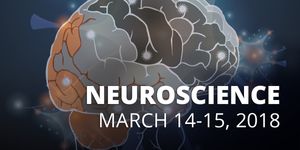 With a hundred billion neurons, and close to a quadrillion connections between them, the human brain is thought to be the most complex object in research. The field of neuroscience is constan...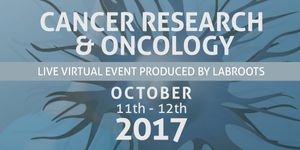 The 5th Annual LabRoots Cancer Research & Oncology Virtual Conference is now On-Demand! LabRoots invites research professionals, scientists, and clinicians to this premier online co...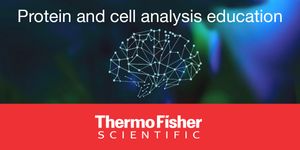 The Protein and cell analysis education site is a free-access destination where you can learn more about applications and techniques related to protein gel chemistries, western detection, mas...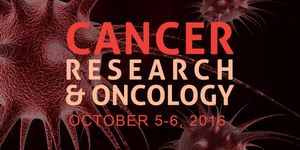 The 4th Annual Cancer Research & Oncology Virtual Conference is now On Demand! This premier cancer research conference makes it easier and more cost-effective for the cancer research comm...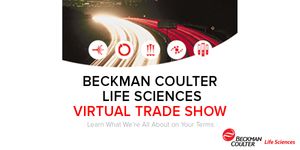 An industry leader in delivering instrument systems, reagents, and services to life science researchers,Beckman Coulter Life Sciences helps enable new discoveries in biology-based research...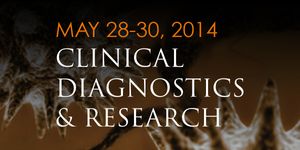 This year will be our 5th annual Clinical Diagnostics & Research online conference. Attendees can earn free CME and CE Credits. The theme of this conference is a range of medical and clin...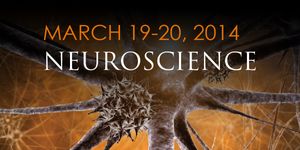 BioConference Live makes it easier and more cost-effective for the neuroscience research community to come together online through live video webcasts and real-time networking. BioConference...
Opens in a new window
Opens an external site
Opens an external site in a new window