This talk will cover different approaches to emergency hemostasis testing for patients that are actively bleeding due to trauma, surgery, obstetrical emergencies and other causes. The talk i...
The compendium of newly emerging and currently available hemophilia and anticoagulant treatments, while offering new choices for improved patient care, can create significant levels of inter...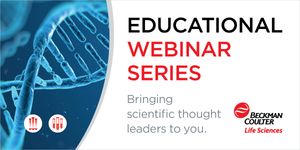 DATE: September 10, 2019TIME: 8:00am PTNext generation sequencing of the immune repertoire allows detailed, sequence-specific insight into the immune system's adaptive response...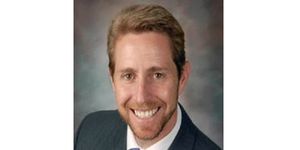 Standardization and harmonization have come a long way in the last 3 to 4 decades; however, standardization is imperfect. Laboratory professional need to recognize the limitations of some of...
APR 26, 2019
12:00 AM PDT
C.E. CREDITS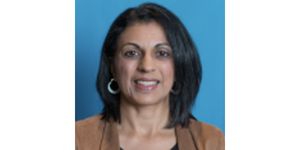 APR 26, 2019
12:00 AM PDT
D-dimer is used in the clinical evaluation of suspected venous thromboembolism (VTE). Newer measurement methods show high sensitivity for this test, and in combination with pretest probabilit...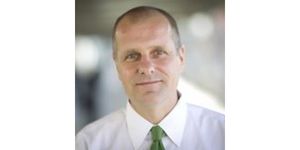 The D-dimer can be a useful tool in the management of patients with suspected or established venous thromboembolism (VTE). One use is in the assessment of a patient who presents with symptoms...
Opens in a new window
Opens an external site
Opens an external site in a new window