Fermentation: a metabolic process that consumes sugar in the absence of oxygen. The products are organic acids, gases, or alcohol. It occurs in yeast and bacteria, and also in oxygen-starved muscle cells, as in the case of lactic acid fermentation. The science of fermentation is known as zymology.
APR 07, 2021
&nbsp| 6:30 AM PDT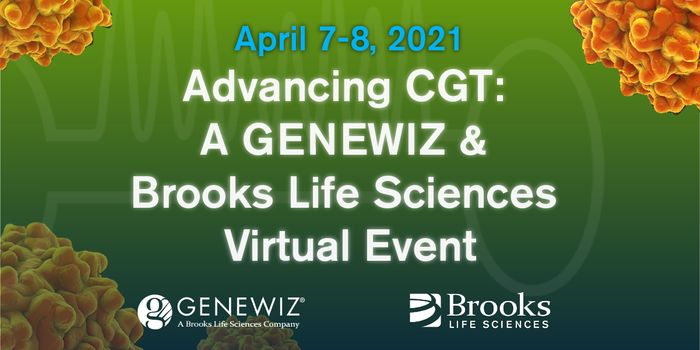 Accelerating Cell and Gene Therapy Treatments Since the first approved gene therapy trial in 1990, interest in cell and gene therapies has increased rapidly, changing the course of research...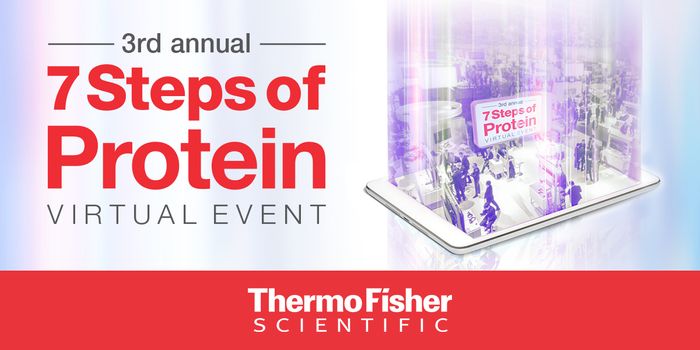 Improve your protein research knowledge by joining our 7 Steps of Protein virtual eventThe 3rd annual 7 Steps of Protein virtual event is taking place around the world on Tuesday, Septemb...
MAR 28, 2018
&nbsp| 6:00 AM PDT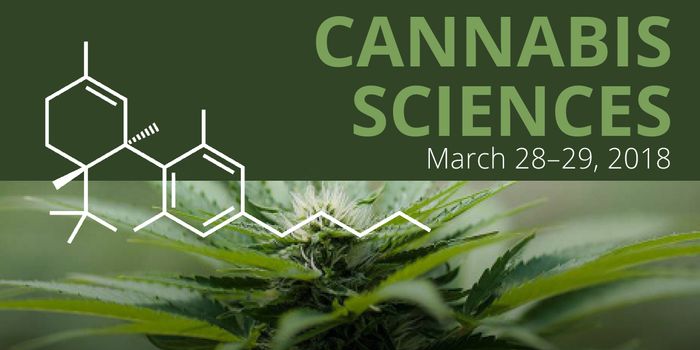 Labroots invites you to the 1st Annual Event in the Cannabis Sciences Virtual Event Series! Cannabis Sciences is a growing field of medicine and research...
SEP 13, 2017
&nbsp| 6:00 AM PDT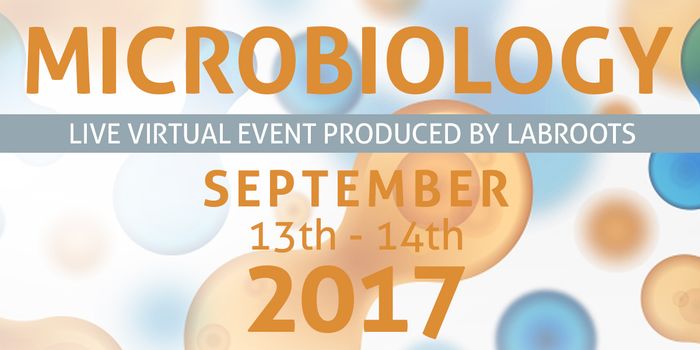 The Labroots Microbiology & Immunology Virtual Event Series 2017 is now On Demand! Join us in bringing the Microbiology research community together online in discovering new concepts,...
MAY 09, 2017
&nbsp| 7:00 PM PDT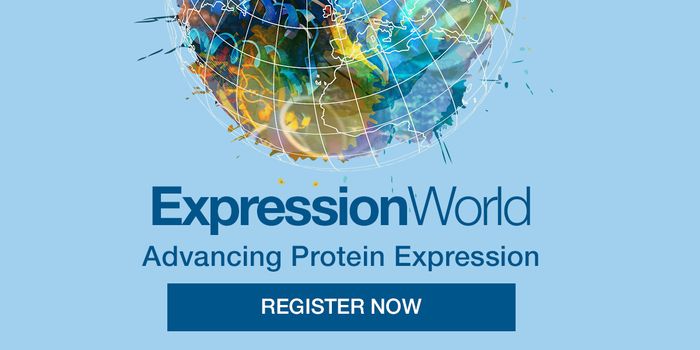 Explore the world's largest protein expression virtual event on-demandThe Gibco™ ExpressionWorld™ virtual conference is the world's largest online venue for experien...
SEP 02, 2015
&nbsp| 6:00 AM PDT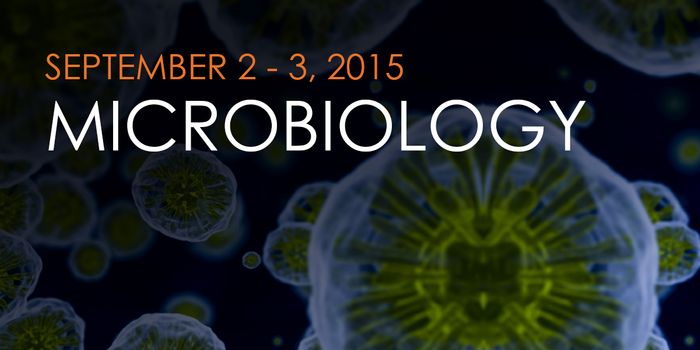 Welcome to Labroots 1st Annual Event in the Microbiology Virtual Event Series free online conference! Microbiology is the study of microscopic organisms...
Opens in a new window
Opens an external site
Opens an external site in a new window