Ion channels are pore-forming membrane proteins that allow ions to pass through the channel pore. Their functions include establishing a resting membrane potential, shaping action potentials and other electrical signals by gating the flow of ions across the cell membrane, controlling the flow of ions across secretory and epithelial cells, and regulating cell volume. Ion channels are present in the membranes of all excitable cells. Ion channels are one of the two classes of ionophoric proteins, along with ion transporters (including the sodium-potassium pump, sodium-calcium exchanger, and sodium-glucose transport proteins).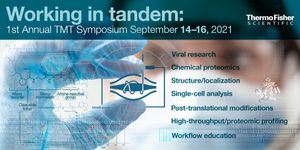 Working in Tandem : 1st annual TMT Symposia Tandem Mass Tags (TMT) are isobaric labels that allow for simultaneous identification and quantification of protein expression from multiple sampl...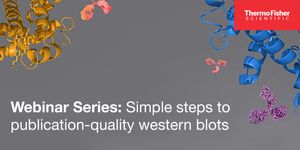 Western blot analysis is a method widely used in the lab today because of its versatility in detecting and measuring specific target proteins in a sample. However, in recent years the reprod...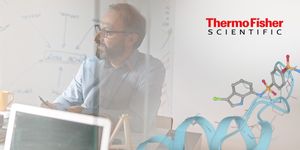 Are you about to start designing your first cryo-electron microscopy (cryo-EM) experiment, or are you a seasoned cryo-EM pro looking for the latest news and advancements in life science rese...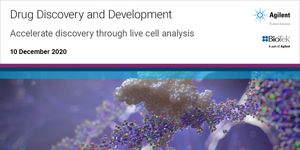 As the cost of bringing new drugs to market continues to grow, so do the pressures around increasing efficiency and productivity throughout the discovery and development cycle. And, no matte...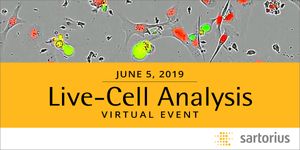 Re-define the workflows and possibilities of cell biology by joining our virtual event!This event offers an overview of how live-cell analysis enables real-time analysis for the full work...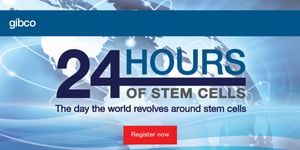 NOV 14, 2018
Register for free to attend the 6th annual Gibco™ 24 Hours of Stem Cells™ virtual event, the largest global virtual stem cell event taking place around the world on November 15, 2...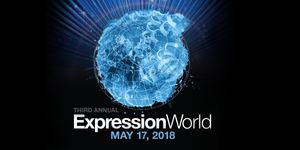 Experience the latest advances in protein expression at our 3rd annual virtual event In 2017, the virtual event had 2,400 international participants in over 80 countries! Th...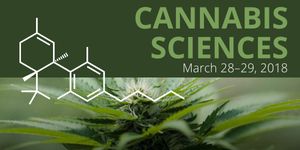 Labroots invites you to the 1st Annual Event in the Cannabis Sciences Virtual Event Series! Cannabis Sciences is a growing field of medicine and research...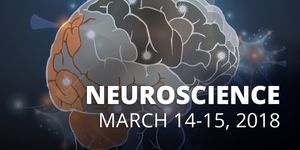 Labroots is excited to present the 6th annual event in the Neuroscience Virtual Event Series....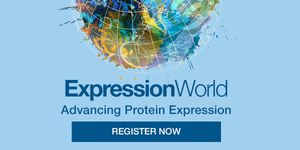 Explore the world's largest protein expression virtual event on-demandThe Gibco™ ExpressionWorld™ virtual conference is the world's largest online venue for experien...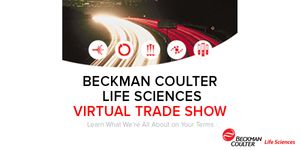 An industry leader in delivering instrument systems, reagents, and services to life science researchers,Beckman Coulter Life Sciences helps enable new discoveries in biology-based research...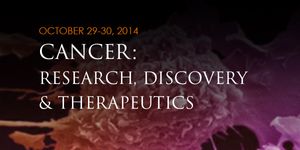 Welcome to the 2nd Annual Event in the Cancer: Research, Discovery and Therapeutics Virtual Event Series!...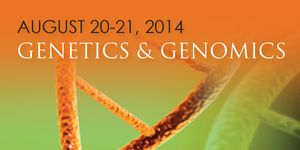 The theme of this conference is a range of genetics and genomics topics such as Bioinformatics and Quantitative Genomics, Cancer Detection, Cancer Genomics, Clinical Genomics, Complex Disease...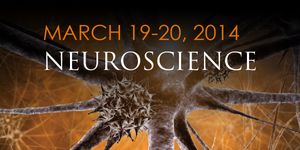 Labroots is excited to present the 1st annual event in the Neuroscience Virtual Event Series!...
Opens in a new window
Opens an external site
Opens an external site in a new window