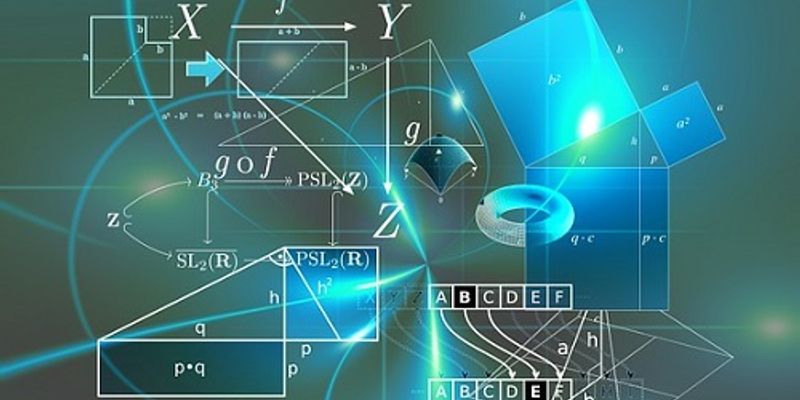 Mathematical Physics: the application of mathematics to problems in physics and the development of mathematical methods suitable for such applications and for the formulation of physical theories. It is a branch of applied mathematics, but deals with physical problems. Mathematical physics seeks to apply rigorous mathematical ideas to problems in physics, or problems inspired by physics. As such, it is a remarkably broad subject. Mathematics and Physics are traditionally very closely linked subjects.
SEP 14, 2021
9:00 AM CEST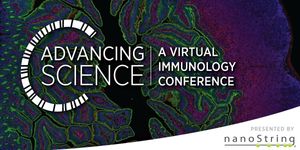 SEP 14, 2021
9:00 AM CEST
Europe - 9:00 AM Central European Summer Time Americas - 9:00 AM Central Daylight Time Asia-Pacific - 9:00 AM Beijing Standard Time (*September 15) ADVANCING SCIENCE: A VIRTUAL IMMUNOLOGY CO...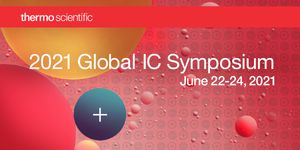 JUN 21, 2021
Ion chromatography (IC) is a critical analytical tool on which environmental, food safety, industrial, pharmaceutical, and biopharmaceutical labs rely to provide solutions to some of their m...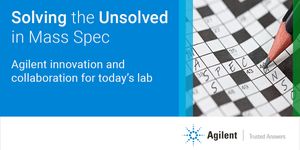 NOV 10, 2020
Please join us for this FREE workshop, as we present Agilent's LC/MS hardware and software solutions for getting the most out of your analysis data....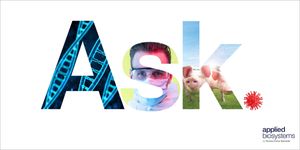 Due to the fact that many large events and scientific conferences have been cancelled, we want to provide you with an outlet to present your research and learn from others in our community....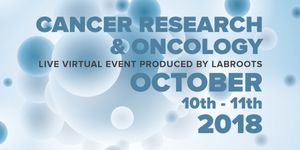 The 6th Annual Cancer Research & Oncology Virtual Event will take place October 2018. The free, two-day online event will bring research professionals, scientists, and clinicians from aro...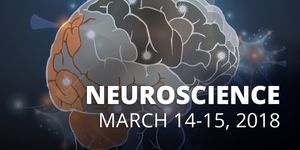 With a hundred billion neurons, and close to a quadrillion connections between them, the human brain is thought to be the most complex object in research. The field of neuroscience is constan...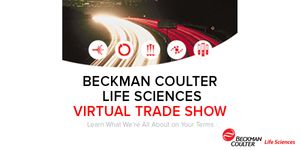 An industry leader in delivering instrument systems, reagents, and services to life science researchers,Beckman Coulter Life Sciences helps enable new discoveries in biology-based research...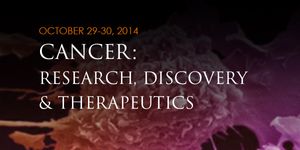 BioConference Live makes it easier and more cost-effective for the cancer research community to come together online through live video webcasts and real-time networking. BioConference Live a...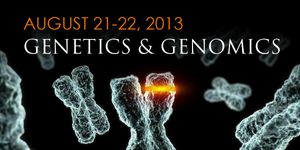 The theme of this conference is a range of genetics and genomics topics such as RNAi, Next-generation sequencing, Cancer research, Sequencing, Genome-wide association studies GWAS, Epigenetic...
Opens in a new window
Opens an external site
Opens an external site in a new window