Optical Physics: a subfield of atomic, molecular, and optical physics. It is the study of the generation of electromagnetic radiation, the properties of that radiation, and the interaction of that radiation with matter, especially its manipulation and control. It differs from general optics and optical engineering in that it is focused on the discovery and application of new phenomena. Researchers in optical physics use and develop light sources that span the electromagnetic spectrum from microwaves to X-rays. The field includes the generation and detection of light, linear and nonlinear optical processes, and spectroscopy.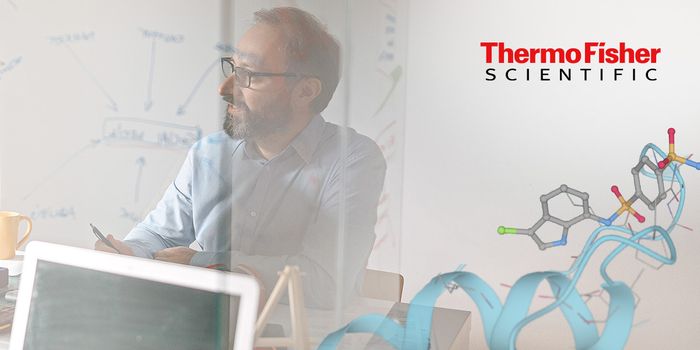 Are you about to start designing your first cryo-electron microscopy (cryo-EM) experiment, or are you a seasoned cryo-EM pro looking for the latest news and advancements in life science rese...
MAR 16, 2021
&nbsp| 5:00 AM PDT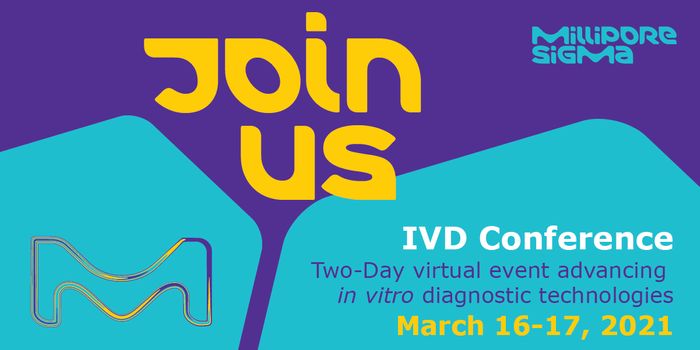 Join the two-Day Virtual IVD Conference on advancing immunoassay tech and performance Making an in vitro diagnostic assay has never been easy. Now with the global lab and supply chain and di...
SEP 26, 2018
&nbsp| 6:00 AM PDT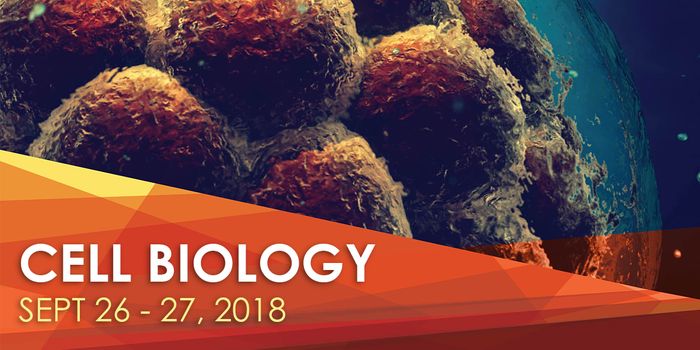 Join us for the 2nd Annual Event in the Cell Biology Virtual Event Series, as we discuss recent discoveries in biological research, advancements in techniques...
OCT 05, 2016
&nbsp| 6:00 AM PDT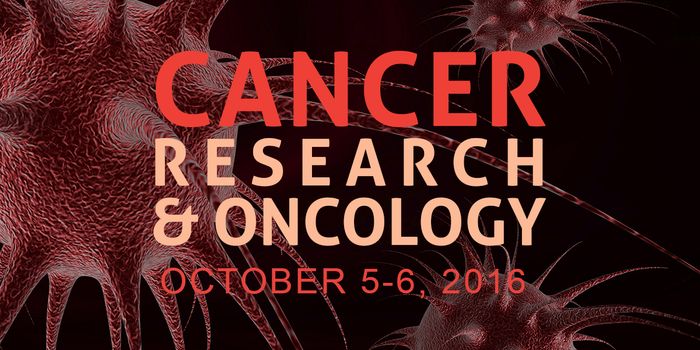 The 4th Annual Event in the Cancer Research & Oncology Week Virtual Event Series is now On Demand! This premier cancer research conference makes it easier...
SEP 05, 2017
&nbsp| 8:00 AM PDT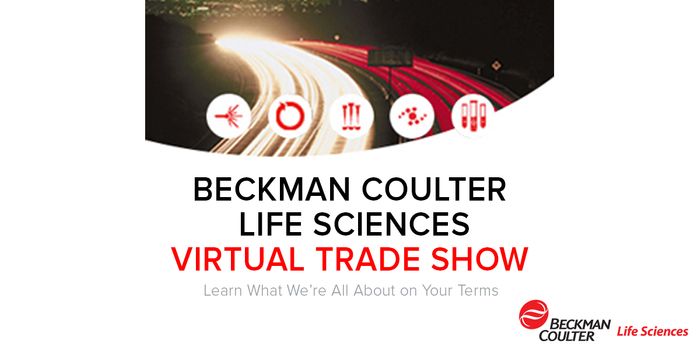 An industry leader in delivering instrument systems, reagents, and services to life science researchers,Beckman Coulter Life Sciences helps enable new discoveries in biology-based research...
OCT 29, 2014
&nbsp| 6:00 AM PDT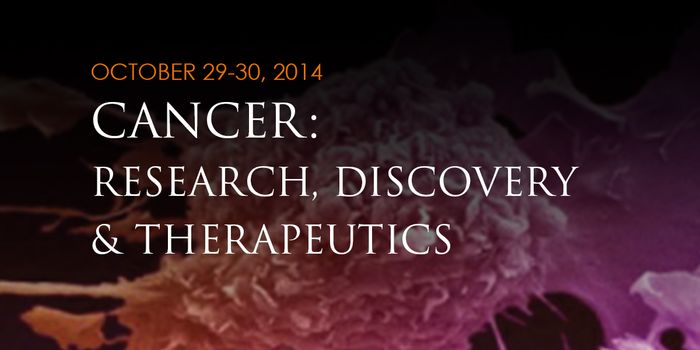 Welcome to the 2nd Annual Event in the Cancer: Research, Discovery and Therapeutics Virtual Event Series!...
MAR 19, 2014
&nbsp| 6:00 AM PDT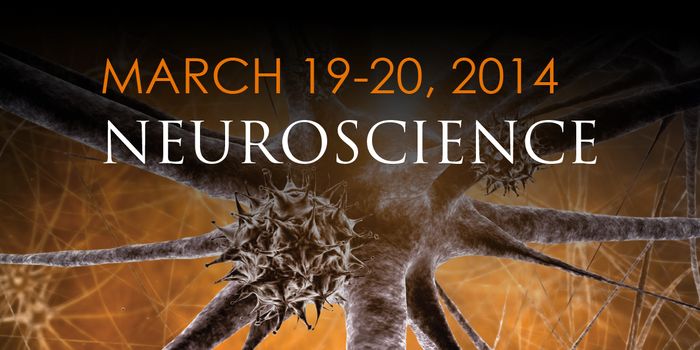 Labroots is excited to present the 1st annual event in the Neuroscience Virtual Event Series!...
Opens in a new window
Opens an external site
Opens an external site in a new window