"The poor translatability of early-stage preclinical models is a major setback in oncology drug development. Immortalized cell lines, that are extensively used in drug screens, undergo...
The OrganoPlate is a microtiterplate based Organ-on-a-Chip platform for high throughput drug safety and efficacy screening. It contains up to 96 cell culture chambers that allow co-culture o...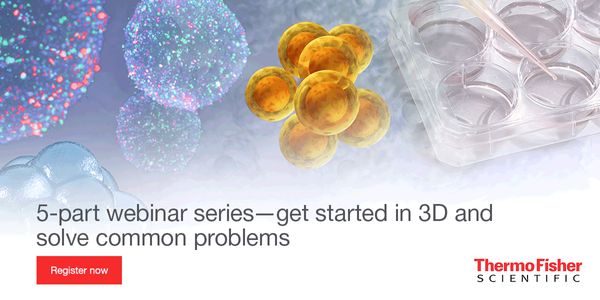 DATE: June 19, 2019TIME: 10:00am PDT, 1:00pm EDT As we develop new methods to create more biologically relevant models for research in understanding disease etiology and in...
To interpret genome sequence from telomere to telomere, it is helpful end-to-end haplotypes with single-molecule epigenetics overlays, via in situ omics at sub-cellular (20 nm) resolution an...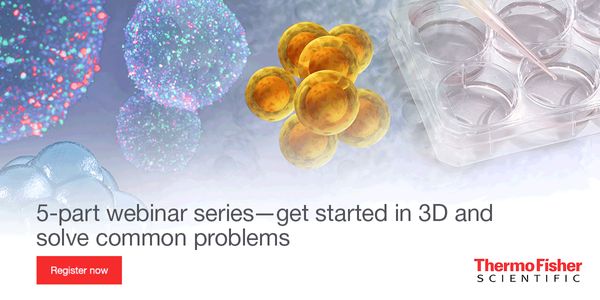 DATE: April 17, 2019TIME: 9:00am PDT...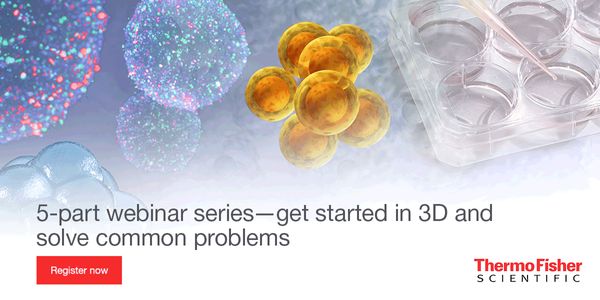 DATE: April 3, 2019TIME: 9:00am PDT...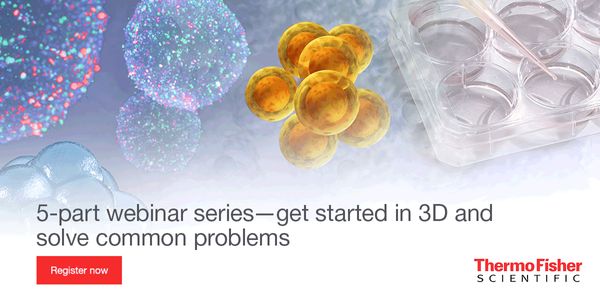 DATE: March 20, 2019TIME: 9:00am PDT...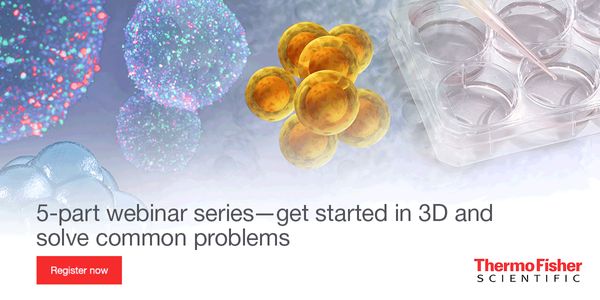 DATE: February 20, 2019TIME: 9:00am PST ...
The complexity of the human brain, with thousands of neuronal types, permits the development of sophisticated behavioral repertoires, such as language, tool use, self-awareness, symbolic thou...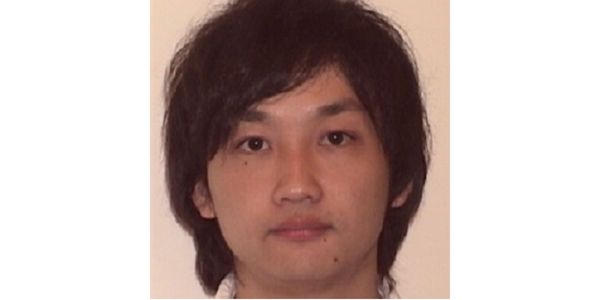 Neuronal migration defects, including pachygyria, are among the most severe developmental brain defects in humans. Using human genetics approaches, we recently identified bi-allelic truncatin...
With the advent of cost-effective culturing approaches, 3D cell culture models (3D-CCMs) have been rapidly adopted for drug discovery since they provide a more physiologically relevant micro-...
Opens in a new window
Opens an external site
Opens an external site in a new window