Relativity: the dependence of various physical phenomena on relative motion of the observer and the observed objects, especially regarding the nature and behavior of light, space, time, and gravity. This theory is based on the two postulates (1) that the speed of light in a vacuum is constant and independent of the source or observer and (2) that the mathematical forms of the laws of physics are invariant in all inertial systems and which leads to the assertion of the equivalence of mass and energy and of change in mass, dimension, and time with increased velocity.
SEP 12, 2023
&nbsp| 8:00 AM PDT
C.E. CREDITS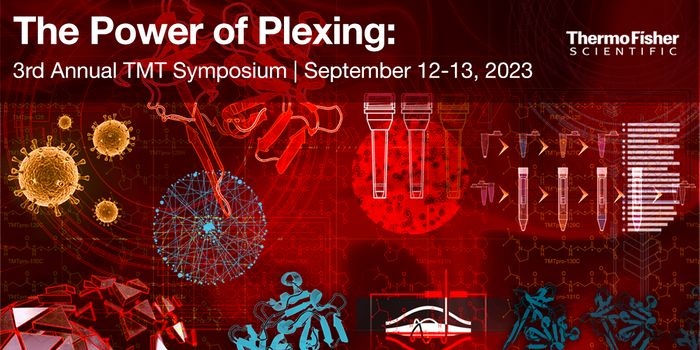 Tandem Mass Tags (TMT) have revolutionized the field of mass spectrometry by enabling simultaneous identification and quantification of protein expression from multiple samples in a single L...
APR 27, 2022
&nbsp| 7:00 AM PDT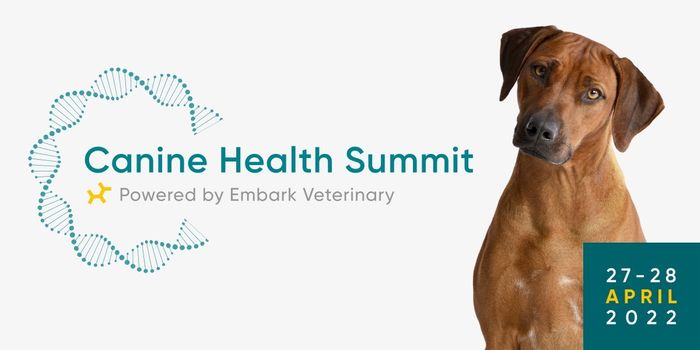 Discover the latest insights and best practices from leading experts in the fields of veterinary medicine, dog breeding, and more via panel discussions and dynamic presentations....
OCT 20, 2021
&nbsp| 7:00 AM PDT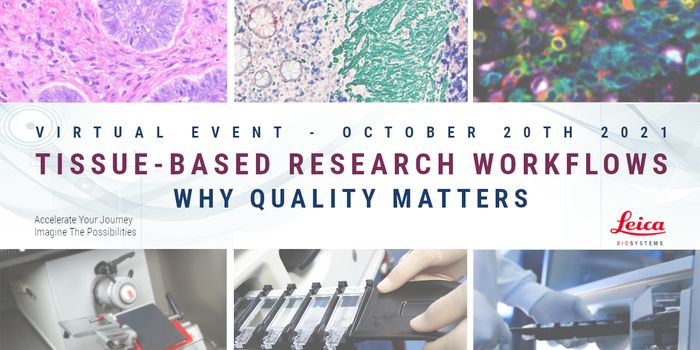 A good quality process lays the foundations for quality research results. Leica Biosystems welcomes the global Life Science community to discuss the importance of focusing on "why qual...
SEP 14, 2021
&nbsp| 7:00 AM PDT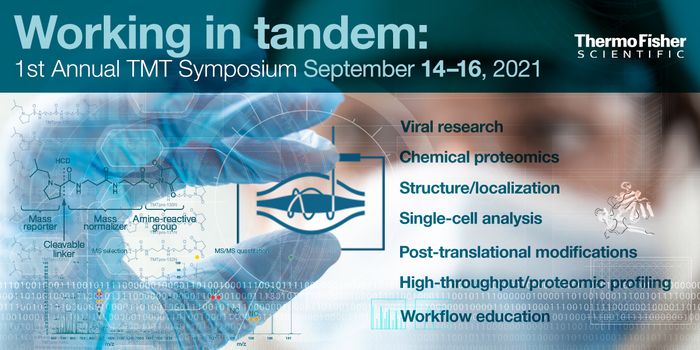 Working in Tandem : 1st annual TMT Symposia Tandem Mass Tags (TMT) are isobaric labels that allow for simultaneous identification and quantification of protein expression from multiple sampl...
SEP 08, 2021
&nbsp| 6:00 AM PDT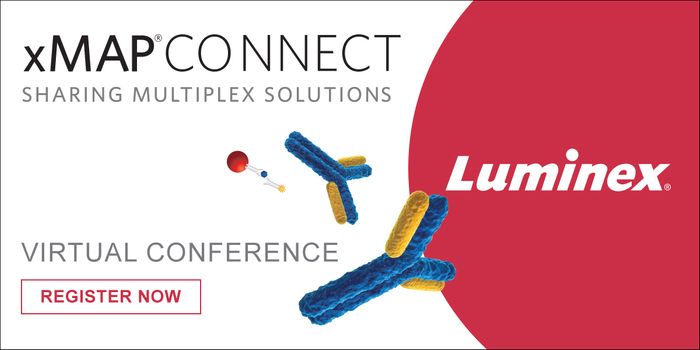 Luminex's xMAP® Technology enables the evaluation of up to 500 analytes simultaneously in a single well, known as multiplexing. xMAP Technology uses color-coded microspheres as the substrate...
JUL 22, 2021
&nbsp| 5:00 AM PDT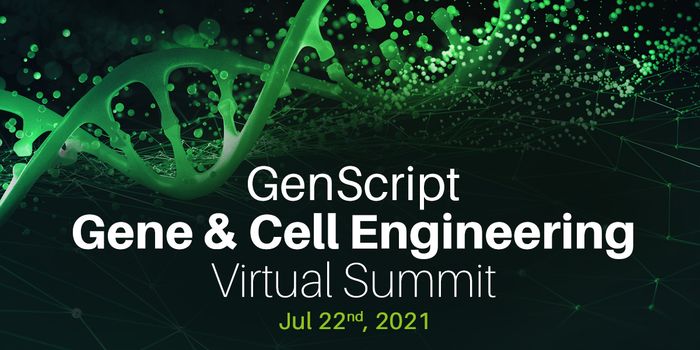 Gene and cell engineering advances have influenced almost all branches of life sciences. From the lab to the clinic, innovative gene synthesis technologies and gene editing tools have transf...
APR 07, 2021
&nbsp| 6:30 AM PDT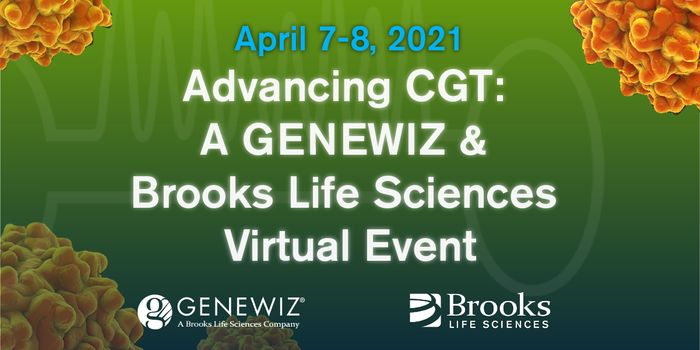 Accelerating Cell and Gene Therapy Treatments Since the first approved gene therapy trial in 1990, interest in cell and gene therapies has increased rapidly, changing the course of research...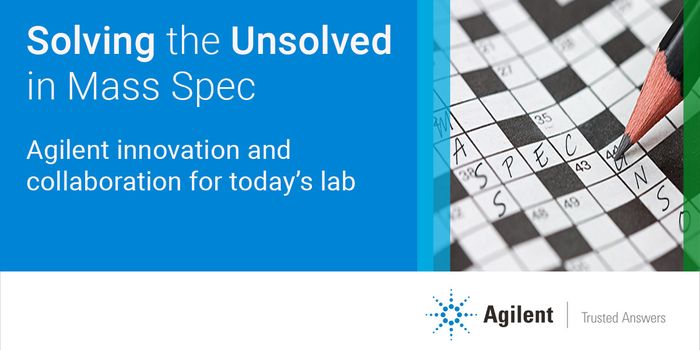 Please join us for this FREE workshop, as we present Agilent's LC/MS hardware and software solutions for getting the most out of your analysis data....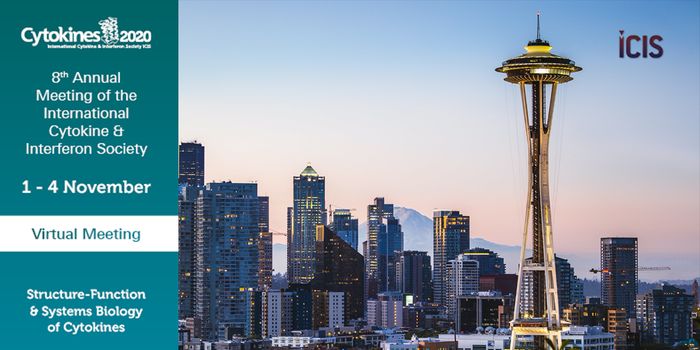 The ICIS Annual Meetings typically attract 650-750 registrants and have a distinguished history of presenting cutting edge research from internationally recognized scientists. This meeting e...
OCT 13, 2020
&nbsp| 1:00 PM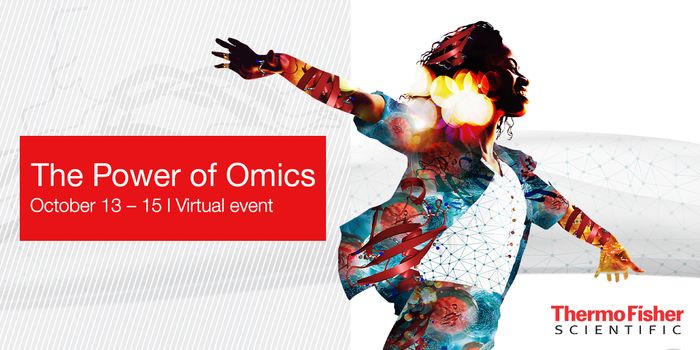 The Power of Omics is a three-day Thermo Fisher Scientific virtual event that focuses on harnessing the power of omics to advance scientific research. The virtual event will feature a series...
MAY 28, 2020
&nbsp| 6:00 AM PDT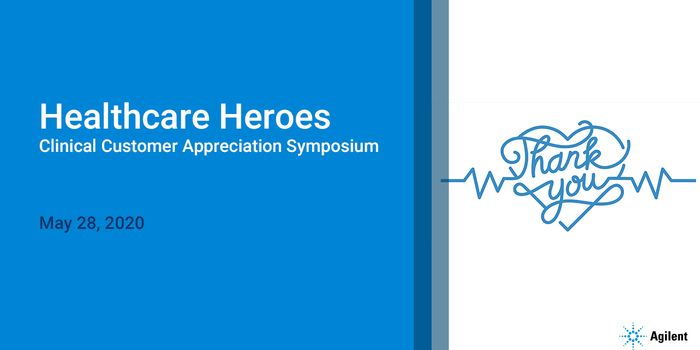 Join Agilent for our Clinical Customer Appreciation Symposium on May 28! While the world is facing uncertainty during these unprecedented times, we want you to know that we see you . Every d...
Opens in a new window
Opens an external site
Opens an external site in a new window