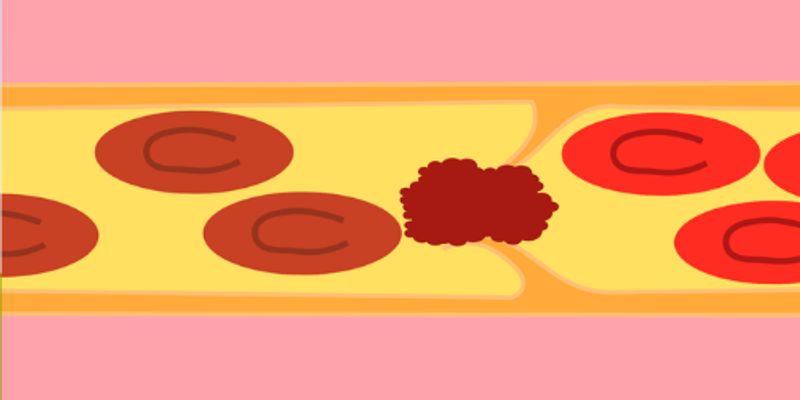 Thrombosis: local clotting of the blood in a part of the circulatory system. The formation or presence of a blood clot in a blood vessel.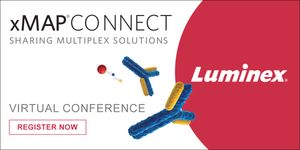 Luminex's xMAP® Technology enables the evaluation of up to 500 analytes simultaneously in a single well, known as multiplexing. xMAP Technology uses color-coded microspheres as the substrate...
JUL 15, 2021
C.E. CREDITS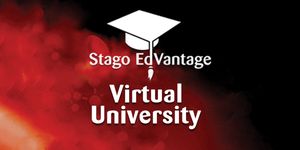 JUL 15, 2021
Stago EdVantage Virtual University is an educational platform that demystifies hemostasis testing with on-demand webinars and a virtual exhibit hall that explore basic and compl...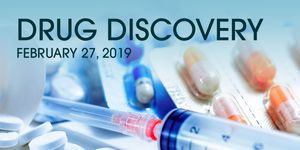 After a hugely successful inaugural year, LabRoots and the Drug Discovery planning committee are pleased to announce the 2nd annual Drug Discovery Virtual conference. LabRoots will host the t...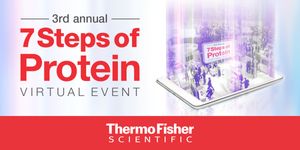 SEP 17, 2018
Improve your protein research knowledge by joining our 7 Steps of Protein virtual eventThe 3rd annual 7 Steps of Protein virtual event is taking place around the world on Tuesday, Septemb...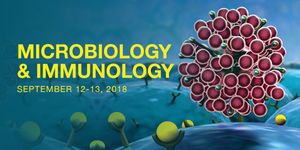 Join LabRoots in bringing the microbiology research community together at the 3rd Annual Microbiology and Immunology Virtual Event! During the free, two-day event, participants will explore a...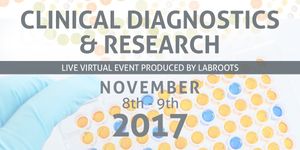 LabRoots invites you to the 8th annual Clinical Diagnostics & Research free online conference! Clinical diagnostics is an ever-changing field of medicine and research, challenged wit...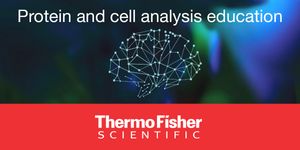 The Protein and cell analysis education site is a free-access destination where you can learn more about applications and techniques related to protein gel chemistries, western detection, mas...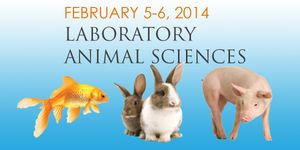 The Veterinary Bioscience Institute and LabRoots, Inc. are pleased to announce the annual, two-day international, virtual Laboratory Animal Science (LAS) BioConference Live that will take pla...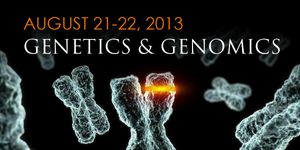 The theme of this conference is a range of genetics and genomics topics such as RNAi, Next-generation sequencing, Cancer research, Sequencing, Genome-wide association studies GWAS, Epigenetic...
Opens in a new window
Opens an external site
Opens an external site in a new window