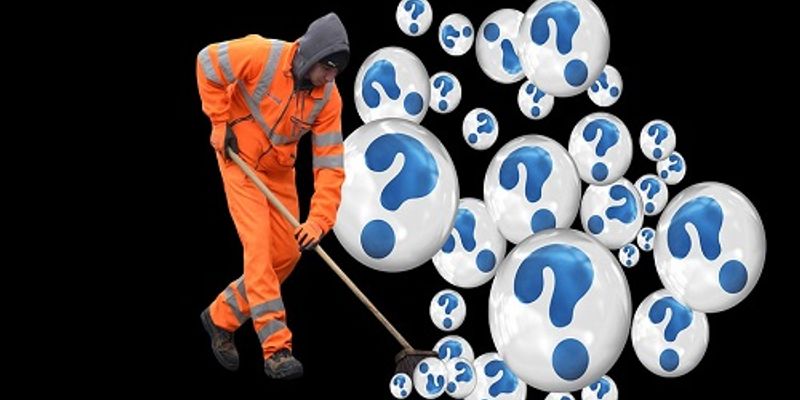 Waste management or waste disposal are all the activities and actions required to manage waste from its inception to its final disposal. This includes amongst other things collection, transport, treatment and disposal of waste together with monitoring and regulation.
MAY 13, 2021
10:00 AM PDT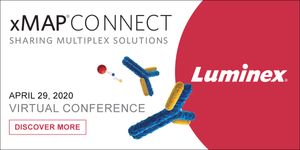 MAY 13, 2021
10:00 AM PDT
Luminex's xMAP® Technology enables the evaluation of up to 500 analytes simultaneously in a single well, known as multiplexing. xMAP Technology uses color-coded microspheres as the substrate...
APR 22, 2021
11:30 AM EDT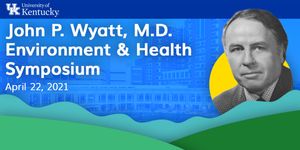 APR 22, 2021
11:30 AM EDT
The John P. Wyatt, M.D. Traveling Fellowship 2021 Symposium honors the legacy of Dr. John Wyatt, a pulmonologist who over 50 years ago connected environment with disease. His pioneering envi...
OCT 28, 2020
10:30 AM BRT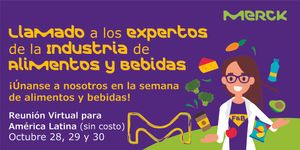 OCT 28, 2020
10:30 AM BRT
Convocamos a todos los heroes de la industria alimentaria para que se unan a nosotros en un evento virtual y gratuito de tres días para compartir conocimientos sobre pruebas microbiol...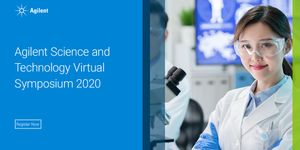 Welcome to the Agilent Science and Technology Virtual Symposium 2020 (ASTVS 2020) Listen and learn about Agilent's latest innovative products as well as the Application solutions Agile...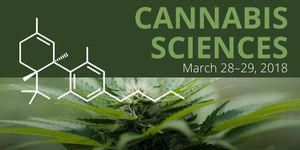 LabRoots invites you to the First Annual Cannabis Sciences online conference! Cannabis Sciences is a growing field of medicine and research, with a regulatory landscape that is ever-changing,...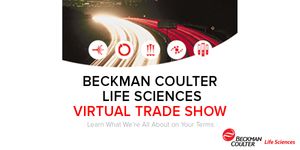 An industry leader in delivering instrument systems, reagents, and services to life science researchers,Beckman Coulter Life Sciences helps enable new discoveries in biology-based research...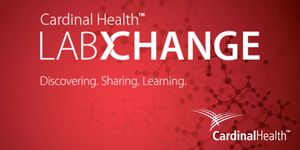 Cardinal Health™ labXchange: A breakthrough idea for a non-traditional tradeshowCardinal Health™ labXchange is a no-cost online destination where lab professionals h...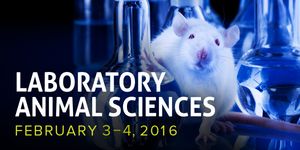 LabRoots' two-day international Laboratory Animal Science (LAS) virtual conference, that took place on February 3rd and 4th, 2016, is now On Demand. This is the premier online-only Free c...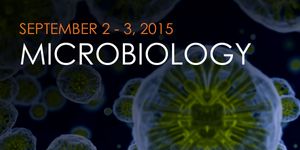 Welcome to LabRoots 1st annual Microbiology free online conference! Microbiology is the study of microscopic organisms The event is now available on-demand and you can attend sessions includi...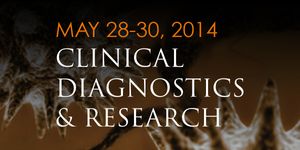 This year will be our 5th annual Clinical Diagnostics & Research online conference. Attendees can earn free CME and CE Credits. The theme of this conference is a range of medical and clin...
Opens in a new window
Opens an external site
Opens an external site in a new window