Cell Adhesion: the process by which cells interact and attach to a surface, substrate or another cell, mediated by interactions between molecules of the cell surface. Cell adhesion occurs from the action of transmembrane glycoproteins, called cell adhesion molecules.
OCT 04, 2021
11:00 AM EDT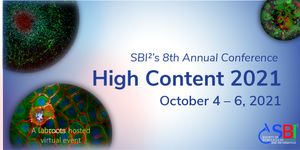 OCT 04, 2021
11:00 AM EDT
To SBI2 members and sponsors, On behalf of the Society of Biomolecular Imaging and Informatics Board of Directors, I am pleased to announce the 8th annual High Content conference which will...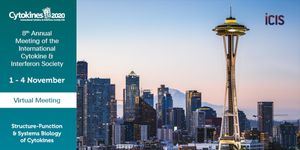 NOV 01, 2020
The ICIS Annual Meetings typically attract 650-750 registrants and have a distinguished history of presenting cutting edge research from internationally recognized scientists. This meeting e...
JUN 03, 2020
7:00 AM CEST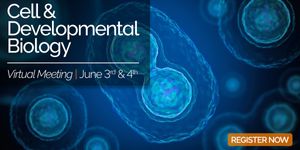 JUN 03, 2020
7:00 AM CEST
We are pleased to announce the first Cell and Developmental Biology Virtual Meeting on June 3 and 4, 2020 . This virtual event will facilitate collaboration allowing you to interact with ind...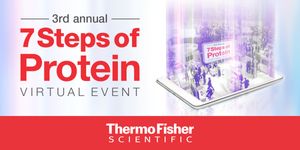 SEP 17, 2018
Improve your protein research knowledge by joining our 7 Steps of Protein virtual eventThe 3rd annual 7 Steps of Protein virtual event is taking place around the world on Tuesday, Septemb...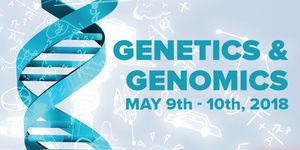 LabRoots is excited to announce the 6th Annual Event in the Genetics and Genomics Virtual Event Series!...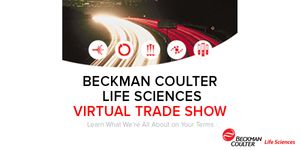 An industry leader in delivering instrument systems, reagents, and services to life science researchers,Beckman Coulter Life Sciences helps enable new discoveries in biology-based research...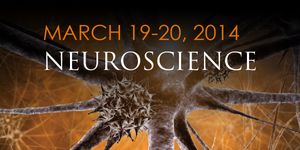 Labroots is excited to present the 1st annual event in the Neuroscience Virtual Event Series!...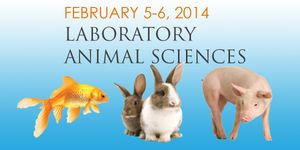 The Veterinary Bioscience Institute and LabRoots, Inc. are pleased to announce the annual, two-day international, virtual Laboratory Animal Science (LAS) BioConference Live that will take pla...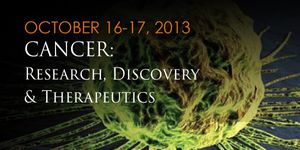 Welcome to the 1st Annual Event in the Cancer: Research, Discovery and Therapeutics Virtual Event Series!...
Opens in a new window
Opens an external site
Opens an external site in a new window