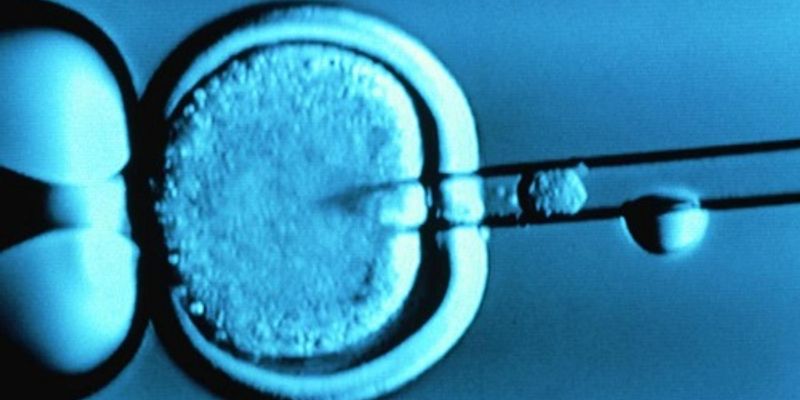 Cloning: cloning is the process of producing similar populations of genetically identical individuals that occurs in nature when organisms such as bacteria, insects or plants reproduce asexually. There are three types of cloning: gene cloning, reproductive cloning, and therapeutic cloning. Gene cloning is essentially recombinant DNA technology, where a piece of foreign DNA is inserted into a vector, which can be copied by a host cell. Therapeutic cloning involves the production of patient-matched stem cells for disease treatment.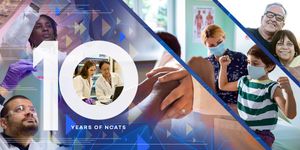 Date: December 7, 2021 Time: 12:30-5:00 p.m. ET #NCATS10...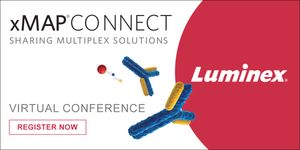 Luminex's xMAP® Technology enables the evaluation of up to 500 analytes simultaneously in a single well, known as multiplexing. xMAP Technology uses color-coded microspheres as the substrate...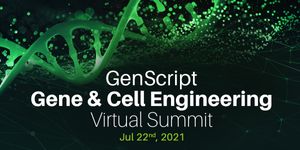 Gene and cell engineering advances have influenced almost all branches of life sciences. From the lab to the clinic, innovative gene synthesis technologies and gene editing tools have transf...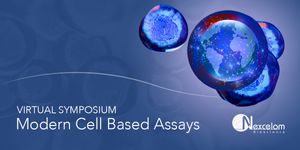 Join us for presentations by scientists from leading labs in immuno-oncology, drug discovery, cell line development, and 3D/PDO models. Learn how to conduct modern cell-based assays with var...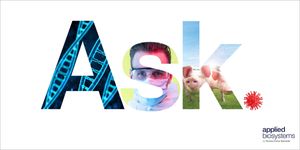 Due to the fact that many large events and scientific conferences have been cancelled, we want to provide you with an outlet to present your research and learn from others in our community....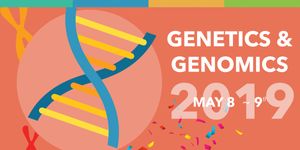 LabRoots and the Genetics and Genomics planning committee are excited to announce they will be hosting the 7th Annual Genetics and Genomics Virtual Event May 8-9, 2019. This distinguished, on...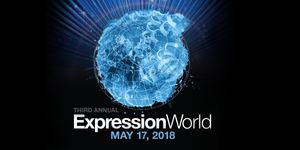 Experience the latest advances in protein expression at our 3rd annual virtual event In 2017, the virtual event had 2,400 international participants in over 80 countries! Th...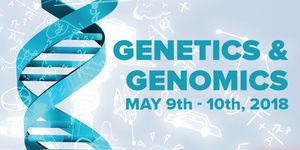 As the foundation of life, genetics provides a base for other sciences to grow from. This is why LabRoots is excited to announce the 6th Annual Genetics and Genomics virtual conference! The f...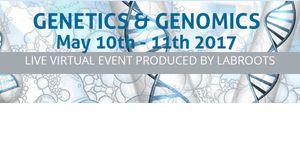 The 5th Annual Genetics and Genomics virtual conference is now On Demand. This event covers the most recent and exciting advances in genetics research. LabRoots invites research scientists, p...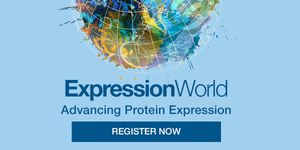 Explore the world's largest protein expression virtual event on-demandThe Gibco™ ExpressionWorld™ virtual conference is the world's largest online venue for experien...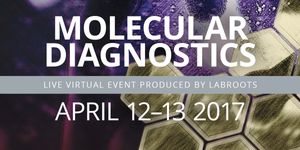 The 2nd Annual Molecular Diagnostics Virtual Conference is now available On Demand! This conference is a premiere venue for scientists, technologists, and professionals to discuss...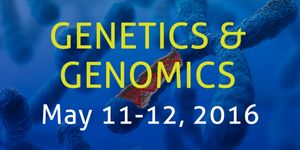 The LabRoots 4th Annual Genetics and Genomics free virtual conference was a wonderful event for research scientists, post docs, principal investigators, lab directors and other genetics profe...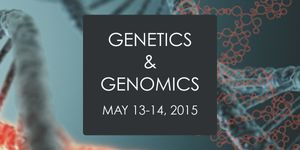 Welcome to the Genetics and Genomics free online conference! The event is now available on-demand and you can attend sessions including keynotes sessions by Dr. Michael Snyder, Dr....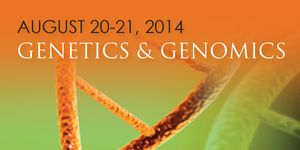 The theme of this conference is a range of genetics and genomics topics such as Bioinformatics and Quantitative Genomics, Cancer Detection, Cancer Genomics, Clinical Genomics, Complex Disease...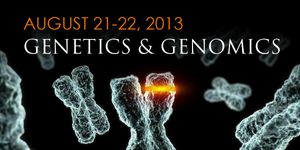 The theme of this conference is a range of genetics and genomics topics such as RNAi, Next-generation sequencing, Cancer research, Sequencing, Genome-wide association studies GWAS, Epigenetic...
Opens in a new window
Opens an external site
Opens an external site in a new window