Geriatrics: geriatric medicine is a speciality that focuses on health care of elderly people. It aims to promote health by preventing and treating diseases and disabilities in older adults. Geriatrics differs from standard adult medicine because it focuses on the unique needs of the elderly person. The aged body is different physiologically from the younger adult body, and during old age, the decline of various organ systems becomes manifest. Previous health issues and lifestyle choices produce a different constellation of diseases and symptoms in different people.
APR 03, 2020
&nbsp| 9:00 AM PDT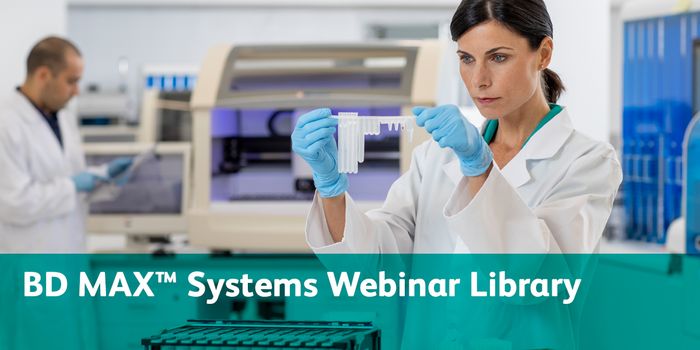 ...
SEP 01, 2020
&nbsp| 10:30 AM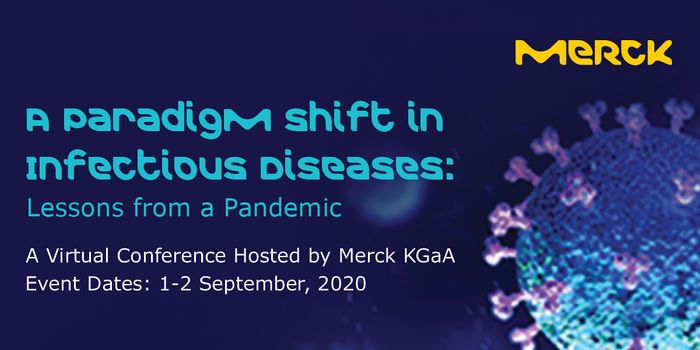 This 2-day virtual event organized across the Asia Pacific region aims to serve as a platform to share scientific knowledge and provide a discourse on the topic of infectious disease and imm...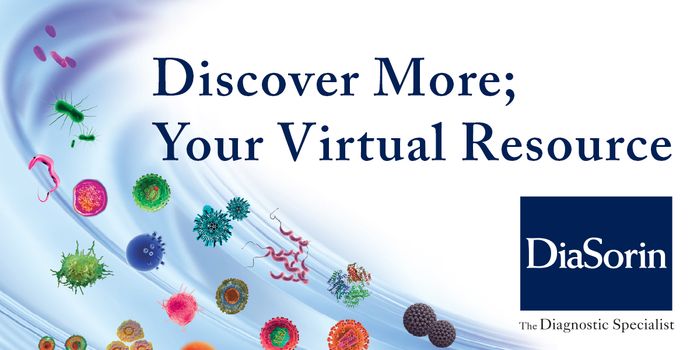 Welcome to our virtual site where you can Discover More about DiaSorin...
FEB 07, 2018
&nbsp| 6:00 AM PST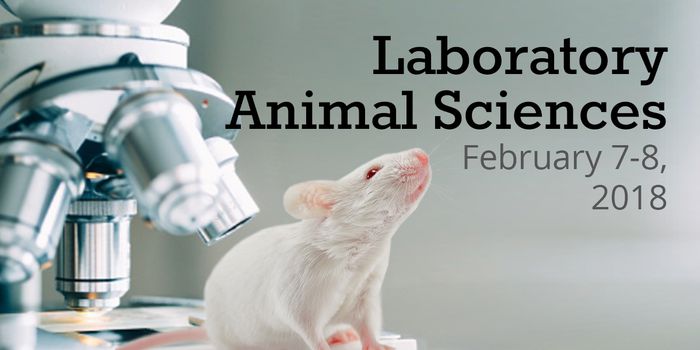 Labroots, Inc. is pleased to announce that they will once again host the Laboratory Animal Science Virtual Event Series (LAS)! The 7th annual, two-day international event...
MAR 16, 2016
&nbsp| 6:00 AM PDT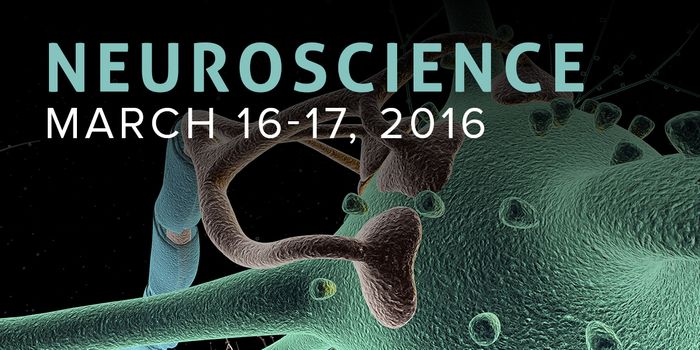 Labroots is excited to present the 4th annual event in the Neuroscience Virtual Event Series....
AUG 21, 2013
&nbsp| 6:00 AM PDT
C.E. CREDITS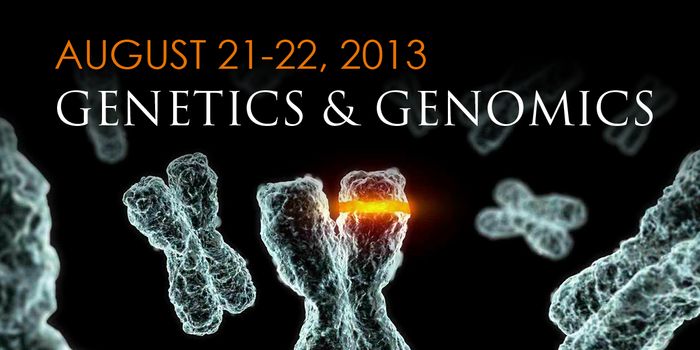 The theme of this conference is a range of genetics and genomics topics such as RNAi, Next-generation sequencing, Cancer research, Sequencing, Genome-wide association studies GWAS, Epigenetic...
Opens in a new window
Opens an external site
Opens an external site in a new window