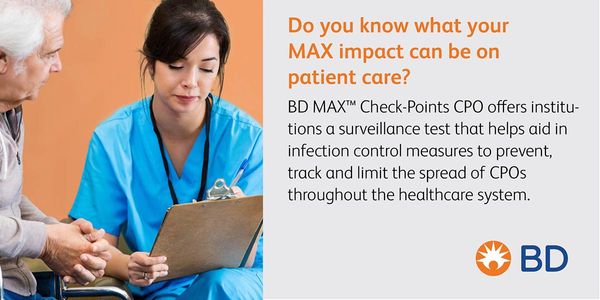 DATE: March 3, 2020 TIME: 9:00am PT, 12:00pm ET Despite the advances of new drugs and the lowering of carbapenem breakpoints to enhance detection of CRE, there should be no complacency about...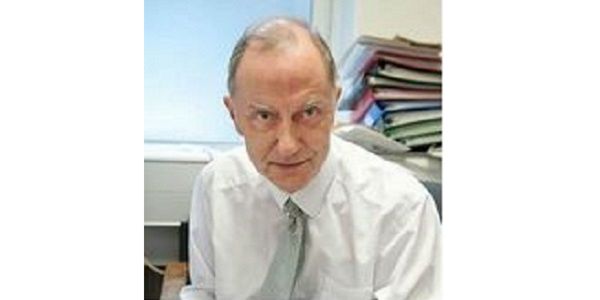 Fecal elastase-1 – a biomarker for pancreatic exocrine insufficiency(EPI) continues to gain traction as an ideal biomarker for assessing EPI. This presentation will include a review of...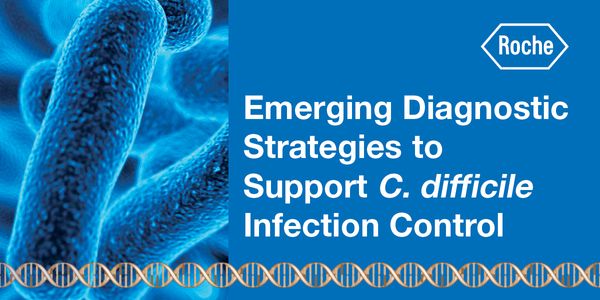 DATE: March 22, 2018TIME: 07:00am PDT, 10:00am EDTClostridium difficile (C. diff) is a highly problematic healthcare-associated infection that is easily spread and often results in poor...
Digital technology is improving the speed and accuracy of all the world's work processes and activities, the including the research vivarium. This presentation will address some...
The adolescent brain has been forged by evolution to have different features than those of a child or an adult, but it is not broken or defective. Phenomenal ability to adapt to environ...