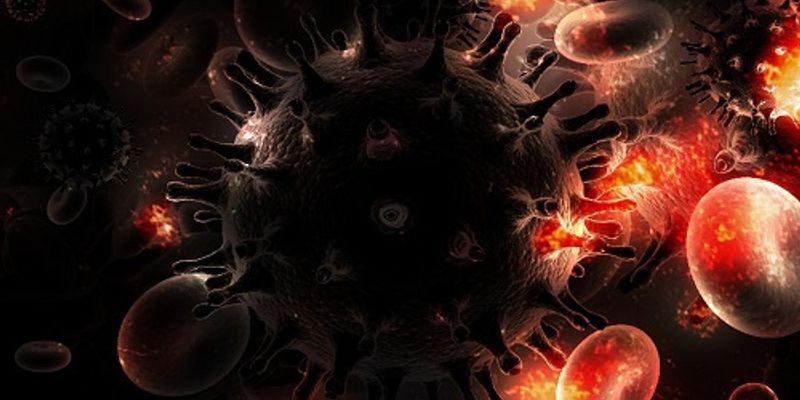 HIV: HIV (human immunodeficiency virus) and AIDS (acquired immune deficiency syndrome) is range of conditions caused when infected by the virus HIV. The HIV virus destroys a type of white blood cell in the immune system called a T-helper cell, and makes copies of itself inside these cells. If HIV is left untreated, it may take up to 10 or 15 years for the immune system to be so severely damaged it can no longer defend itself at all. However, the speed HIV progresses will vary depending on age, health and background.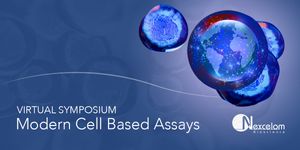 Join us for presentations by scientists from leading labs in immuno-oncology, drug discovery, cell line development, and 3D/PDO models. Learn how to conduct modern cell-based assays with var...
OCT 13, 2020
1:00 PM CEST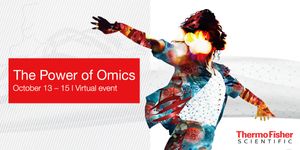 OCT 13, 2020
1:00 PM CEST
The Power of Omics is a three-day Thermo Fisher Scientific virtual event that focuses on harnessing the power of omics to advance scientific research. The virtual event will feature a series...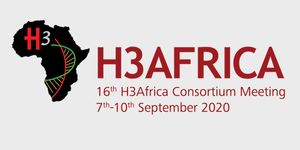 SEP 07, 2020
We welcome you to the Sixteenth Meeting of the H3Africa Consortium. As you know we were due to meet in Tanzania this September with the African Society of Human Genetics. Unfortunately we ha...
SEP 01, 2020
10:30 AM SGT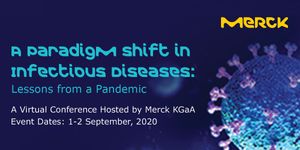 SEP 01, 2020
10:30 AM SGT
This 2-day virtual event organized across the Asia Pacific region aims to serve as a platform to share scientific knowledge and provide a discourse on the topic of infectious disease and imm...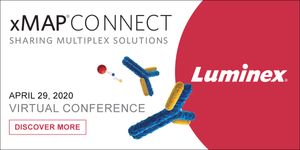 Luminex's xMAP® Technology enables the evaluation of up to 500 analytes simultaneously in a single well, known as multiplexing. xMAP Technology uses color-coded microspheres as the substrate...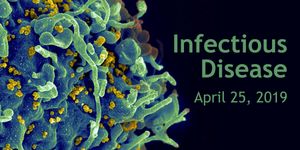 In an effort to provide a platform to discuss leading scientific research on a range of topics, LabRoots has added another virtual event to the line up of conferences for 2019 – Infecti...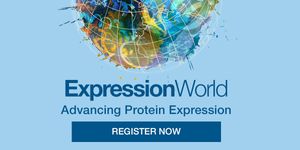 Explore the world's largest protein expression virtual event on-demandThe Gibco™ ExpressionWorld™ virtual conference is the world's largest online venue for experien...
Opens in a new window
Opens an external site
Opens an external site in a new window