Cannabis falls into a number of categories such as medicine, recreational drug, food source, and fiber, but it is first and foremost an agricultural crop. As such, Cannabis is subject to tre...
MAR 16, 2022 | 9:00 AM
C.E. CREDITS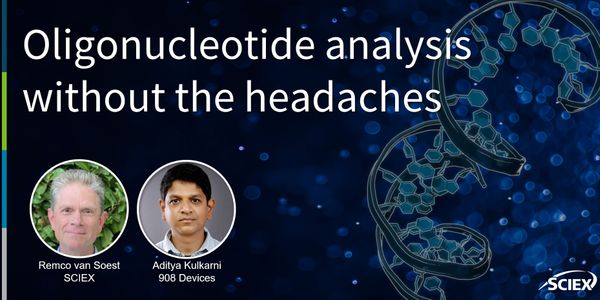 Date: March 16, 2022 Time: 9:00am (PDT), 12:00pm (EDT), 6:00pm (CEDT) With a renewed and growing interest in therapeutic oligonucleotides (oligos) across the pharmaceutical industry, the req...
DEC 10, 2021 | 8:00 AM
C.E. CREDITS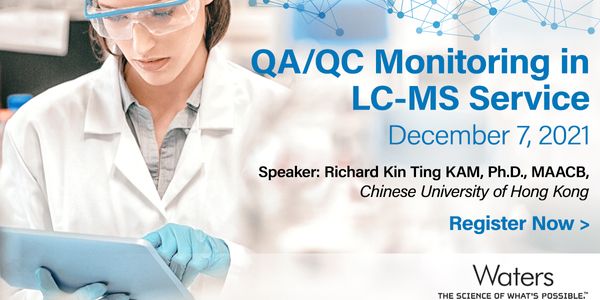 Date: December 10, 2021 Time: 8:00am (PDT), 11:00am (EDT) In the past decade, the development of liquid chromatography mass spectrometry (LC-MS) technology has transformed the paradigm of me...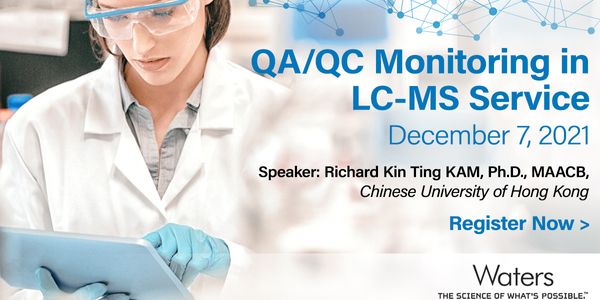 Date: December 7, 2021 Time: 11:30am (IST), 2:00pm (SGT), 3:00pm (KST), 4:00pm (AEST)...
Date: November 10, 2021 Time: 6:00am (PST), 9:00am (EST) Over the last 20 years, automated capillary electrophoresis (CE) has become an industry-preferred technique for quantitative purity a...