Lentivirus: is a class of retroviruses that cause chronic and fatal diseases characterized by long incubation periods, in the human and other mammalian species. The primary known lentivirus is the Human Immunodeficiency Virus HIV, which causes AIDS.
Genetically modified cell models accelerate the development of safe and effective therapeutics, making them indispensable in the quest for new drugs. Through manipulation of cell line geneti...
NOV 09, 2022 | 8:00 AM
C.E. CREDITS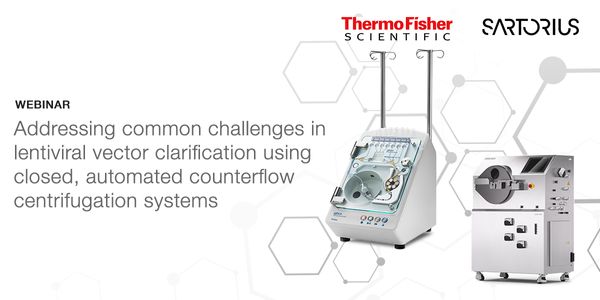 Date: November 09, 2022 Time: 8:00am (PST), 11:00am (EST), 5:00pm (CET) The field of cell and gene therapy is rapidly growing. In particular, the use of lentiviruses in CAR-T applications is...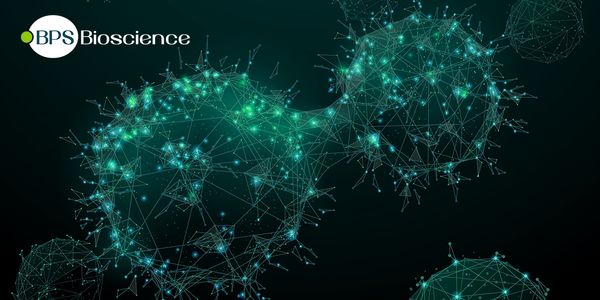 Date: September 15, 2022 Time: 9:00am (PDT), 12:00pm (EDT), 6:00pm (CEST) Tyrosine kinases, a ubiquitous and diverse family of enzymes, are of considerable clinical interest because they dir...
Date: April 20, 2022 Time: 11:00am (PDT), 2:00pm (EDT), 8:00pm (CEST) As novel therapeutic modalities progress through development, improved analytical techniques are required to overcome co...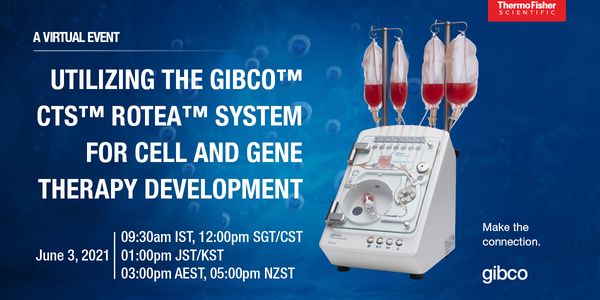 DATE: June 3, 2021 TIME: 12:00pm SGT This webinar is a virtual event that focuses on utilizing the Gibco CTS Rotea System for Cell and Gene Therapy...
The CRISPR/Cas genome editing system has revolutionized nearly every aspect of the life science industry. Until recently, the most used formats for this technology have been plasmids, mRNA,...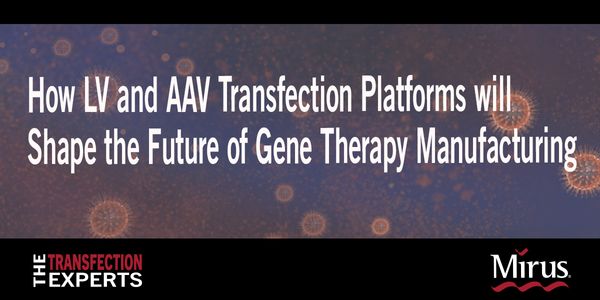 DATE: August 25, 2020 TIME: 8:00am PDT, 10:00am CDT, 11:00am EDT Recombinant lentivirus (LV) and adeno-associated virus (AAV) are critical components of cell and gene therapies, which show g...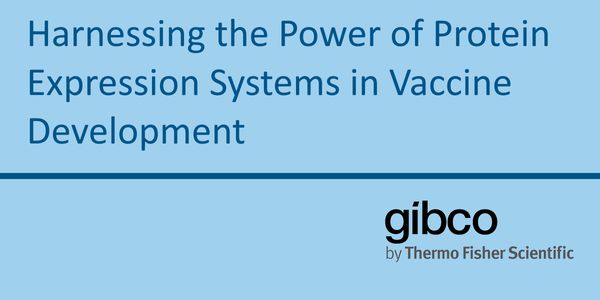 DATE: June 2, 2020 TIME: 7:00am PT, 10:00am ET In just a few months COVID-19 has risen from a regional crisis to a global threat, and drug makers are now scrambling to develop vaccines aimed...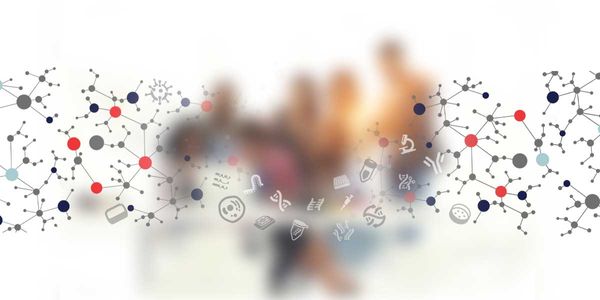 DATE: March 26, 2020 TIME: 9:00am PST, 12:00pm EST Growing demand for precision therapy and the recent successes with CAR-T cells for cancer treatment...
DATE: November 7, 2017 TIME: 10:00AM PSTChimeric Antigen Receptor (CAR)-transduced T lymphocytes have demonstrated impressive clinical activity against B cell malignancies in...
Regenerative medicine therapeutics aimed at restoring normal cell function due to trauma and disease are gaining increasing momentum in clinical trials. For this purpose, lentivirus-based gen...
Lentiviral vectors have become the center of attention for its use as gene transfer vectors in gene therapy. Here, we have developed a new lentiviral production system for the clinical grade...