The development of many different chromogens for light microscopy gives us the opportunity to explore different usage of multiplex immunohistochemistry (IHC) for clinical diagnostic purposes...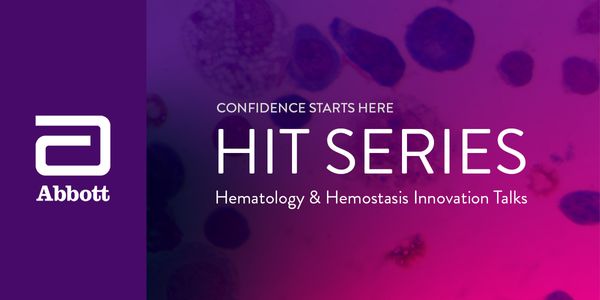 DATE: October 6, 2020 TIME: 10:00am (PDT) The enumeration and analysis of blood cells with automated haematology analysers have significantly improved in recent years due to advances in cell...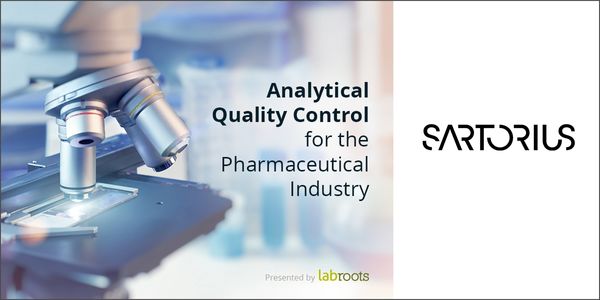 DATE: June 30, 2020 TIME: 9:00am PDT, 12:00pm EDT QC laboratories perform a critical role in demonstrating pharmaceutical products are consistently manufactured, safe, potent, and pure. At t...
Opens in a new window
Opens an external site
Opens an external site in a new window