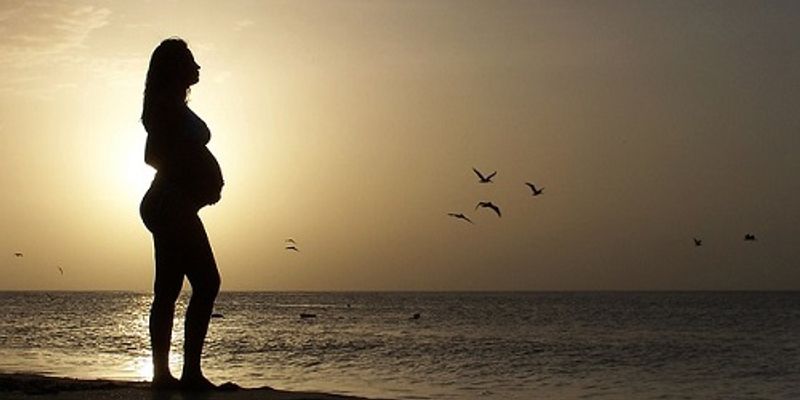 Obstetrics: the field of study concentrated on pregnancy, childbirth, and the postpartum period. As a medical specialty, obstetrics is combined with gynaecology under the discipline known as obstetrics and gynaecology (OB/GYN) which is a surgical field. Your obstetrician can take care of you throughout your pregnancy, and give you follow-up care such as annual Pap tests for years to come.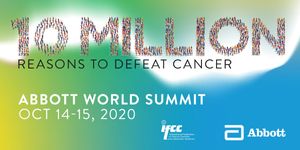 10/14-15 9am-1pm CDT
Coming to you from a safe, physical distance, 2020 Abbott World Summit. This event will feature over 15 global experts sharing their latest discoveries and experiences in cancer screening, r...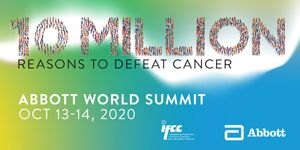 10/13-14 from 1-5pm SGT
Coming to you from a safe, physical distance, Abbott 2020 world oncology summit. Covering diverse and timely topics in cancer education, from updates in cancer emerging new diagnostics resea...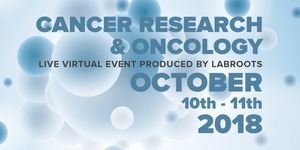 The 6th Annual Cancer Research & Oncology Virtual Event will take place October 2018. The free, two-day online event will bring research professionals, scientists, and clinicians from aro...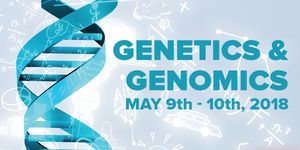 As the foundation of life, genetics provides a base for other sciences to grow from. This is why LabRoots is excited to announce the 6th Annual Genetics and Genomics virtual conference! The f...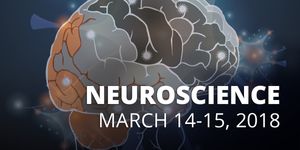 With a hundred billion neurons, and close to a quadrillion connections between them, the human brain is thought to be the most complex object in research. The field of neuroscience is constan...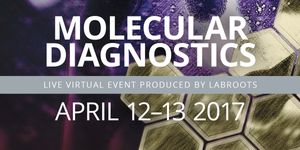 The 2nd Annual Molecular Diagnostics Virtual Conference is now available On Demand! This conference is a premiere venue for scientists, technologists, and professionals to discuss...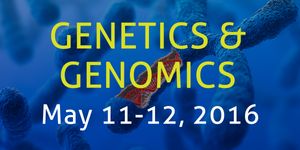 The LabRoots 4th Annual Genetics and Genomics free virtual conference was a wonderful event for research scientists, post docs, principal investigators, lab directors and other genetics profe...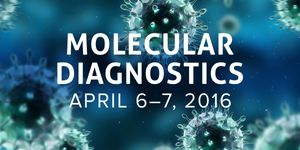 The Inaugural Molecular Diagnostics Virtual Conference is now On Demand! This premiere venue is for scientists, technologists, and professionals to discuss and present the newest advances in...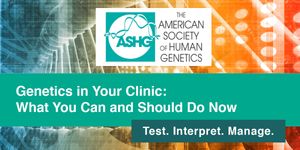 Applying the Latest Genetics Findings to Your PracticeAn ASHG Global Virtual Meeting, March 22, 2016 5am Pacific, 8am Eastern, 1pm GMTPrimary audience: Primary care clinicia...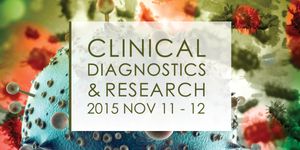 Welcome to LabRoots' 6th Annual Clinical Diagnostics & Research free online conference! The event is now available on-demand and you can attend sessions including keynotes...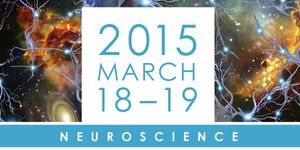 BioConference Live makes it easier and more cost-effective for the neuroscience research community to come together online through live video webcasts and real-time networking. BioConference...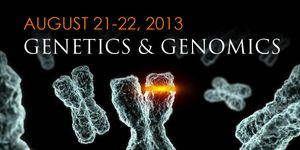 The theme of this conference is a range of genetics and genomics topics such as RNAi, Next-generation sequencing, Cancer research, Sequencing, Genome-wide association studies GWAS, Epigenetic...
Opens in a new window
Opens an external site
Opens an external site in a new window