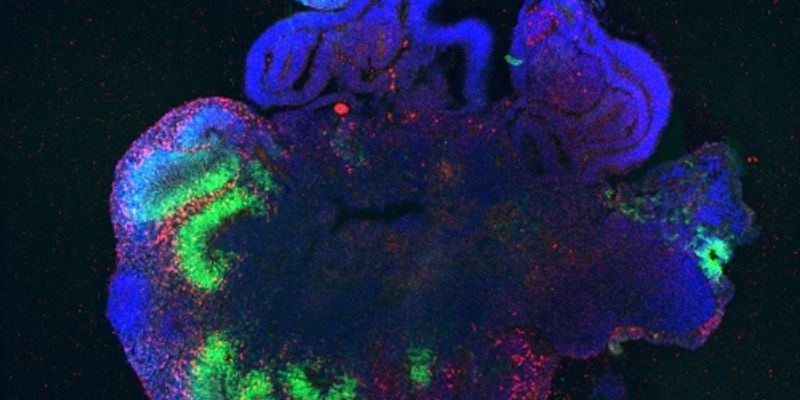 Organoids: are cell-derived in vitro 3D organ models and grant the study of biological processes, such as cell behaviour, tissue repair and response to drugs or mutations, in an environment that mimics endogenous cell organisation and organ structures.
SEP 14, 2021
9:00 AM CEST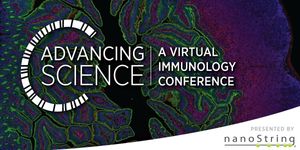 SEP 14, 2021
9:00 AM CEST
Europe - 9:00 AM Central European Summer Time Americas - 9:00 AM Central Daylight Time Asia-Pacific - 9:00 AM Beijing Standard Time (*September 15) ADVANCING SCIENCE: A VIRTUAL IMMUNOLOGY CO...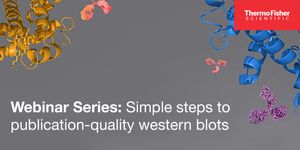 Western blot analysis is a method widely used in the lab today because of its versatility in detecting and measuring specific target proteins in a sample. However, in recent years the reprod...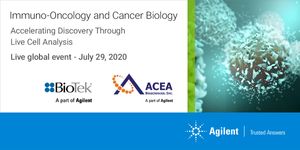 JUL 29, 2020
Immuno-Oncology & Cancer Biology The rapid development of immuno-oncology therapies has transformed the cancer treatment landscape. Discovering safe, potent, and persistent immune cell p...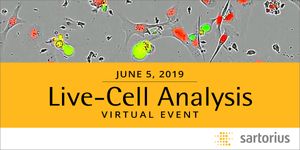 Re-define the workflows and possibilities of cell biology by joining our virtual event!This event offers an overview of how live-cell analysis enables real-time analysis for the full work...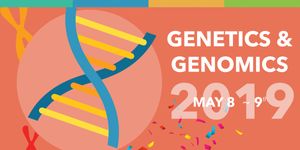 LabRoots and the Genetics and Genomics planning committee are excited to announce they will be hosting the 7th Annual Genetics and Genomics Virtual Event May 8-9, 2019. This distinguished, on...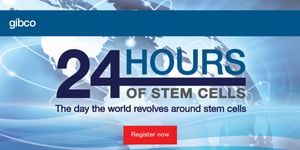 NOV 14, 2018
Register for free to attend the 6th annual Gibco™ 24 Hours of Stem Cells™ virtual event, the largest global virtual stem cell event taking place around the world on November 15, 2...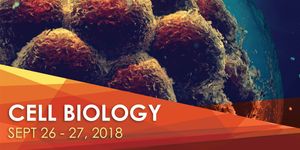 Join us for the 2nd Annual Cell Biology Virtual Event, as we discuss recent discoveries in biological research, advancements in techniques, and tool developments in cell research. Cell biolog...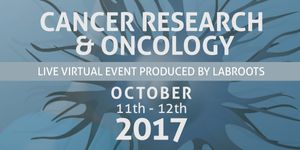 The 5th Annual LabRoots Cancer Research & Oncology Virtual Conference is now On-Demand! LabRoots invites research professionals, scientists, and clinicians to this premier online co...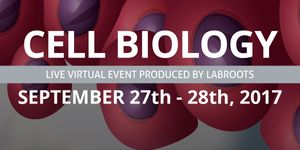 Our first annual Cell Biology virtual event is now On Demand! Join us in advancing basic biology and recent tools and techniques in cell research by coming together with like-minded colleague...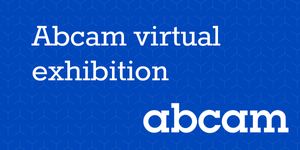 The Abcam virtual exhibition is temporarily closed. It will re-open shortly. Please check back October 25th. All webinars will be available for viewing at that time.Get the su...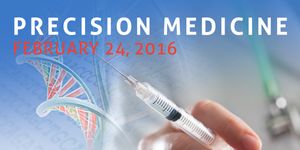 LabRoots' exciting new free virtual event – Precision Medicine 2016 - was a success! This event is now On Demand. Watch a remarkable line-up of industry, government and academic exp...
Opens in a new window
Opens an external site
Opens an external site in a new window