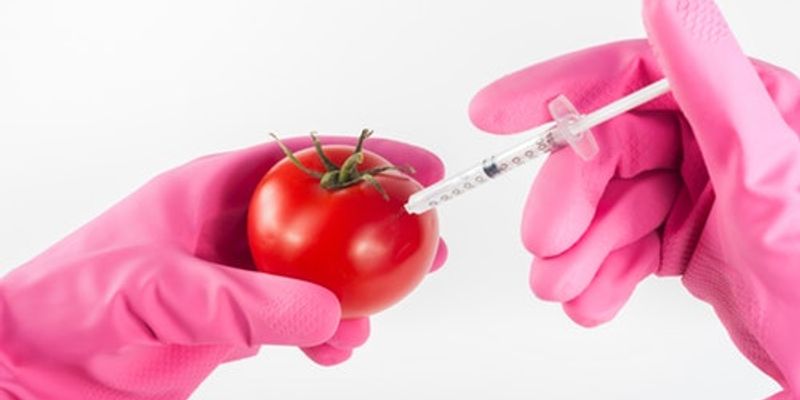 Rapid Food Testing: is testing to ensure food products are pathogen free, faster. Rapid food testing offers quicker turnaround times than traditional methods.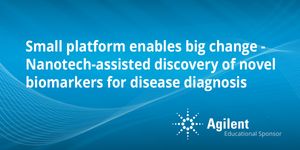 DATE: April 30, 2019TIME: 8:00am PDTIumour-derived extracellular vesicles (EVs) are of increasing interest as a resource of diagnostic biomarkers. However, most EV assays require large...
MAR 22, 2018
10:30 AM PDT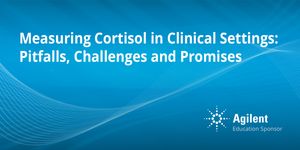 MAR 22, 2018
10:30 AM PDT
March 22, 2018 09:00AM PST, 1:30 pm EST Cortisol plays a central role in the diagnosis of adrenal excess/insufficiency and in theassessment of stress adaptation and relate...
Opens in a new window
Opens an external site
Opens an external site in a new window