Genetically modified cell models accelerate the development of safe and effective therapeutics, making them indispensable in the quest for new drugs. Through manipulation of cell line geneti...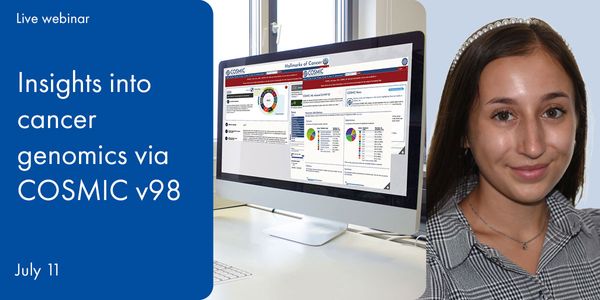 Our understanding of cancer mechanisms, genetics and complexities continues to expand rapidly. Without a streamlined, standardized and easy to understand organizational system to keep track...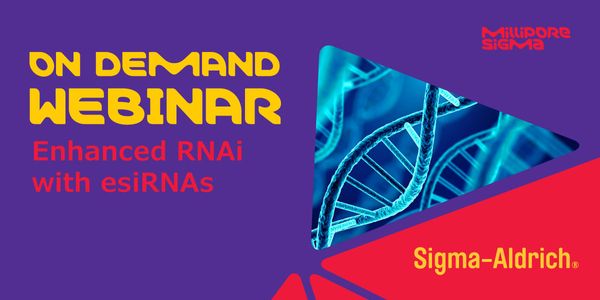 RNA interference (RNAi) offers a fast and easy system to study gene functions. However, the traditionally used small interfering RNAs (siRNAs) can exhibit pronounced and problematic off-targ...
Opens in a new window
Opens an external site
Opens an external site in a new window