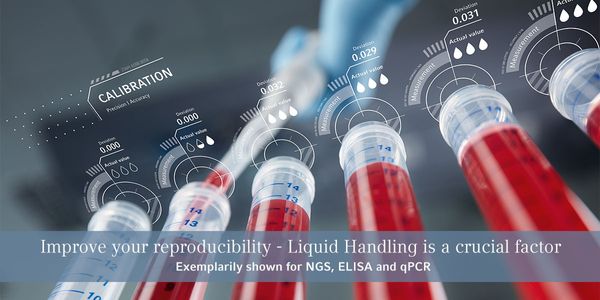 DATE: December 4, 2019TIME: 7:00am PST, 10:00am EST, 4:00pm CET Do you know how it feels when you just quickly want to redo an experiment that your colleague did, or an experim...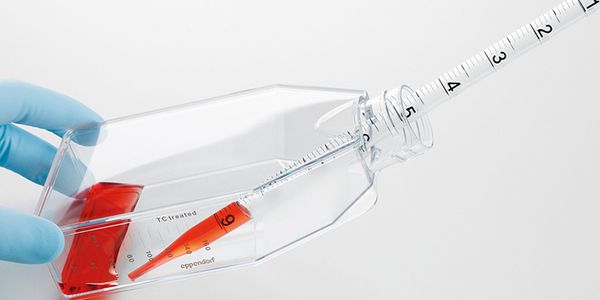 DATE: November 18, 2019TIME: 7:00am PST, 11:00am EST, 4:00pm CEWT How often do you pipette in your cell culture lab every day? Usually, we do it so often that we tend stop th...
Canine parvovirus (CPV) is an important pathogen causing severe diseases in dogs, including acute hemorrhagic enteritis, myocarditis and cerebellar disease. Cross-species transmission of CPV...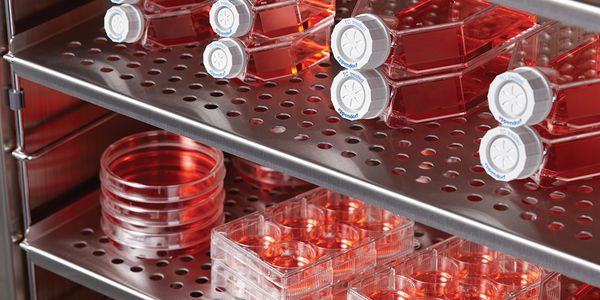 DATE: June 5, 2019TIME: 8:00am PDT, 11:00am EDT, 5:00pm CEST Eukaryotic cell cultures respond to the most subtle influence. Apart from the risk of contamination, minimal chan...
Opens in a new window
Opens an external site
Opens an external site in a new window