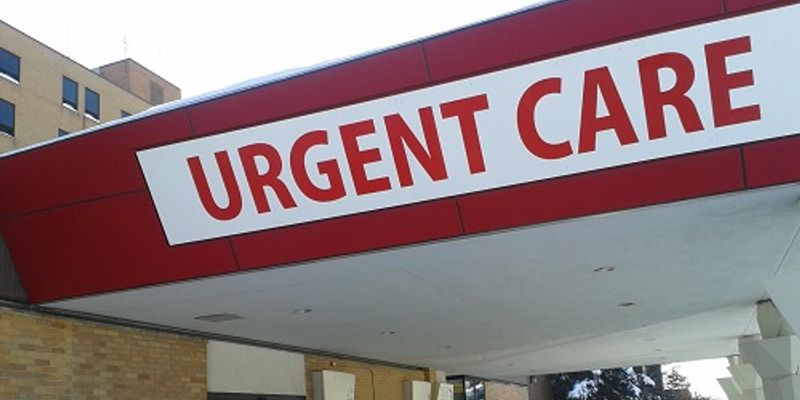 Urgent Care: a category of walk-in clinic focused on the delivery of ambulatory care in a dedicated medical facility outside of a traditional emergency room. Urgent care centers primarily treat injuries or illnesses requiring immediate care, but not serious enough to require an ER visit. Urgent care centers are distinguished from similar ambulatory healthcare centers such as emergency departments and convenient care clinics by their scope of conditions treated and available facilities on-site.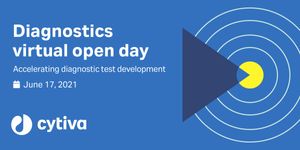 Each step in a diagnostic test's journey-from raw material extraction to patient administration-can influence outcomes....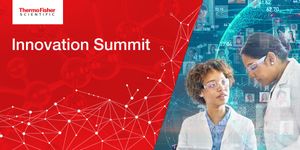 The global pandemic has not only changed our plans for how we live and work, but also accelerated the need for innovation to protect human health. Join us for an Innovation Summit to hear fi...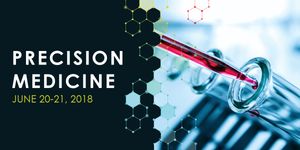 LabRoots continues to champions the advancements and discoveries in precision medicine with the 3rd annual Precision Medicine Virtual Conference. Precision Medicine 2018, a two-day event held...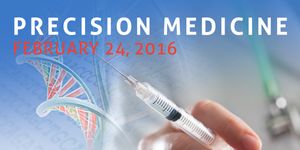 LabRoots' exciting new free virtual event – Precision Medicine 2016 - was a success! This event is now On Demand. Watch a remarkable line-up of industry, government and academic exp...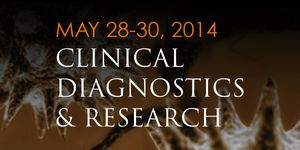 This year will be our 5th annual Clinical Diagnostics & Research online conference. Attendees can earn free CME and CE Credits. The theme of this conference is a range of medical and clin...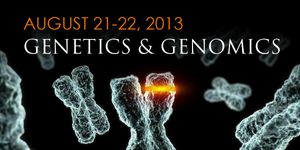 The theme of this conference is a range of genetics and genomics topics such as RNAi, Next-generation sequencing, Cancer research, Sequencing, Genome-wide association studies GWAS, Epigenetic...
Opens in a new window
Opens an external site
Opens an external site in a new window