Agricultural Economics: Agricultural economics is a branch of applied economics that takes the tools of both micro and macroeconomics and uses them to solve problems in a specific area. Food crises, commodity price booms and busts, environmental concerns and trade tensions are just some of the focuses of the analysis undertaken in agricultural economics. Agricultural economics concerns itself with the study of the production and consumption of food in both developed and developing countries along with analysis of the policies that shape the world's largest industry.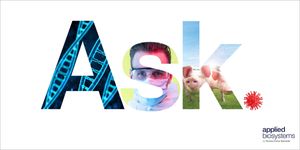 Due to the fact that many large events and scientific conferences have been cancelled, we want to provide you with an outlet to present your research and learn from others in our community....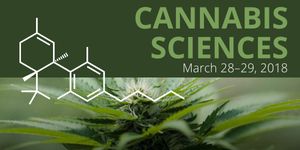 Labroots invites you to the 1st Annual Event in the Cannabis Sciences Virtual Event Series! Cannabis Sciences is a growing field of medicine and research...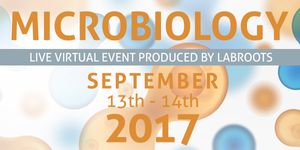 The Labroots Microbiology & Immunology Virtual Event Series 2017 is now On Demand! Join us in bringing the Microbiology research community together online in discovering new concepts,...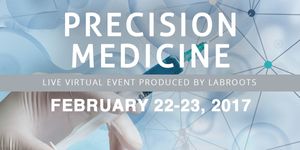 Labroots 2nd Annual Event in the Precision Medicine Virtual Event Series!...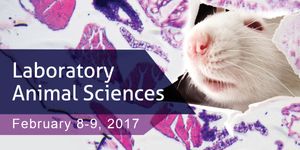 The 6th annual, two-day international, Laboratory Animal Science Virtual Event Series (LAS) is now available On Demand!This is a premier online-only conference focused on laboratory ani...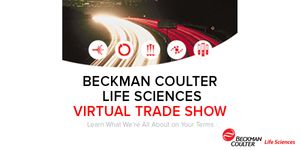 An industry leader in delivering instrument systems, reagents, and services to life science researchers,Beckman Coulter Life Sciences helps enable new discoveries in biology-based research...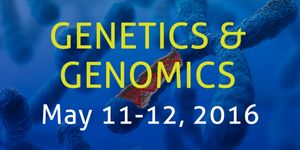 The LabRoots 4th Annual Event in the Genetics and Genomics Virtual Event Series was a wonderful event for research scientists, post docs, principal investigators...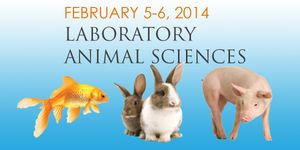 The Veterinary Bioscience Institute and LabRoots, Inc. are pleased to announce the annual, two-day international, virtual Laboratory Animal Science (LAS) BioConference Live that will take pla...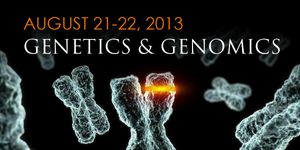 The theme of this conference is a range of genetics and genomics topics such as RNAi, Next-generation sequencing, Cancer research, Sequencing, Genome-wide association studies GWAS, Epigenetic...
Opens in a new window
Opens an external site
Opens an external site in a new window