Anemia: a condition marked by a deficiency of red blood cells or of hemoglobin in the blood, thus resulting in pallor and weariness. A decrease in the total amount of red blood cells or hemoglobin in the blood or a lowered ability of the blood to carry oxygen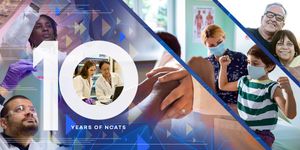 Date: December 7, 2021 Time: 12:30-5:00 p.m. ET #NCATS10...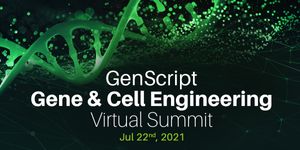 Gene and cell engineering advances have influenced almost all branches of life sciences. From the lab to the clinic, innovative gene synthesis technologies and gene editing tools have transf...
SEP 01, 2020
10:30 AM SGT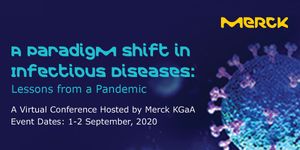 SEP 01, 2020
10:30 AM SGT
This 2-day virtual event organized across the Asia Pacific region aims to serve as a platform to share scientific knowledge and provide a discourse on the topic of infectious disease and imm...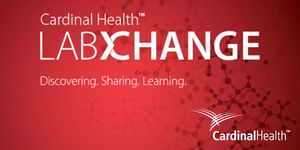 Cardinal Health™ labXchange: A breakthrough idea for a non-traditional tradeshowCardinal Health™ labXchange is a no-cost online destination where lab professionals h...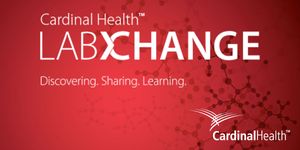 Cardinal Health Laboratory Products First Annual Virtual Tradeshow.Want to join a world-class group of specialists from the laboratory diagnostic industry to learn about innovative products...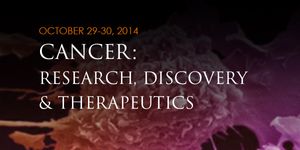 Welcome to the 2nd Annual Event in the Cancer: Research, Discovery and Therapeutics Virtual Event Series!...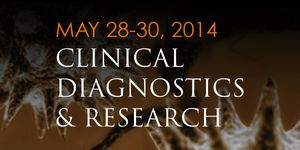 This year will be our 5th Annual Event in the Clinical Diagnostics & Research Virtual Event Series. Attendees can earn free CME and CE Credits....
Opens in a new window
Opens an external site
Opens an external site in a new window