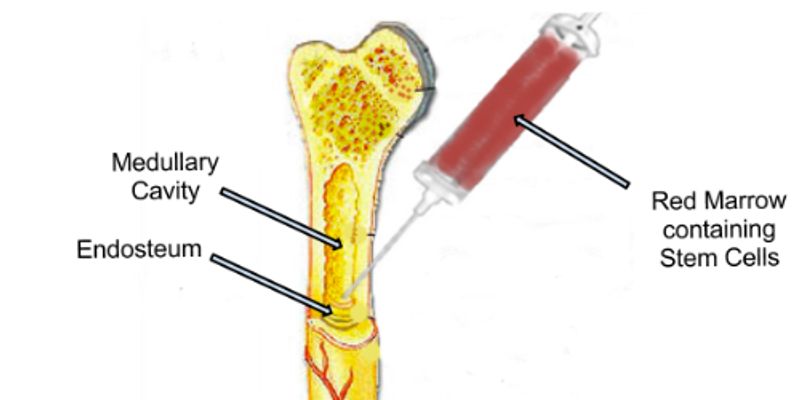 Bone Marrow: semi-solid tissue which may be found within the spongy or cancellous portions of the bone structure. Bone marrow is the primary site of new blood cell production or hematopoiesis in birds and mammals.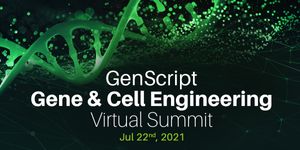 Gene and cell engineering advances have influenced almost all branches of life sciences. From the lab to the clinic, innovative gene synthesis technologies and gene editing tools have transf...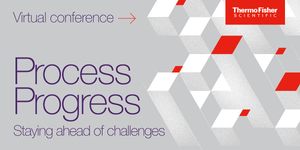 Bioprocess technology implementation is hard. Get ahead by getting it right. How do you know if you're making the right decisions about bioproduction technologies? There is no universa...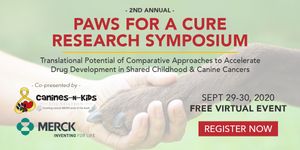 2nd ANNUAL PAWS FOR A CURE VIRTUAL EVENT RESEARCH SYMPOSIUM Translational Potential Of Comparative Approaches To Accelerate Drug Development In Shared Childhood & Canine Cancers We are...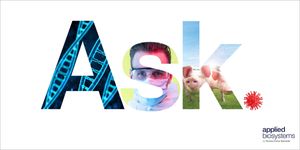 Due to the fact that many large events and scientific conferences have been cancelled, we want to provide you with an outlet to present your research and learn from others in our community....
JUL 29, 2020
C.E. CREDITS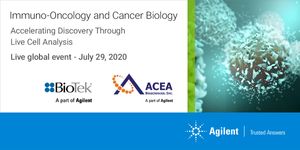 JUL 29, 2020
Immuno-Oncology & Cancer Biology The rapid development of immuno-oncology therapies has transformed the cancer treatment landscape. Discovering safe, potent, and persistent immune cell p...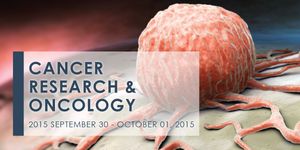 Welcome to LabRoots' 3rd Annual Cancer Research & Oncology free online conference! The event is now available on-demand and you can attend sessions including keynotes sessions...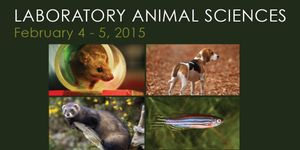 LabRoots, Inc. is pleased to announce the annual, two-day international, virtual Laboratory Animal Science (LAS) BioConference Live that will take place on February 4th and 5th, 2015. This is...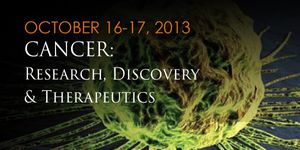 BioConference Live makes it easier and more cost-effective for the cancer research community to come together online through live video webcasts and real-time networking. BioConference Live a...
Opens in a new window
Opens an external site
Opens an external site in a new window