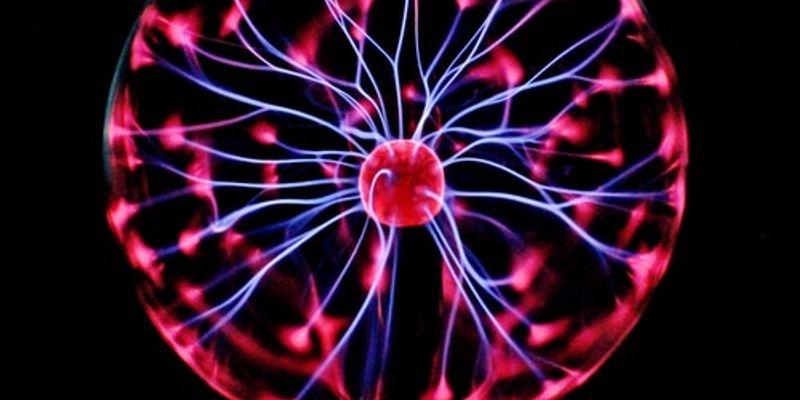 Evolutionary Neuroscience: is the study of the evolution of nervous systems. Evolutionary neuroscientists investigate the evolution and natural history of nervous system structure and functions. The field draws on concepts and findings from both neuroscience and evolutionary biology.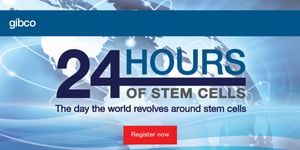 NOV 14, 2018
Register for free to attend the 6th annual Gibco™ 24 Hours of Stem Cells™ virtual event, the largest global virtual stem cell event taking place around the world on November 15, 2...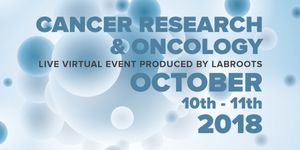 The 6th Annual Cancer Research & Oncology Virtual Event will take place October 2018. The free, two-day online event will bring research professionals, scientists, and clinicians from aro...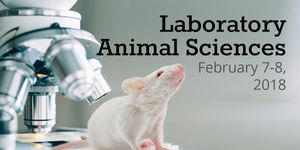 LabRoots, Inc. is pleased to announce that they will once again host the Laboratory Animal Science (LAS) virtual conference! The 7th annual, two-day international event will take place on&nbs...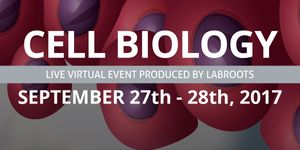 Our first annual Cell Biology virtual event is now On Demand! Join us in advancing basic biology and recent tools and techniques in cell research by coming together with like-minded colleague...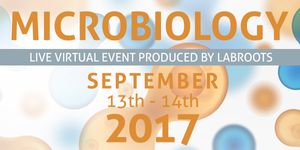 The LabRoots Microbiology & Immunology 2017 Virtual Conference is now On Demand! Join us in bringing the Microbiology research community together online in discovering new concepts,...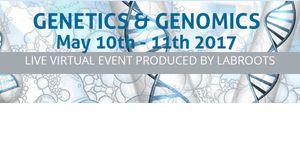 The 5th Annual Genetics and Genomics virtual conference is now On Demand. This event covers the most recent and exciting advances in genetics research. LabRoots invites research scientists, p...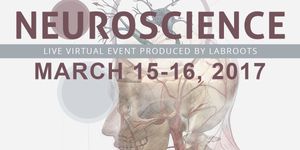 The 5th Annual world-renowned Neuroscience virtual conference in now available On Demand!.The human brain is thought to be the most complex object in research. A hundred billion neurons,...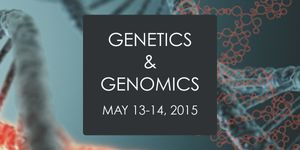 Welcome to the Genetics and Genomics free online conference! The event is now available on-demand and you can attend sessions including keynotes sessions by Dr. Michael Snyder, Dr....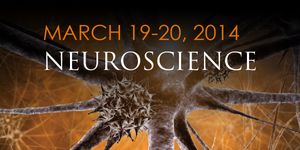 BioConference Live makes it easier and more cost-effective for the neuroscience research community to come together online through live video webcasts and real-time networking. BioConference...
Opens in a new window
Opens an external site
Opens an external site in a new window