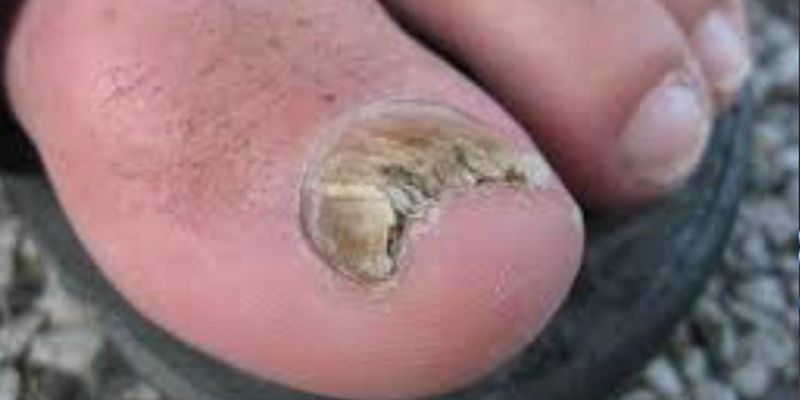 Fungal Infection: an inflammatory condition caused by a primitive organism called a fungus. Certain fungi reproduce through small spores in the air. As a result, you can inhale the spores or they can land on you causing fungal infections Fungal infections typically start in the lungs or on the skin.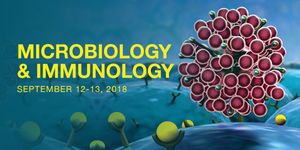 Join LabRoots in bringing the microbiology research community together at the 3rd Annual Microbiology and Immunology Virtual Event! During the free, two-day event, participants will explore a...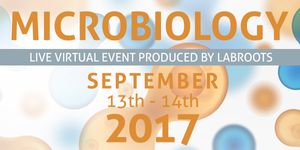 The LabRoots Microbiology & Immunology 2017 Virtual Conference is now On Demand! Join us in bringing the Microbiology research community together online in discovering new concepts,...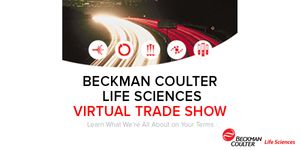 An industry leader in delivering instrument systems, reagents, and services to life science researchers,Beckman Coulter Life Sciences helps enable new discoveries in biology-based research...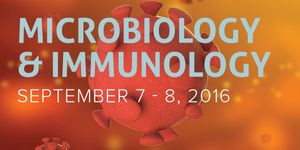 The 2nd Annual Microbiology & Immunology 2016 Virtual Conference is now On Demand! This premier venue discusses the latest research on microscopic organisms and their interaction wi...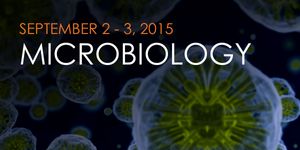 Welcome to LabRoots 1st annual Microbiology free online conference! Microbiology is the study of microscopic organisms The event is now available on-demand and you can attend sessions includi...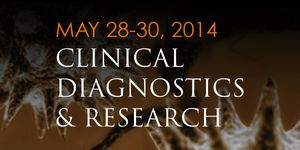 This year will be our 5th annual Clinical Diagnostics & Research online conference. Attendees can earn free CME and CE Credits. The theme of this conference is a range of medical and clin...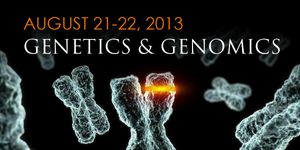 The theme of this conference is a range of genetics and genomics topics such as RNAi, Next-generation sequencing, Cancer research, Sequencing, Genome-wide association studies GWAS, Epigenetic...
Opens in a new window
Opens an external site
Opens an external site in a new window