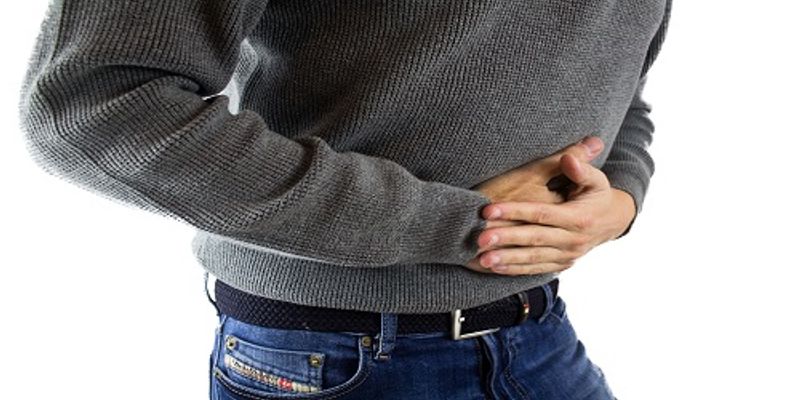 Gastroenterology: Gastroenterology is the study of the normal function and diseases of the esophagus, stomach, small intestine, colon and rectum, pancreas, gallbladder, bile ducts and liver. It involves a detailed understanding of the normal action (physiology) of the gastrointestinal organs including the movement of material through the stomach and intestine (motility), the digestion and absorption of nutrients into the body, removal of waste from the system, and the function of the liver as a digestive organ.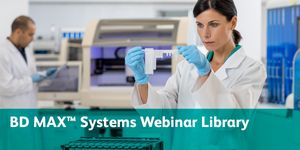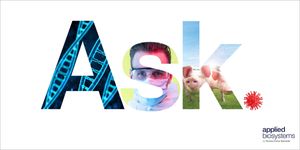 Due to the fact that many large events and scientific conferences have been cancelled, we want to provide you with an outlet to present your research and learn from others in our community....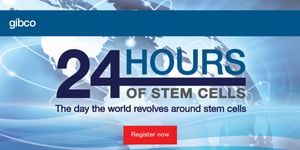 NOV 14, 2018
Register for free to attend the 6th annual Gibco™ 24 Hours of Stem Cells™ virtual event, the largest global virtual stem cell event taking place around the world on November 15, 2...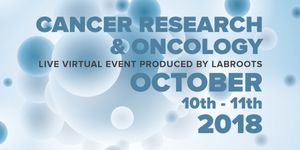 The 6th Annual Cancer Research & Oncology Virtual Event will take place October 2018. The free, two-day online event will bring research professionals, scientists, and clinicians from aro...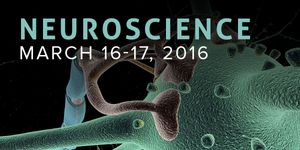 The 4th Annual world-renowned LabRoots Neuroscience virtual conference is now On Demand. Watch any webcast from the conference any time! Neuroscience 2016 (free to view) aims to help advance...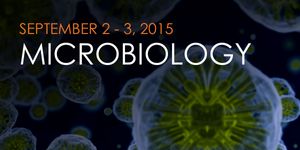 Welcome to LabRoots 1st annual Microbiology free online conference! Microbiology is the study of microscopic organisms The event is now available on-demand and you can attend sessions includi...
Opens in a new window
Opens an external site
Opens an external site in a new window