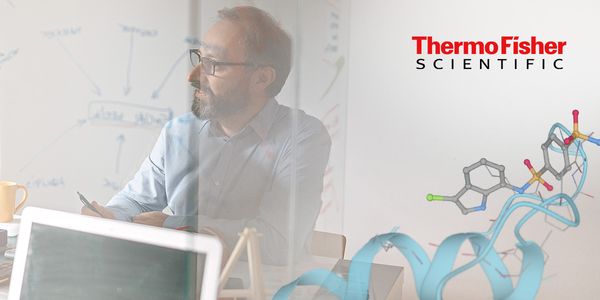 Date: October 20, 2021 Time: 9:00am PDT Cryo-electron microscopy (cryo-EM) is rapidly evolving to be the primary tool for structure determination of membrane proteins. However, generation of...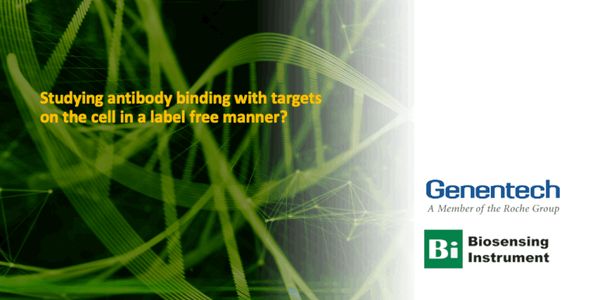 Date: June 15, 2021 Time: 10:00am (PDT), 1:00pm (EDT) SPRm (Surface Plasmon Resonance Microscopy) is a novel technology that enables label-free and real-time binding affinity and kinetics of...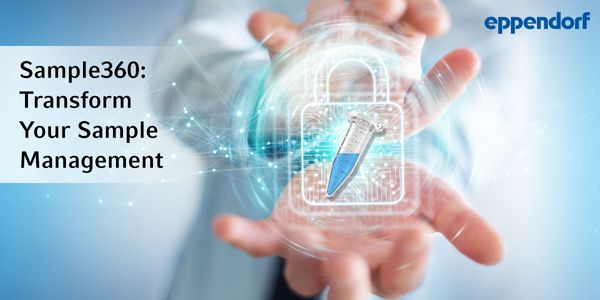 Date: May 11, 2021 Time: 10:00zm PDT Your samples are some of the most valuable assets in the laboratory. After spending countless hours on extraction and preparation, your conclusions could...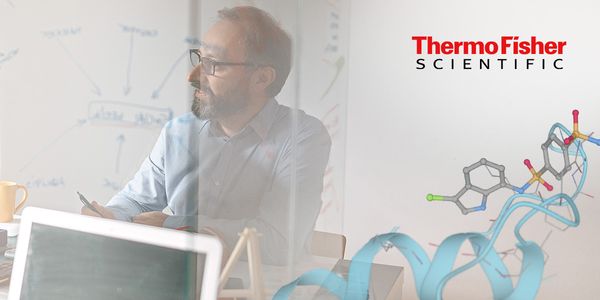 Date: March 16, 2021 Time: 10:00am (PST) Scientific progress and breakthroughs today are often too expensive for most institutions to acquire. Each year, the National Institutes of Health (N...
G protein-coupled receptors (GPCRs) are among the most intensively studied drug targets, and account for about ~34% of all drugs approved by the FDA. Examples of drugs targeting GPCRs includ...
Stable cell lines are critical tools of cellular assays in drug discovery and development. Over-expressing cell lines are needed to screen for hits, while functional cell lines are needed fo...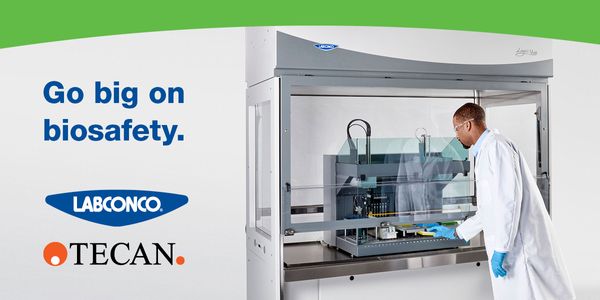 DATE: February 24, 2021 TIME: 10am PST Automated lab instruments such as liquid handlers and cell sorters are increasingly common in all types of laboratories, driving fast results for labor...
G-protein-coupled receptors (GPCRs) remain major drug targets, despite an incomplete understanding of how they signal through 16 non-visual G-protein signal transducers (collectively named t...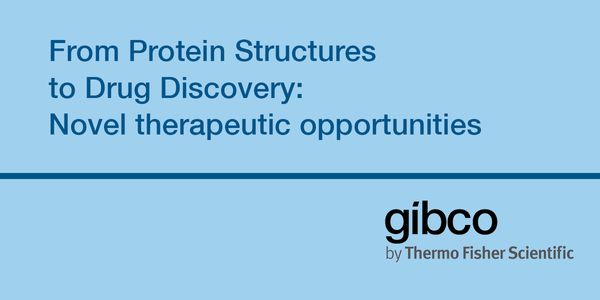 DATE: November 19, 2020 TIME: 9:00am PT, 12am ET Knowledge of the three-dimensional structure of therapeutically relevant targets has become an essential step in the pipeline of drug discove...
Intestinal organoids are self-organizing, 3D structures derived from either pluripotent stem cells or from primary tissues with the abiltiy to recapitulate some of the spatial architecture a...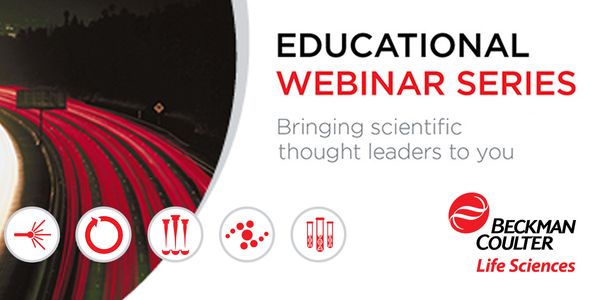 DATE: September 3, 2020 TIME: 09:00am PT, 12:00pm ET xxx Learning Objectives: xxx Webinars will be available for unlimited on-demand viewing after live event. LabRoots is approved as a provi...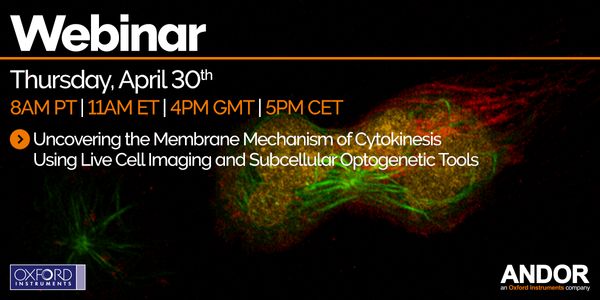 DATE:April 30, 2020 TIME: 8AM PT, 11AM ET, 4PM BST, 5PM CEST Cytokinesis is the physical separation of two cells that occurs after the completion of mitosis. The mechanism underlying it is v...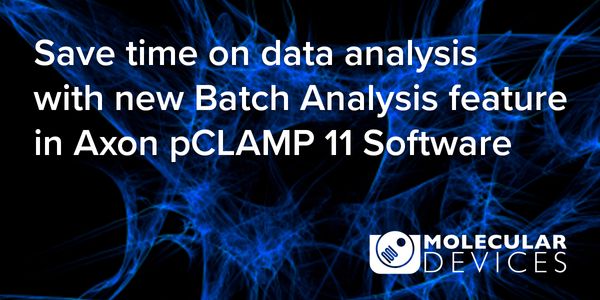 DATE: March 24, 2020 TIME: 10:00 am PDT, 1:00pm EDT The Clampfit software module is a useful tool to manipulate and analyze electrophysiological data acquired by pCLAMP™ software. Rece...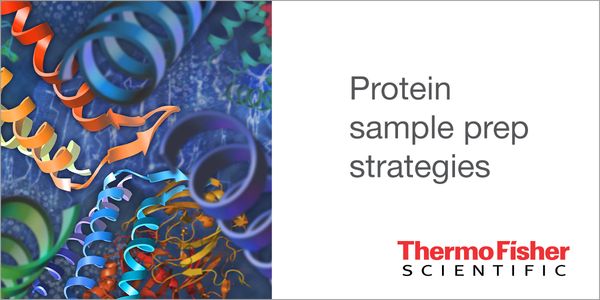 DATE: January 29, 2019 TIME: 9:00am PST Plasma membrane proteins are a difficult subset of proteins to solubilize, purify, quantify, and detect, largely due to the challenge of extracting th...
Opens in a new window
Opens an external site
Opens an external site in a new window