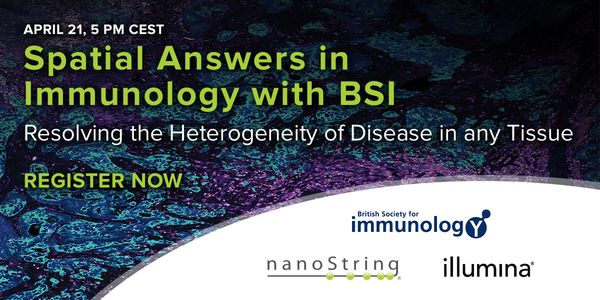 Date: April 21, 2021 Time: 8:00am (PDT), 11:00am (EDT), 5:00pm (CEST) Spatial Answers Trilogy - Spatial Answers in Immunology Immunology Researchers share their Spatial Discoveries in SARS-C...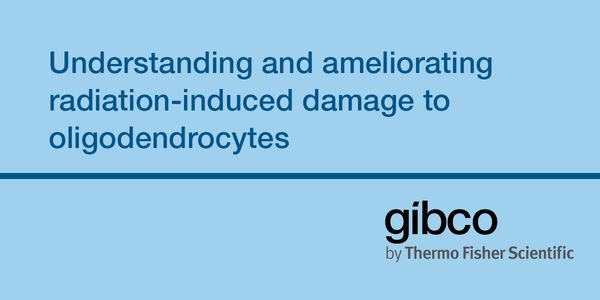 DATE: August 15, 2019TIME: 9:00am PDT, 12:00pm EDT Radiation therapy is a critical tool for the treatment of brain tumors, however, exposure to high doses of ionizing radiation...
Research on human brain development and neurological diseases is limited by the lack of advanced experimental in vitro models that truly recapitulate the complexity of the human brain. Here, ...
Schizophrenia is a severe psychiatric disorder affecting 1% of the world's population, leading to high human, social and economic burdens. Understanding how the interaction of gene and...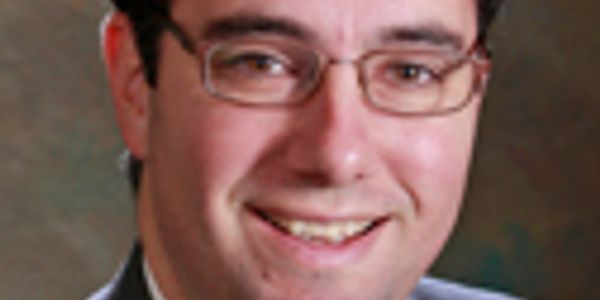 Multiple Sclerosis is a debilitating neurodegnerative disease of the central nervous system in which the immune system targets and destroys myelin sheaths surrounding axons. Progressive a...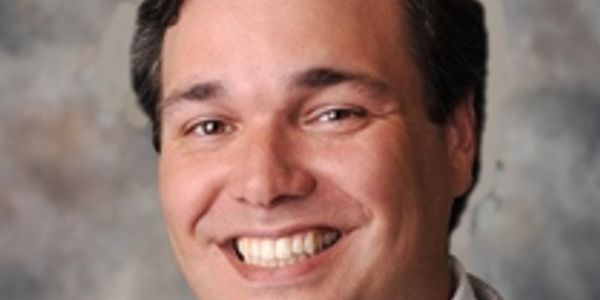 Multiple Sclerosis (MS) is an autoimmune disease that leads to widespread pathology within the central nervous system (CNS) and is the most common cause of neurologic disability among young a...
Opens in a new window
Opens an external site
Opens an external site in a new window