Many diseases show sex differences in incidence or progression, suggesting that one sex has inherent biological factors that protect from or exacerbate disease. Historically the root causes...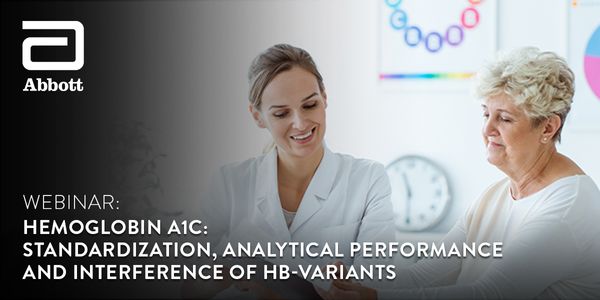 Date: December 04, 2020 Time: 5:00am PDT, 2:00pm CET Diabetes Mellitus has become a worldwide epidemic, affecting approximately 425 million people. Unfortunately, one in two patients remain...
Most neuropsychiatric diseases involve multifactorial systems characterized by complex interactions among genetic predisposition/resiliency, environmental/social determinants, molecular seque...
Cancers exhibit abnormal molecular signatures associated with disease initiation and progression. Molecular signatures could improve cancer screening, detection, drug development and selectio...
Opens in a new window
Opens an external site
Opens an external site in a new window