Viral vectors are tools commonly used by molecular biologists to deliver genetic material into cells. This process can be performed inside a living organism or in cell culture. Viruses have evolved specialized molecular mechanisms to efficiently transport their genomes inside the cells they infect.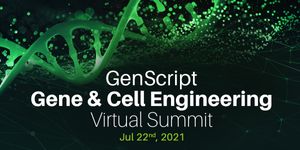 Gene and cell engineering advances have influenced almost all branches of life sciences. From the lab to the clinic, innovative gene synthesis technologies and gene editing tools have transf...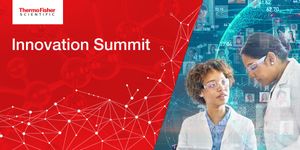 The global pandemic has not only changed our plans for how we live and work, but also accelerated the need for innovation to protect human health. Join us for an Innovation Summit to hear fi...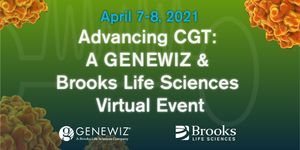 Accelerating Cell and Gene Therapy Treatments Since the first approved gene therapy trial in 1990, interest in cell and gene therapies has increased rapidly, changing the course of research...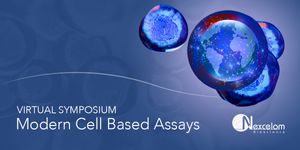 Join us for presentations by scientists from leading labs in immuno-oncology, drug discovery, cell line development, and 3D/PDO models. Learn how to conduct modern cell-based assays with var...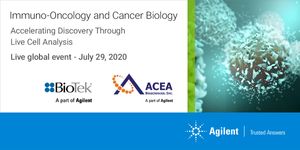 JUL 29, 2020
Immuno-Oncology & Cancer Biology The rapid development of immuno-oncology therapies has transformed the cancer treatment landscape. Discovering safe, potent, and persistent immune cell p...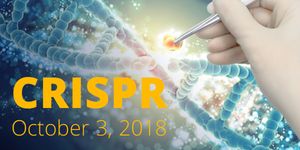 Labroots invites you to the 1st Annual Event in the CRISPR Virtual Event Series! With continued adoption and integration in research labs...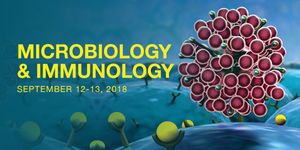 Join Labroots in bringing the microbiology research community together at the 3rd Annual Event in the Microbiology and Immunology Virtual Event Series! During the free...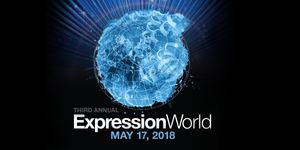 Experience the latest advances in protein expression at our 3rd annual virtual event In 2017, the virtual event had 2,400 international participants in over 80 countries! Th...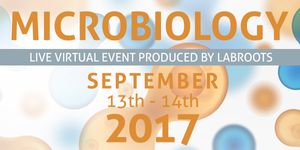 The Labroots Microbiology & Immunology Virtual Event Series 2017 is now On Demand! Join us in bringing the Microbiology research community together online in discovering new concepts,...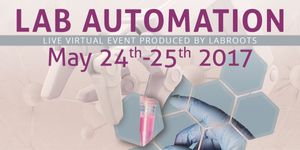 The Laboratory Automation 2017 virtual conference is available On-Demand! Laboratory automation is a multi-disciplinary approach benefiting from technologies in the lab that facilit...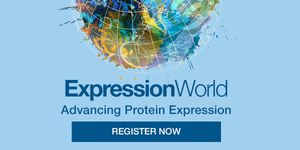 Explore the world's largest protein expression virtual event on-demandThe Gibco™ ExpressionWorld™ virtual conference is the world's largest online venue for experien...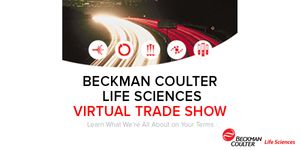 An industry leader in delivering instrument systems, reagents, and services to life science researchers,Beckman Coulter Life Sciences helps enable new discoveries in biology-based research...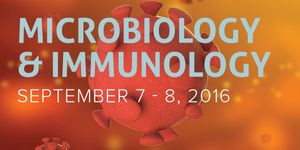 The 2nd Annual Event in the Microbiology & Immunology Virtual Event Series is now On Demand! This premier venue discusses the latest research...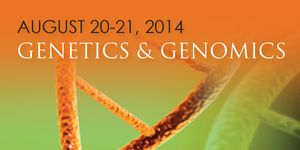 The theme of this conference is a range of genetics and genomics topics such as Bioinformatics and Quantitative Genomics, Cancer Detection, Cancer Genomics, Clinical Genomics, Complex Disease...
Opens in a new window
Opens an external site
Opens an external site in a new window