The advancement of microbioreactor technology in recent years has transformed early- and mid-stage process development. Their monitoring and control capabilities not only promote the rapid a...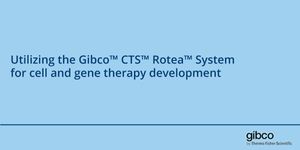 DATE: March 30, 2021 TIME: 08:00am PST In this talk, we will discuss the value of moving towards modular and automated, closed-system technologies designed to enable scalable and cost-effect...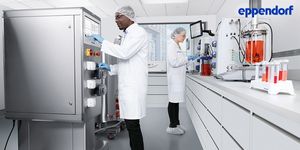 DATE: January 14, 2021 TIME: 7:00am PST Transferring a biologic candidate from the research and development phase to commercial production usually requires increasing the working volume...
DEC 15, 2020
10:00 AM PST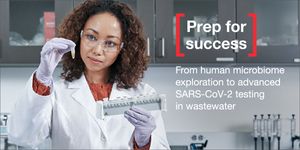 DEC 15, 2020
10:00 AM PST
DATE: December 15, 2020 TIME: 10:00am PST Scientists from Thermo Fisher Scientific will walk us through the world of microorganisms. They will discuss their most recent research on viruses,...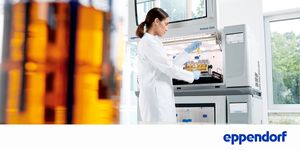 DATE: December 2nd, 2020 TIME: 08:00am PDT, 11:00pm EDT Bioreactors and shakers are used to cultivate microorganisms, plant, insect, and mammalian cells in different volumes. Upscaling of pr...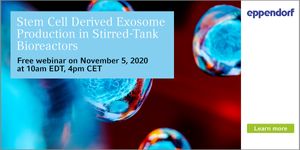 DATE: Date needed, 2020 TIME: Time needed Exosomes are a population of naturally occurring mobile, membrane-limited, 30 – 100 nm in diameter, extracellular vesicles containing a large...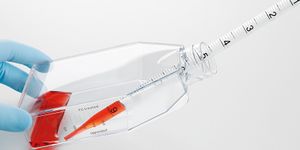 DATE: October 8, 2020 TIME: 7:00am PDT, 10:00am EDT, 4:00pm CEST How often do you pipette in your cell culture lab every day? Usually, we do it so often that we tend stop thinking about ho...
Chronic kidney disease (CKD) is a major public health threat, affecting 11-15% of the U.S. population alone. Currently, there are no effective therapies to cure CKD. Drug therapies are not p...
Extracellular vesicles (EV) from many cell types have demonstrated therapeutic potential against many different diseases. Inhibiting progress in this area is the capability to produce EVs in...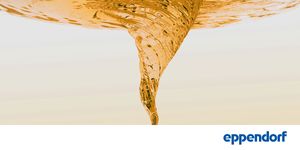 DATE: September 22, 2020 TIME: 7am PDT, 10am EDT, 4pm CEST Shakers and bioreactors are established versatile systems for cultivating microorganism, plant, and animal cells......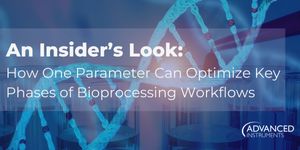 Date: September 10, 2020 Time: 9:00am (PDT), 12:00pm (EDT) Osmolality testing is relevant throughout the entire bioprocessing workflow. As customers look to refine mAb and gene therapy workf...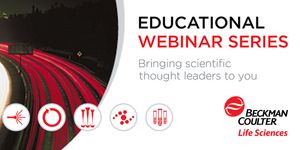 DATE: September 3, 2020 TIME: 09:00am PT, 12:00pm ET xxx Learning Objectives: xxx Webinars will be available for unlimited on-demand viewing after live event. LabRoots is approved as a provi...
Opens in a new window
Opens an external site
Opens an external site in a new window