Fitness: The term "fitness" is an all-encompassing term that describes a set of physical attributes needed to perform a person's tasks in a safe and healthy manner. This can include but is not limited to three general domains of fitness: the Health Domain, the Skilled Domain, and The Sports Related Domain. This blog will focus on describing the characteristics of the Health Domain. The Health Domain contains such elements as appropriate body weight, cardiovascular health, muscle flexibility, muscle endurance, and, muscle strength.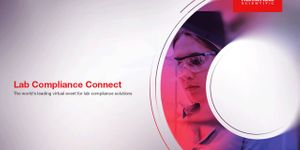 Europe - 10:00 AM Central European Time United Kingdom - 10:00 AM British Summer Time North America - 10:00 AM Central Standard Time Lab Compliance Connect – The world's leading...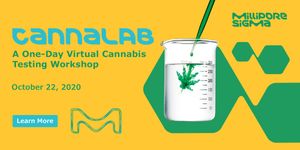 OCT 22, 2020
CannaLAB A One-Day Virtual Cannabis Testing Workshop This full day event will provide 'in-lab' training on cannabis safety and quality testing, with no need for you to travel. We wil...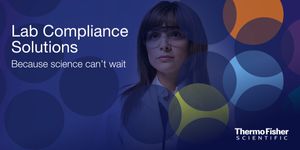 Join us for the Lab Compliance Solutions virtual event where you will learn about the importance of analytical validation in the process validation workflow when introducing NGS-based testing...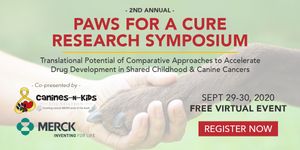 2nd ANNUAL PAWS FOR A CURE VIRTUAL EVENT RESEARCH SYMPOSIUM Translational Potential Of Comparative Approaches To Accelerate Drug Development In Shared Childhood & Canine Cancers We are...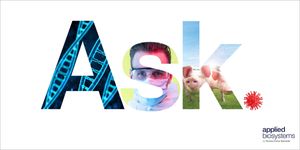 Due to the fact that many large events and scientific conferences have been cancelled, we want to provide you with an outlet to present your research and learn from others in our community....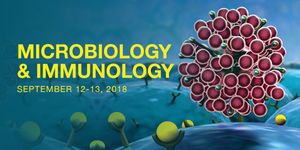 Join LabRoots in bringing the microbiology research community together at the 3rd Annual Microbiology and Immunology Virtual Event! During the free, two-day event, participants will explore a...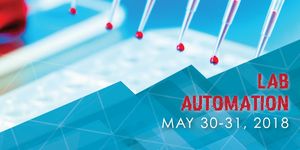 Welcome to Laboratory Automation 2018; a free virtual conference for professionals interested in the most recent technologies for today's labs. Laboratory automation is a multi-discipli...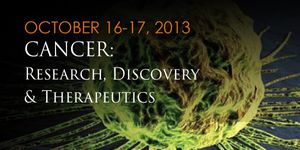 BioConference Live makes it easier and more cost-effective for the cancer research community to come together online through live video webcasts and real-time networking. BioConference Live a...
Opens in a new window
Opens an external site
Opens an external site in a new window