Background and aim: Rapid and complex diagnosis of viral, bacterial and parasitic infections is highly desirable not only in clinical practice, but also in food safety or early warning syste...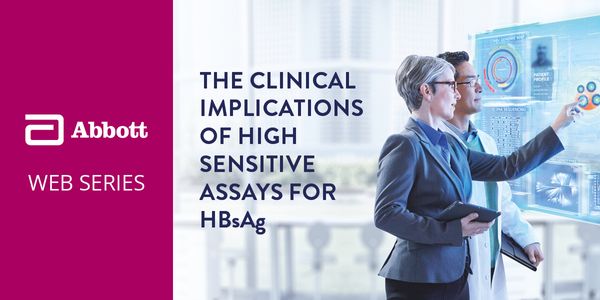 DATE: December 5, 2019TIME: 5:00am PST, 8:00am EST The diagnosis of an active infection by the hepatitis B virus (HBV) relies on testing for the HBV surface antigen (HBsAg). Ov...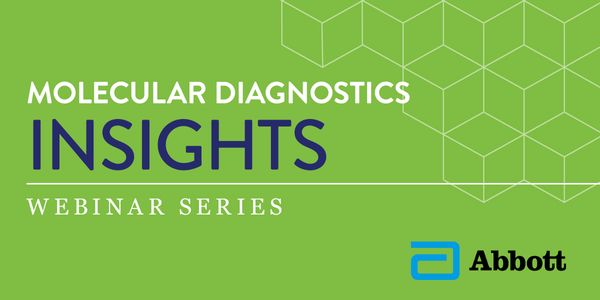 DATE: September 18, 2019 TIME: 9:00am PDT, 12:00pm EDTDue to globalization, changes in the environment and climate, and the encroach- ment of humans into natural habitats, recent out...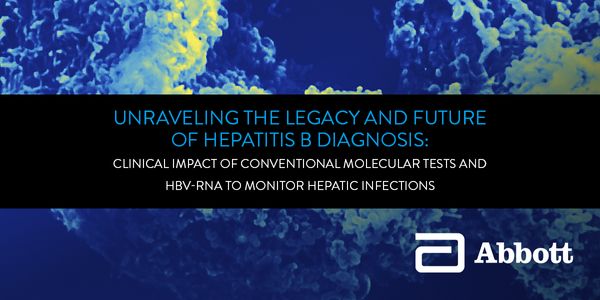 DATE: May 15, 2019TIME: 9:00am PDTHepatitis B infections remain a significant global healthcare burden resulting in 887,000 deaths in 2015. Clinical laboratories can have a measurable i...
"Emerging infections" are those that appear suddenly or are rapidly increasing in incidence or geographic range (e.g., HIV/AIDS, Ebola, SARS, Middle East Respiratory Syndrome [MER...