Lasers: a device that generates an intense beam of coherent monochromatic light (or other electromagnetic radiation) by stimulated emission of photons from excited atoms or molecules. Lasers are used in drilling and cutting, alignment and guidance, and in surgery; the optical properties are exploited in holography, reading bar codes, and in recording and playing compact discs.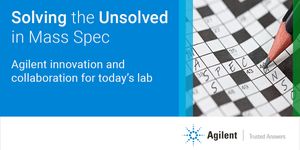 NOV 10, 2020
Please join us for this FREE workshop, as we present Agilent's LC/MS hardware and software solutions for getting the most out of your analysis data....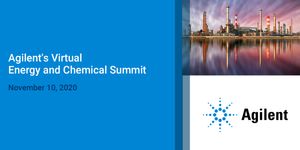 NOV 10, 2020
Addressing the analytical requirements of fuels, energy and chemical manufacturing in an increasingly demanding environment brings challenges never seen before. Our product and application e...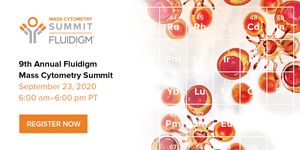 Please join us at the 9th Annual Fluidigm Mass Cytometry Virtual Summit This yearly international meeting of the mass cytometry community is designed for new and experienced users, as well a...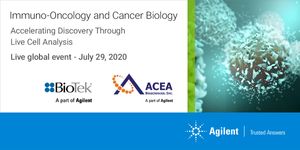 JUL 29, 2020
Immuno-Oncology & Cancer Biology The rapid development of immuno-oncology therapies has transformed the cancer treatment landscape. Discovering safe, potent, and persistent immune cell p...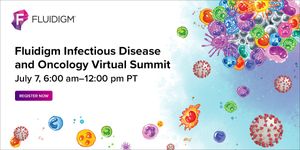 Fluidigm Infectious Disease and Oncology Virtual Summit Fluidigm technologies are integral to supporting current progress in cancer, immunology and infectious disease research. Fluidigm has...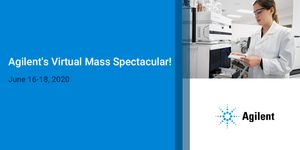 JUN 16, 2020
Mass Spectrometry has come a long way over the years and has brought powerful analytical capability to a wide range of applications. Behind every powerful mass spec is a powerful mind workin...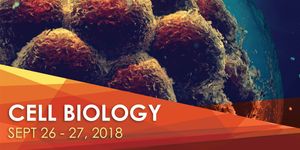 Join us for the 2nd Annual Event in the Cell Biology Virtual Event Series, as we discuss recent discoveries in biological research, advancements in techniques...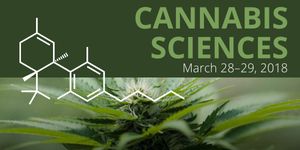 Labroots invites you to the 1st Annual Event in the Cannabis Sciences Virtual Event Series! Cannabis Sciences is a growing field of medicine and research...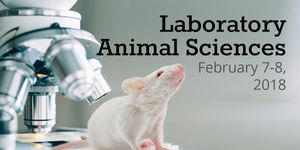 Labroots, Inc. is pleased to announce that they will once again host the Laboratory Animal Science Virtual Event Series (LAS)! The 7th annual, two-day international event...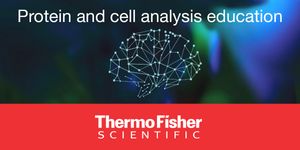 The Protein and cell analysis education site is a free-access destination where you can learn more about applications and techniques related to protein gel chemistries, western detection, mas...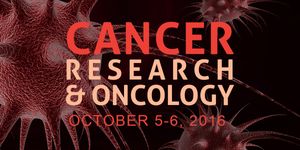 The 4th Annual Event in the Cancer Research & Oncology Week Virtual Event Series is now On Demand! This premier cancer research conference makes it easier...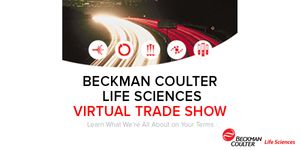 An industry leader in delivering instrument systems, reagents, and services to life science researchers,Beckman Coulter Life Sciences helps enable new discoveries in biology-based research...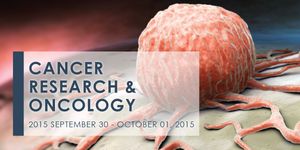 Welcome to Labroots 3rd Annual Event in the Cancer Research & Oncology Week Virtual Event Series!...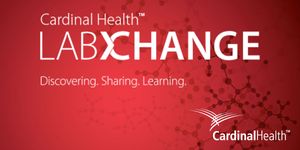 Cardinal Health Laboratory Products First Annual Virtual Tradeshow.Want to join a world-class group of specialists from the laboratory diagnostic industry to learn about innovative products...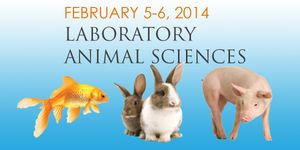 The Veterinary Bioscience Institute and LabRoots, Inc. are pleased to announce the annual, two-day international, virtual Laboratory Animal Science (LAS) BioConference Live that will take pla...
Opens in a new window
Opens an external site
Opens an external site in a new window