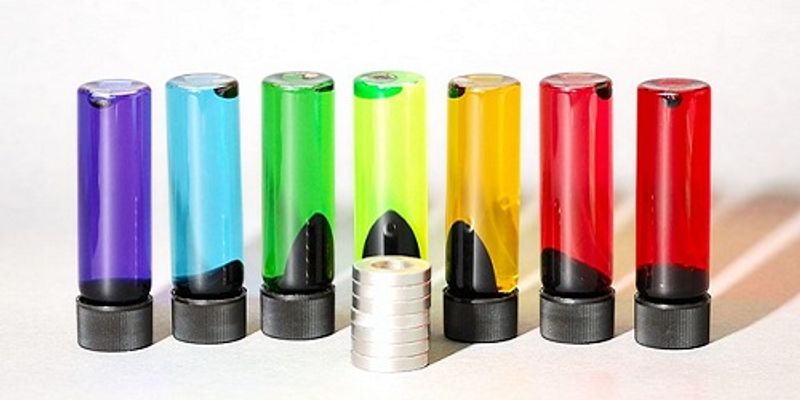 Nanoparticles: A nanoparticle is a microscopic particle with at least one dimension less than 100 nanometers (nm) in size. Nanoparticles are found in the natural world but are also synthesized for scientific research in a variety of areas such as drug delivery and renewable energy. In nanotechnology, a nanoparticle is defined as a small object, which acts as a whole unit with respect to its properties.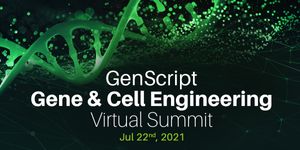 Gene and cell engineering advances have influenced almost all branches of life sciences. From the lab to the clinic, innovative gene synthesis technologies and gene editing tools have transf...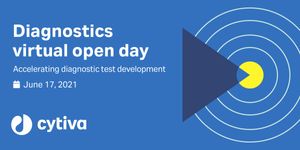 Each step in a diagnostic test's journey-from raw material extraction to patient administration-can influence outcomes....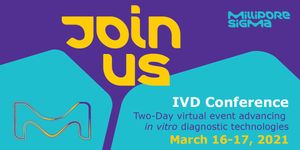 Join the two-Day Virtual IVD Conference on advancing immunoassay tech and performance Making an in vitro diagnostic assay has never been easy. Now with the global lab and supply chain and di...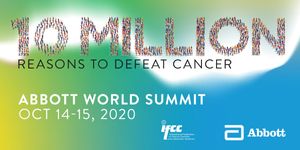 10/14-15 9am-1pm CDT
Coming to you from a safe, physical distance, 2020 Abbott World Summit. This event will feature over 15 global experts sharing their latest discoveries and experiences in cancer screening, r...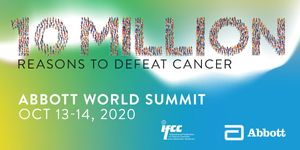 10/13-14 from 1-5pm SGT
Coming to you from a safe, physical distance, Abbott 2020 world oncology summit. Covering diverse and timely topics in cancer education, from updates in cancer emerging new diagnostics resea...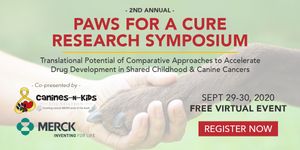 2nd ANNUAL PAWS FOR A CURE VIRTUAL EVENT RESEARCH SYMPOSIUM Translational Potential Of Comparative Approaches To Accelerate Drug Development In Shared Childhood & Canine Cancers We are...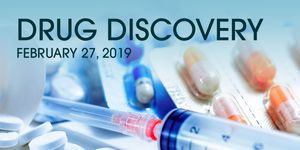 After a hugely successful inaugural year, LabRoots and the Drug Discovery planning committee are pleased to announce the 2nd annual Drug Discovery Virtual conference. LabRoots will host the t...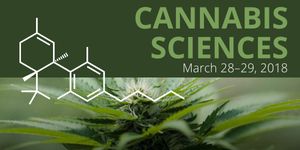 LabRoots invites you to the First Annual Cannabis Sciences online conference! Cannabis Sciences is a growing field of medicine and research, with a regulatory landscape that is ever-changing,...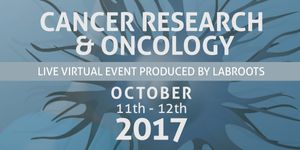 The 5th Annual LabRoots Cancer Research & Oncology Virtual Conference is now On-Demand! LabRoots invites research professionals, scientists, and clinicians to this premier online co...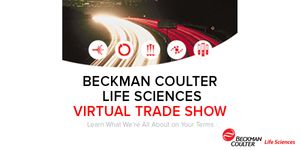 An industry leader in delivering instrument systems, reagents, and services to life science researchers,Beckman Coulter Life Sciences helps enable new discoveries in biology-based research...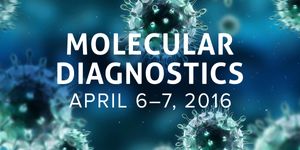 The Inaugural Molecular Diagnostics Virtual Conference is now On Demand! This premiere venue is for scientists, technologists, and professionals to discuss and present the newest advances in...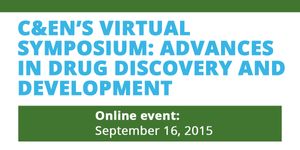 C&EN is delighted to present its second annual virtual symposium highlighting groundbreaking research in drug discovery, chemical synthesis, informatics and drug development.On Septem...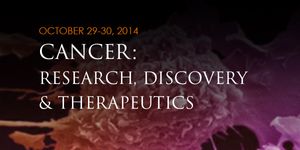 BioConference Live makes it easier and more cost-effective for the cancer research community to come together online through live video webcasts and real-time networking. BioConference Live a...
Opens in a new window
Opens an external site
Opens an external site in a new window