Miltenyi Biotec offers a variety of neuroscience and immunology workflows that cover all steps from sample preparation and cell isolation to cell culture and flow cytometry. Discover the bre...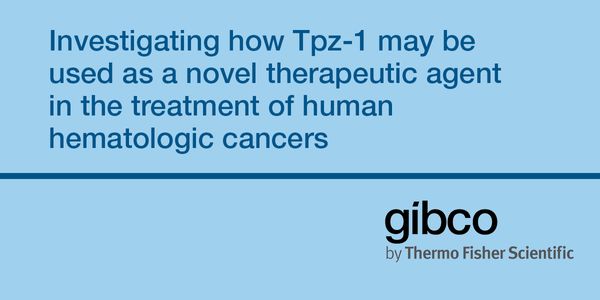 DATE: September 27, 2019TIME: 9:00am PT, 12:00pm ET Thienopyrazole derivatives have recently emerged as effective antitumoral agents with kinase inhibitory activity. In this s...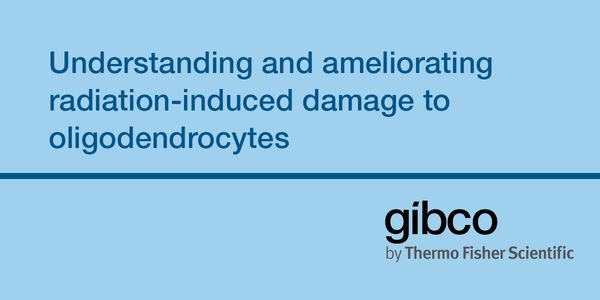 DATE: August 15, 2019TIME: 9:00am PDT, 12:00pm EDT Radiation therapy is a critical tool for the treatment of brain tumors, however, exposure to high doses of ionizing radiation...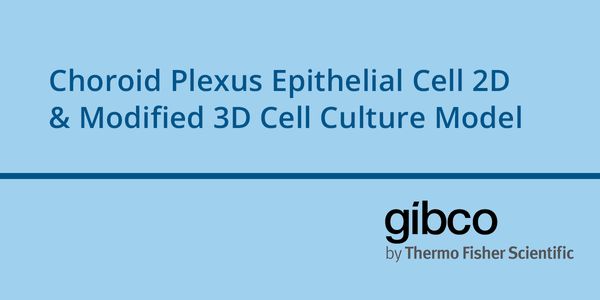 DATE: July 31, 2019TIME: 9:00am PT, 12:00pm ET The choroid plexus, which makes up the blood-cerebrospinal fluid barrier in the central nervous system (CNS), lines the ventricle...
The National Centre for the Replacement, Refinement and Reduction of Animals in Research (NC3Rs) is leading an initiative to improve the design and reporting of animal research. The ARRIVE (A...