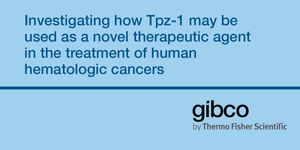 DATE: September 27, 2019TIME: 9:00am PT, 12:00pm ET Thienopyrazole derivatives have recently emerged as effective antitumoral agents with kinase inhibitory activity. In this s...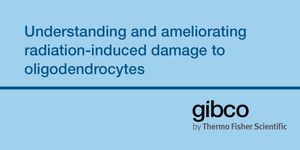 DATE: August 15, 2019TIME: 9:00am PDT, 12:00pm EDT Radiation therapy is a critical tool for the treatment of brain tumors, however, exposure to high doses of ionizing radiation...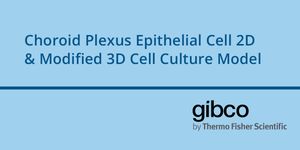 DATE: July 31, 2019TIME: 9:00am PT, 12:00pm ET The choroid plexus, which makes up the blood-cerebrospinal fluid barrier in the central nervous system (CNS), lines the ventricle...
DEC 10, 2018
10:00 PM PST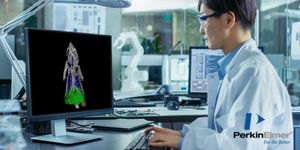 DEC 10, 2018
10:00 PM PST
DATE: December 11, 2018TIME: 06:00 PSTIt's understood and accepted that animal disease models generally offer great value for pre-clinical research and efficient drug screeni...
Complex animal behavior is produced by dynamic interactions between discrete regions of the brain. As such, defining functional connections between brain regions is critical in gaining a full...
Cardiomyocytes (CMs) derived from human induced pluripotent stem cells (iPSCs) as well as engineered heart muscles offer great potential for regenerative applications by CM transplantation, f...
DATE: March 14, 2017TIME: 8:00AM PST, 11:00AM ESTSurface Plasmon Resonance (SPR) is a widely-used label-free technique to characterize a variety of molecular interactions. SPR is...
Sedimentation velocity (SV) experiments on dispersed nanoparticles are a powerful method for determining otherwise hard to evaluate properties of the nanoparticle such as the...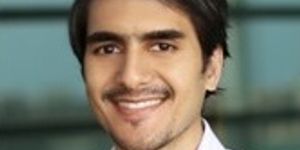 Colloidal nanoparticles have become important materials in biomedicine, catalysis, and optoelectronics. Their unique nanoscale properties stem from their size (particularly of the i...
Motor coordination relies on accurate predictions that specify how the body should move in particular sensorimotor contexts. Although such predictions are thought to be stored as associative...
Opens in a new window
Opens an external site
Opens an external site in a new window