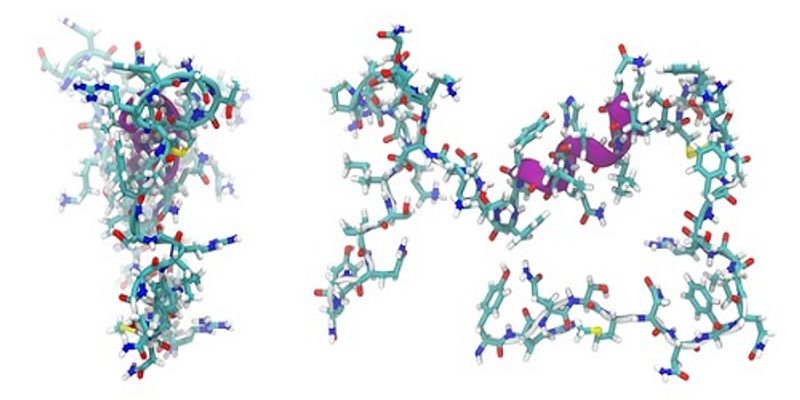 Peptides: are short chains of amino acid monomers linked by peptide (amide) bonds. The covalent chemical bonds are formed when the carboxyl group of one amino acid reacts with the amino group of another.
OCT 13, 2020
12:00 PM BST
Select one of the following:

iCal
Google Calendar
Outlook Calendar
Yahoo Calendar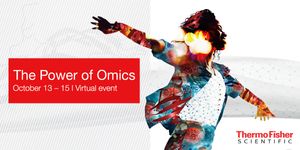 OCT 13, 2020
12:00 PM BST
Select one of the following:

iCal
Google Calendar
Outlook Calendar
Yahoo Calendar
abstract...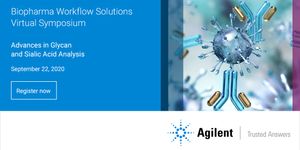 Agilent Technologies is pleased to bring you the Agilent Biopharma Workflow Solutions Virtual Symposium: Advances in Glycan and Sialic Acid Analysis...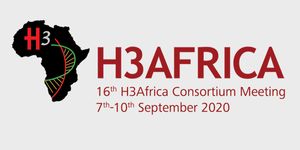 SEP 07, 2020
We welcome you to the Sixteenth Meeting of the H3Africa Consortium. As you know we were due to meet in Tanzania this September with the African Society of Human Genetics. Unfortunately we ha...
NOV 30, -0001
C.E. CREDITS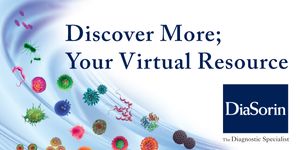 NOV 30, -0001
Welcome to our virtual site where you can Discover More about DiaSorin...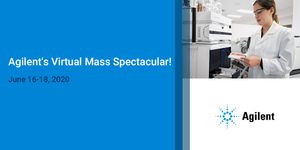 JUN 16, 2020
Mass Spectrometry has come a long way over the years and has brought powerful analytical capability to a wide range of applications. Behind every powerful mass spec is a powerful mind workin...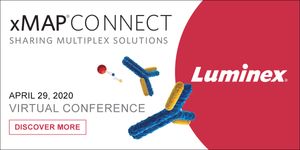 Luminex's xMAP® Technology enables the evaluation of up to 500 analytes simultaneously in a single well, known as multiplexing. xMAP Technology uses color-coded microspheres as the substrate...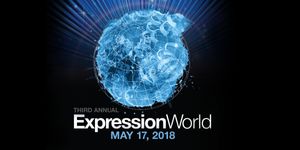 Experience the latest advances in protein expression at our 3rd annual virtual event In 2017, the virtual event had 2,400 international participants in over 80 countries! Th...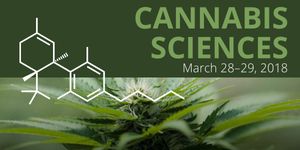 LabRoots invites you to the First Annual Cannabis Sciences online conference! Cannabis Sciences is a growing field of medicine and research, with a regulatory landscape that is ever-changing,...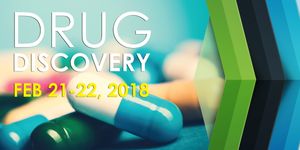 Despite the rapid pace of scientific advances that garner a better understanding of a myriad of diseased on their molecular level, modern drug discovery is a long, complex process. While on t...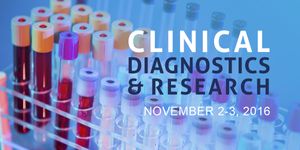 The 7th annual Clinical Diagnostics & Research conference is now On Demand! This premiere venue discusses the latest advances in clinical diagnostics, research and medicine. The con...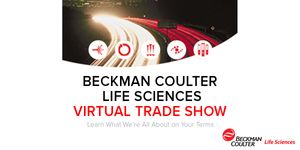 An industry leader in delivering instrument systems, reagents, and services to life science researchers,Beckman Coulter Life Sciences helps enable new discoveries in biology-based research...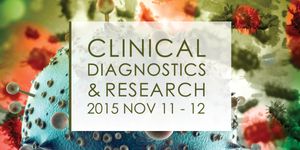 Welcome to LabRoots' 6th Annual Clinical Diagnostics & Research free online conference! The event is now available on-demand and you can attend sessions including keynotes...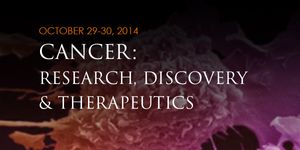 BioConference Live makes it easier and more cost-effective for the cancer research community to come together online through live video webcasts and real-time networking. BioConference Live a...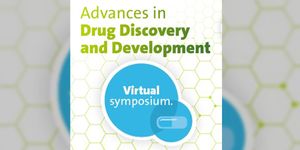 Inaugural Virtual Symposium: September 24 Register for our free online event: Advances in Drug Discovery and Development. On September 24, 2014, a world-class group of scientists from...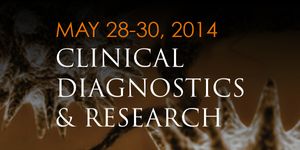 This year will be our 5th annual Clinical Diagnostics & Research online conference. Attendees can earn free CME and CE Credits. The theme of this conference is a range of medical and clin...
Opens in a new window
Opens an external site
Opens an external site in a new window