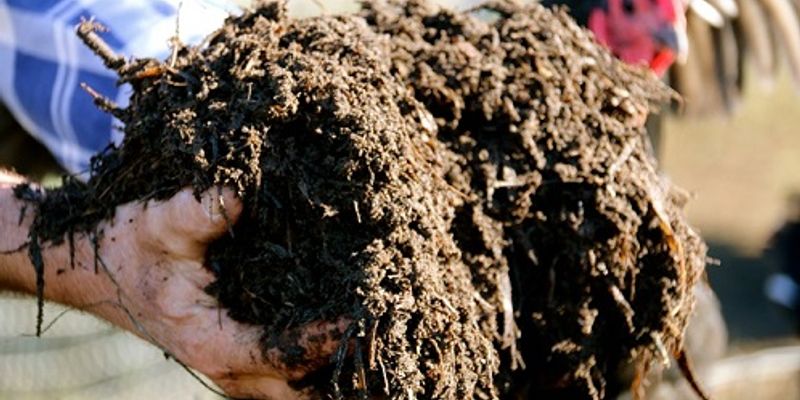 Beneficial Microbes: Microbes include fungi, bacteria and viruses. Farmers and ranchers often think of microbes as pests that are destructive to their crops or animals (as well as themselves), but many microbes are beneficial. Soil microbes (bacteria and fungi) are essential for decomposing organic matter and recycling old plant material.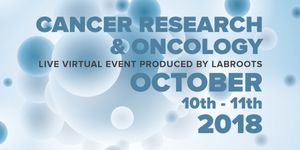 The 6th Annual Cancer Research & Oncology Virtual Event will take place October 2018. The free, two-day online event will bring research professionals, scientists, and clinicians from aro...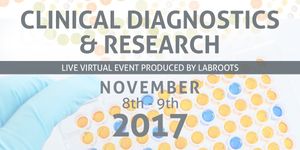 LabRoots invites you to the 8th annual Clinical Diagnostics & Research free online conference! Clinical diagnostics is an ever-changing field of medicine and research, challenged wit...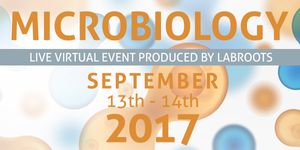 The LabRoots Microbiology & Immunology 2017 Virtual Conference is now On Demand! Join us in bringing the Microbiology research community together online in discovering new concepts,...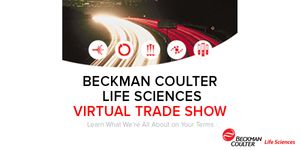 An industry leader in delivering instrument systems, reagents, and services to life science researchers,Beckman Coulter Life Sciences helps enable new discoveries in biology-based research...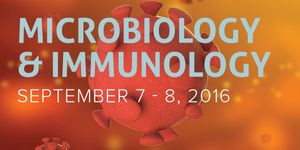 The 2nd Annual Microbiology & Immunology 2016 Virtual Conference is now On Demand! This premier venue discusses the latest research on microscopic organisms and their interaction wi...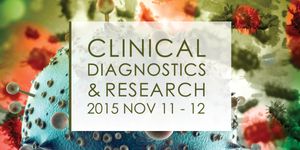 Welcome to LabRoots' 6th Annual Clinical Diagnostics & Research free online conference! The event is now available on-demand and you can attend sessions including keynotes...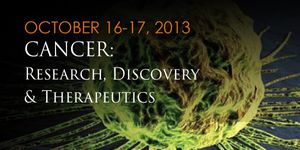 BioConference Live makes it easier and more cost-effective for the cancer research community to come together online through live video webcasts and real-time networking. BioConference Live a...
Opens in a new window
Opens an external site
Opens an external site in a new window