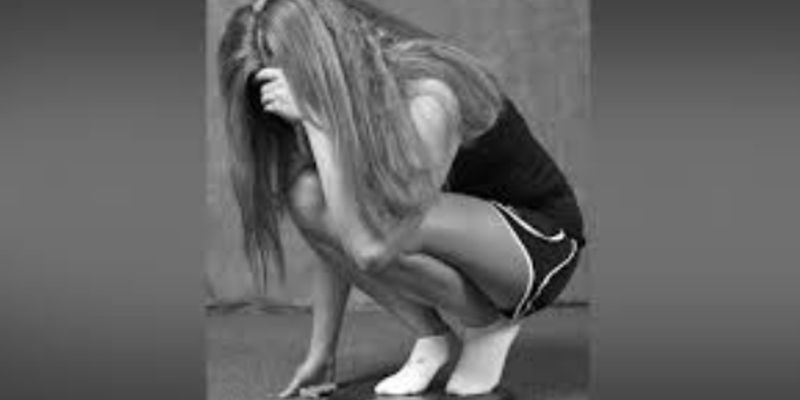 Eating Disorders: Eating disorders are serious conditions related to consistent eating behaviors that negatively impact your health, emotions and ability to function in important areas of life. The most common eating disorders are anorexia nervosa, bulimia nervosa and binge-eating disorder. Most eating disorders involve focusing too much on your weight, body shape and food, leading to dangerous eating behaviors. These behaviors can significantly impact your body's ability to get appropriate nutrition. Eating disorders can harm your heart, digestive system, bones, and teeth, and lead to other diseases. Eating disorders often develop in the young adult years. With treatment, you can return to healthier eating habits and sometimes reverse serious complications caused by the eating disorder.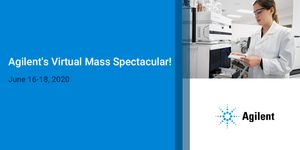 JUN 16, 2020
Mass Spectrometry has come a long way over the years and has brought powerful analytical capability to a wide range of applications. Behind every powerful mass spec is a powerful mind workin...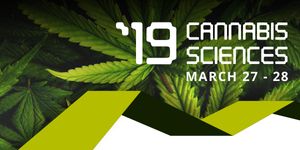 For the second year in a row, LabRoots is pleased to announce the 2019 Cannabis Sciences Virtual Event. LabRoots will host the 2nd annual event March 27-28, 2019.The Cannabis Sciences plannin...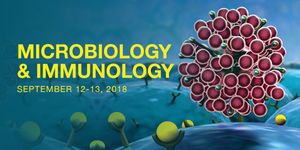 Join LabRoots in bringing the microbiology research community together at the 3rd Annual Microbiology and Immunology Virtual Event! During the free, two-day event, participants will explore a...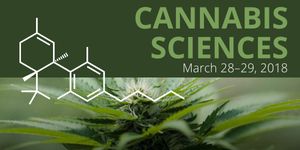 LabRoots invites you to the First Annual Cannabis Sciences online conference! Cannabis Sciences is a growing field of medicine and research, with a regulatory landscape that is ever-changing,...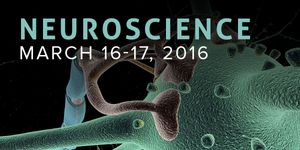 The 4th Annual world-renowned LabRoots Neuroscience virtual conference is now On Demand. Watch any webcast from the conference any time! Neuroscience 2016 (free to view) aims to help advance...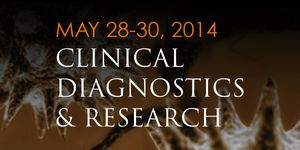 This year will be our 5th annual Clinical Diagnostics & Research online conference. Attendees can earn free CME and CE Credits. The theme of this conference is a range of medical and clin...
Opens in a new window
Opens an external site
Opens an external site in a new window