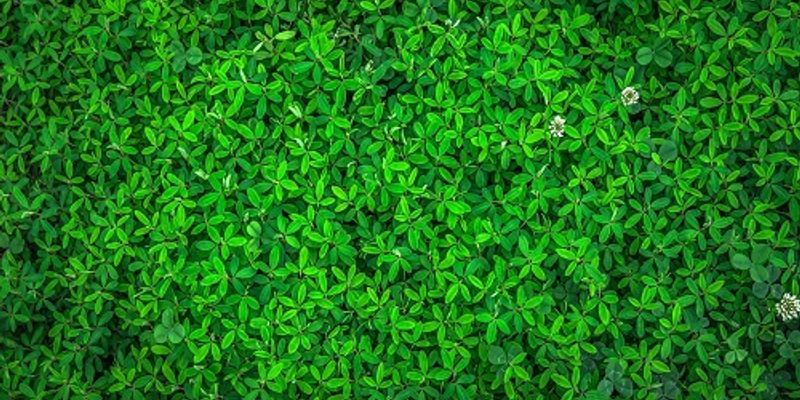 Ecology: the scientific analysis and study of interactions among organisms and their environment. Ecology includes the study of interactions that organisms have with each other, other organisms, and with abiotic components of their environment. Topics of interest to ecologists include the diversity, distribution, amount (biomass), and number (population) of particular organisms, as well as cooperation and competition between organisms, both within and among ecosystems.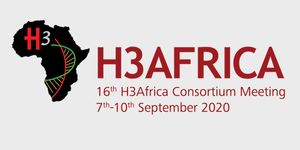 SEP 07, 2020
We welcome you to the Sixteenth Meeting of the H3Africa Consortium. As you know we were due to meet in Tanzania this September with the African Society of Human Genetics. Unfortunately we ha...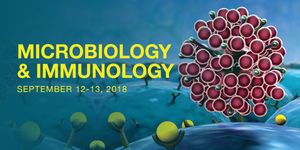 Join LabRoots in bringing the microbiology research community together at the 3rd Annual Microbiology and Immunology Virtual Event! During the free, two-day event, participants will explore a...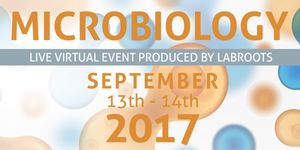 The LabRoots Microbiology & Immunology 2017 Virtual Conference is now On Demand! Join us in bringing the Microbiology research community together online in discovering new concepts,...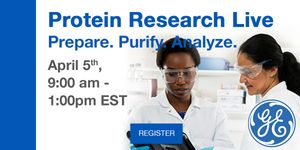 Prepare. Purify. Analyze.What is Protein Research Live?Protein Research Live is an interactive, educational virtual event showcasing techniques that impact and drive genom...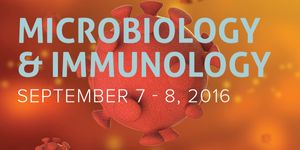 The 2nd Annual Microbiology & Immunology 2016 Virtual Conference is now On Demand! This premier venue discusses the latest research on microscopic organisms and their interaction wi...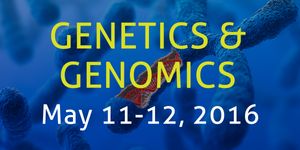 The LabRoots 4th Annual Genetics and Genomics free virtual conference was a wonderful event for research scientists, post docs, principal investigators, lab directors and other genetics profe...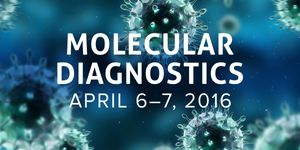 The Inaugural Molecular Diagnostics Virtual Conference is now On Demand! This premiere venue is for scientists, technologists, and professionals to discuss and present the newest advances in...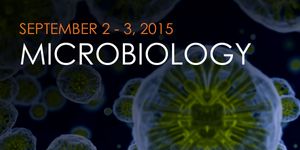 Welcome to LabRoots 1st annual Microbiology free online conference! Microbiology is the study of microscopic organisms The event is now available on-demand and you can attend sessions includi...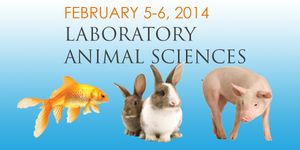 The Veterinary Bioscience Institute and LabRoots, Inc. are pleased to announce the annual, two-day international, virtual Laboratory Animal Science (LAS) BioConference Live that will take pla...
Opens in a new window
Opens an external site
Opens an external site in a new window