HPLC: High-performance liquid chromatography, is a technique in analytical chemistry used to separate, identify, and quantify each component in a mixture. It relies on pumps to pass a pressurized liquid solvent containing the sample mixture through a column filled with a solid adsorbent material. Each component in the sample interacts slightly differently with the adsorbent material, causing different flow rates for the different components and leading to the separation of the components as they flow out the column.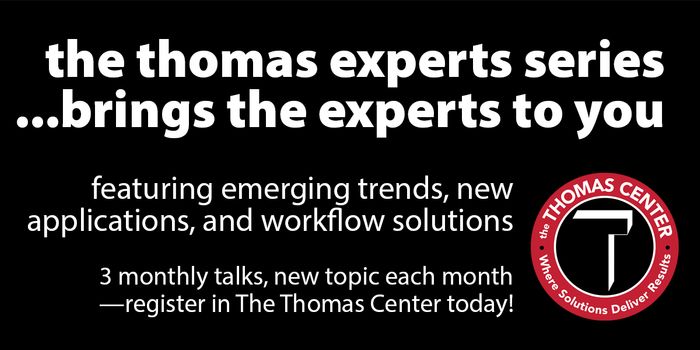 Featuring emerging trends, new applications, and workflow solutions....
APR 12, 2022
&nbsp| 12:00 AM PDT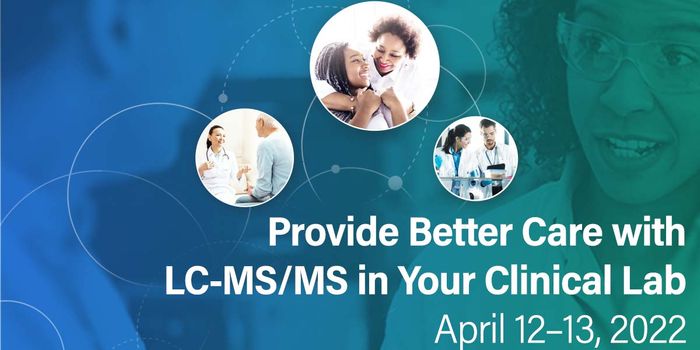 April 12, 2022 EMEA: 2:00pm-5:00pm CEST AMER: 2:00pm-5:00pm EDT APAC: 1:00pm-5:00pm SGT April 13, 2022 EMEA: 2:00pm-6:00pm CEST AMER: 11:00am-4:00pm EDT APAC: 1:00pm-3:00pm SGT When it comes...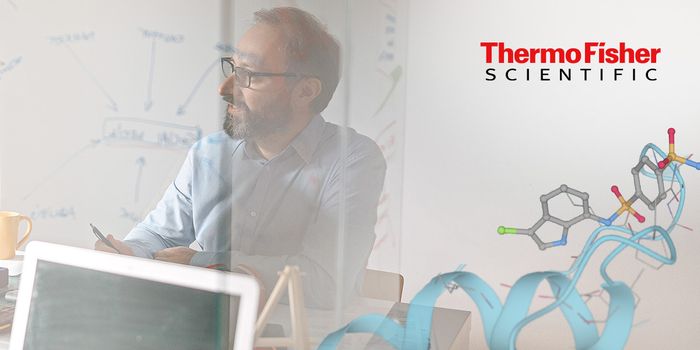 Are you about to start designing your first cryo-electron microscopy (cryo-EM) experiment, or are you a seasoned cryo-EM pro looking for the latest news and advancements in life science rese...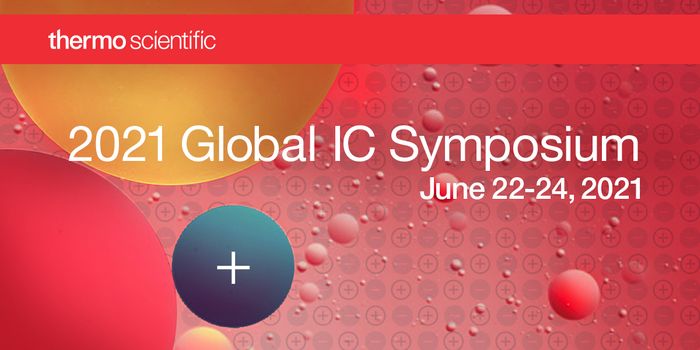 Ion chromatography (IC) is a critical analytical tool on which environmental, food safety, industrial, pharmaceutical, and biopharmaceutical labs rely to provide solutions to some of their m...
JUN 08, 2021
&nbsp| 7:00 AM PDT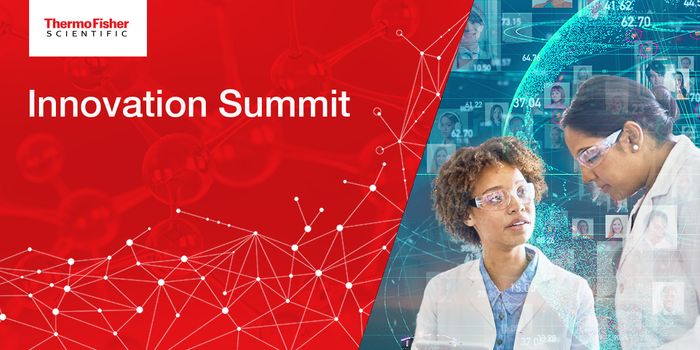 The global pandemic has not only changed our plans for how we live and work, but also accelerated the need for innovation to protect human health. Join us for an Innovation Summit to hear fi...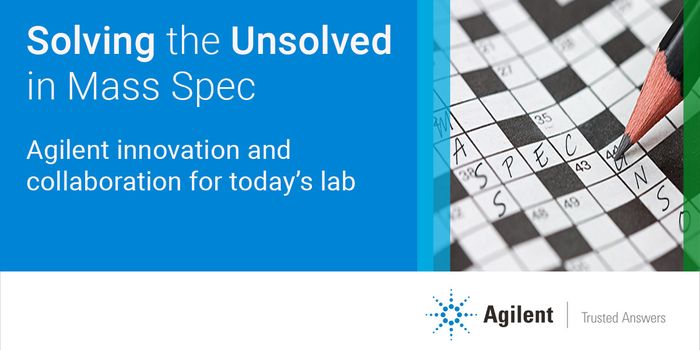 Please join us for this FREE workshop, as we present Agilent's LC/MS hardware and software solutions for getting the most out of your analysis data....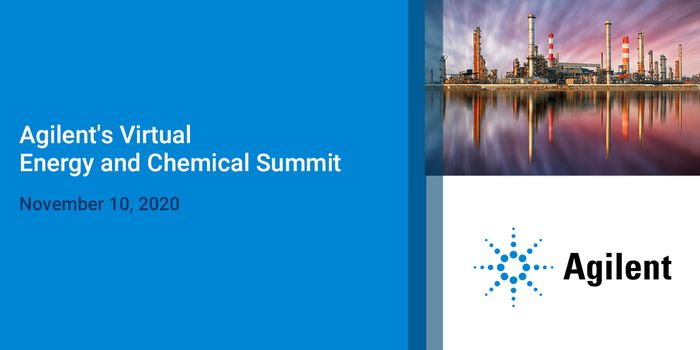 Addressing the analytical requirements of fuels, energy and chemical manufacturing in an increasingly demanding environment brings challenges never seen before. Our product and application e...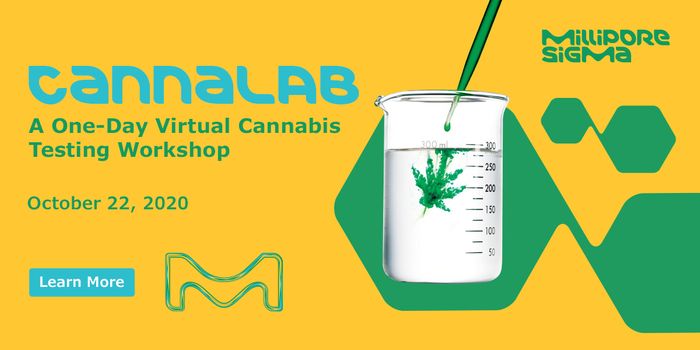 CannaLAB A One-Day Virtual Cannabis Testing Workshop This full day event will provide 'in-lab' training on cannabis safety and quality testing, with no need for you to travel. We wil...
SEP 22, 2020
&nbsp| 7:00 AM PDT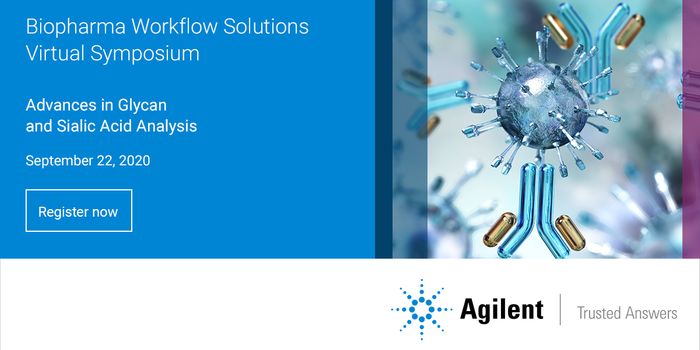 Agilent Technologies is pleased to bring you the Agilent Biopharma Workflow Solutions Virtual Symposium: Advances in Glycan and Sialic Acid Analysis...
SEP 09, 2020
&nbsp| 6:30 PM PDT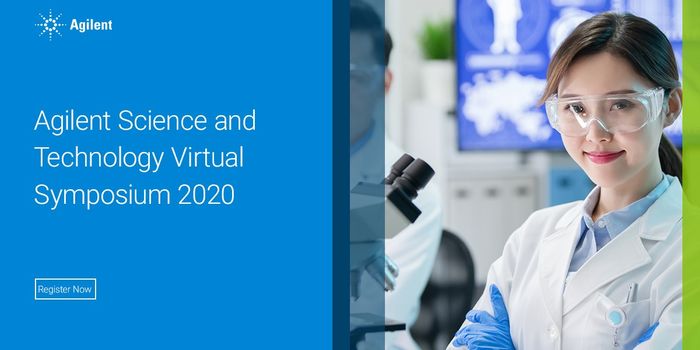 Welcome to the Agilent Science and Technology Virtual Symposium 2020 (ASTVS 2020) Listen and learn about Agilent's latest innovative products as well as the Application solutions Agile...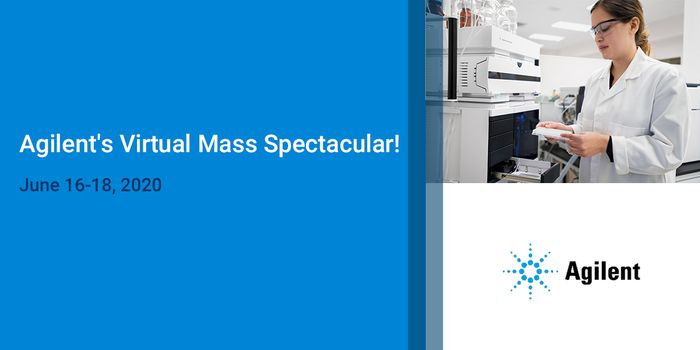 Mass Spectrometry has come a long way over the years and has brought powerful analytical capability to a wide range of applications. Behind every powerful mass spec is a powerful mind workin...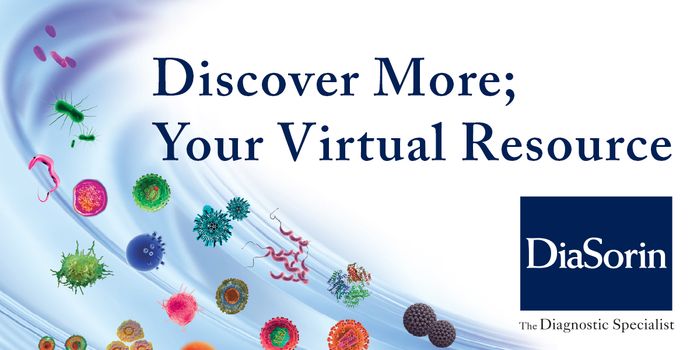 Welcome to our virtual site where you can Discover More about DiaSorin...
MAR 28, 2018
&nbsp| 6:00 AM PDT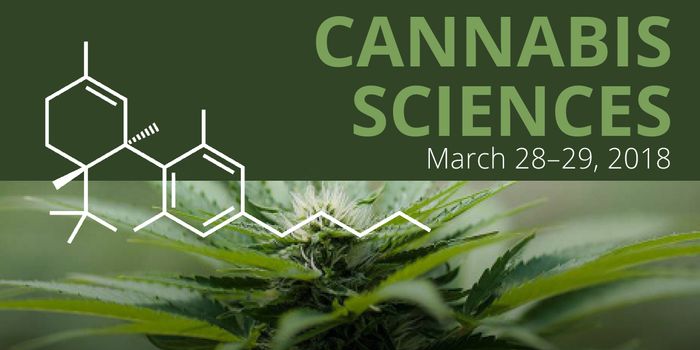 Labroots invites you to the 1st Annual Event in the Cannabis Sciences Virtual Event Series! Cannabis Sciences is a growing field of medicine and research...
SEP 05, 2017
&nbsp| 8:00 AM PDT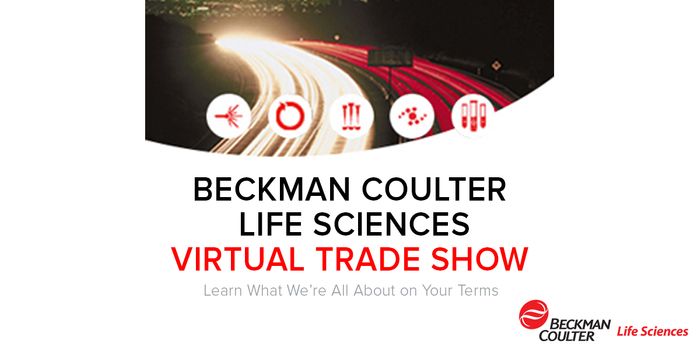 An industry leader in delivering instrument systems, reagents, and services to life science researchers,Beckman Coulter Life Sciences helps enable new discoveries in biology-based research...
NOV 11, 2015
&nbsp| 6:00 AM PST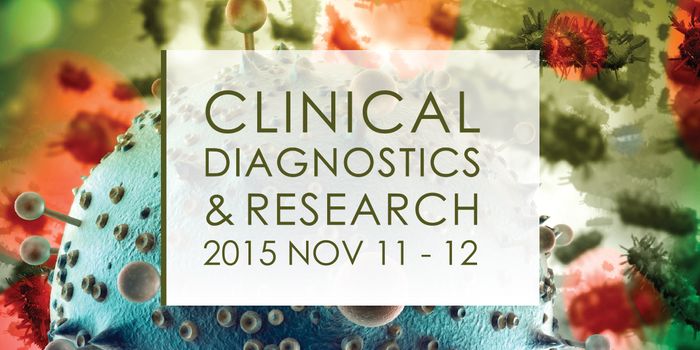 Welcome to Labroots 6th Annual Event in the Clinical Diagnostics & Research Virtual Event Series!...
Opens in a new window
Opens an external site
Opens an external site in a new window