Hypertension is another name for high blood pressure. It can lead to severe complications and increases the risk of heart disease, stroke, and death. Blood pressure is the force exerted by the blood against the walls of the blood vessels. The pressure depends on the work being done by the heart and the resistance of the blood vessels. Medical guidelines define hypertension as a blood pressure higher than 130 over 80 millimeters of mercury (mmHg), according to guidelines issued by the American Heart Association (AHA) in November 2017. Around 85 million people in the United States have high blood pressure. Hypertension and heart disease are global health concerns. The World Health Organization (WHO) suggests that the growth of the processed food industry has impacted the amount of salt in diets worldwide, and that this plays a role in hypertension.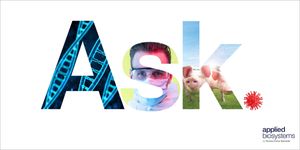 Due to the fact that many large events and scientific conferences have been cancelled, we want to provide you with an outlet to present your research and learn from others in our community....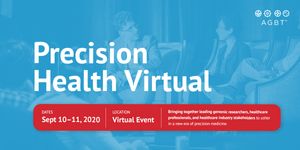 AGBT Precision Health is going virtual on September 10-11, 2020. The Precision Health meeting is free of charge to everyone who registers before July 30th. Following this date, registration...
SEP 01, 2020
10:30 AM SGT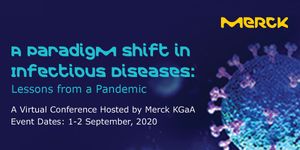 SEP 01, 2020
10:30 AM SGT
This 2-day virtual event organized across the Asia Pacific region aims to serve as a platform to share scientific knowledge and provide a discourse on the topic of infectious disease and imm...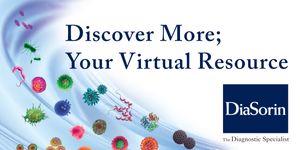 NOV 30, -0001
Welcome to our virtual site where you can Discover More about DiaSorin...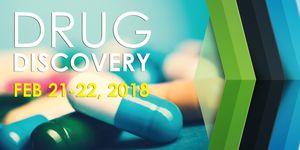 Labroots and the Drug Discovery planning committee are pleased to announce its 1st annual event in the Drug Discovery Virtual Event Series!...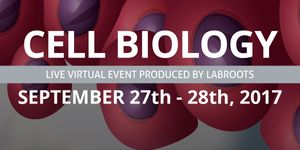 Our 1st Annual Event in the Cell Biology Virtual Event Series is now On Demand! Join us in advancing basic biology and recent tools and techniques in cell...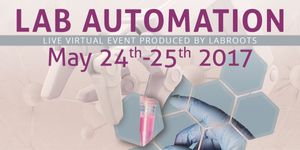 The Laboratory Automation 2017 virtual conference is available On-Demand! Laboratory automation is a multi-disciplinary approach benefiting from technologies in the lab that facilit...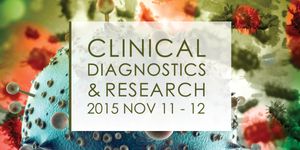 Welcome to Labroots 6th Annual Event in the Clinical Diagnostics & Research Virtual Event Series!...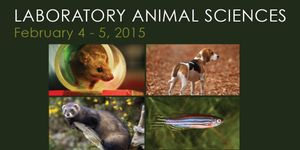 Labroots, Inc. is pleased to announce the annual, two-day international, virtual Laboratory Animal Science (LAS) BioConference Live that will take place on February 4th and 5th, 2015. This is...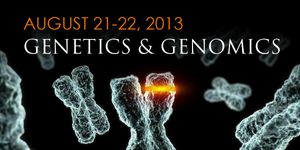 The theme of this conference is a range of genetics and genomics topics such as RNAi, Next-generation sequencing, Cancer research, Sequencing, Genome-wide association studies GWAS, Epigenetic...
Opens in a new window
Opens an external site
Opens an external site in a new window